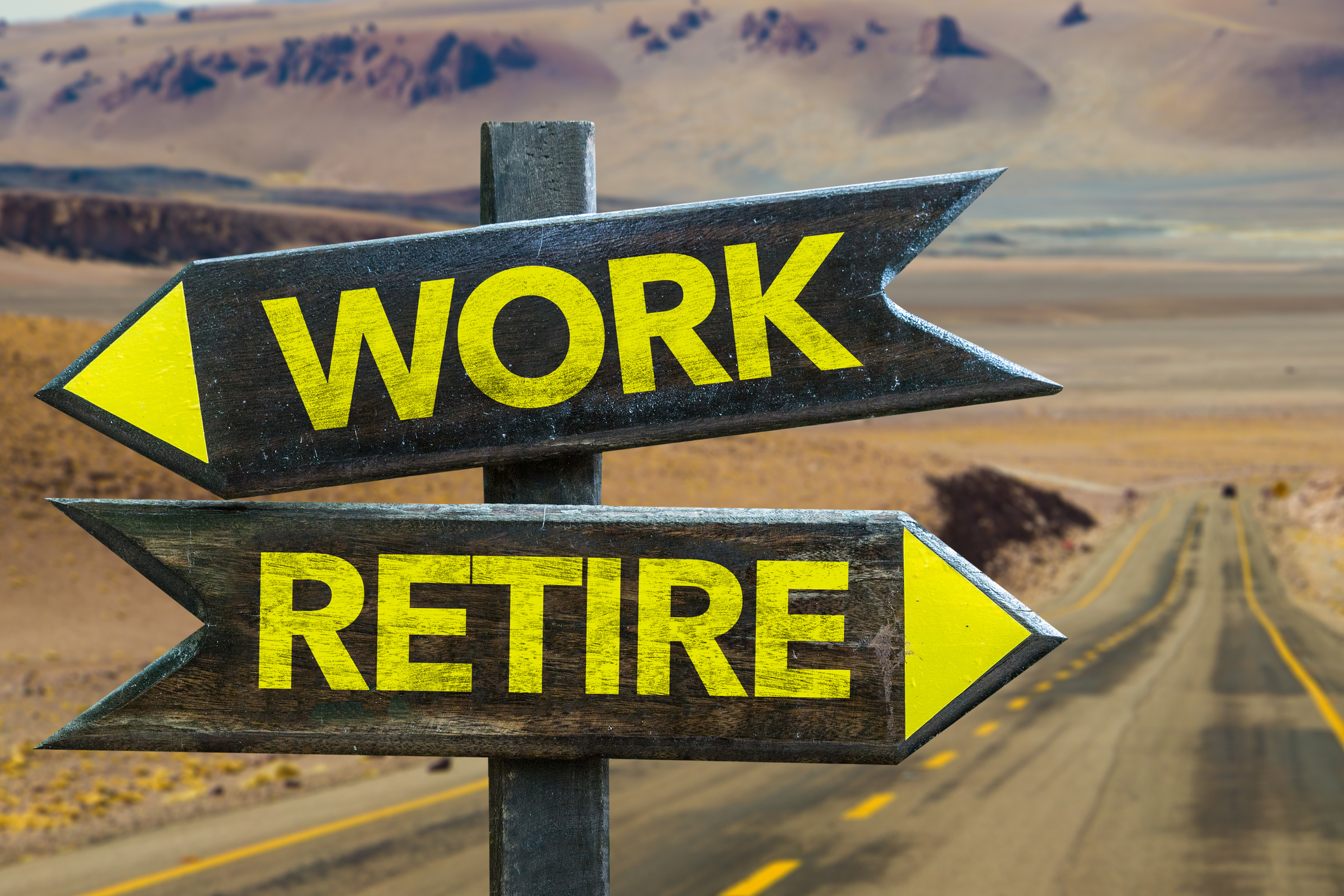 We've talked before about the financial benefits of working longer. They're pretty straightforward: the longer you work, the more money you can set aside for retirement and the fewer years you'll be drawing down your retirement income.
By way of example, for someone who can expect to live to age 85, if she retires at age 65 she'll be living off of her retirement savings for 20 years; if she retires at age 70, she'll have five more years to sock away money and will be drawing down her savings for just 15 years. (Of perhaps of even more importance, especially if she lives to 95 instead of 85, is the substantial increase in her Social Security benefit if she begins receiving it at age 70 instead of 65.)
Now comes a study that suggests that continued work can also enhance longevity. This has always been hard to establish because of the link between health and work. People who are healthier are both likely to work longer and live longer. It's impossible in the real world to do a standard research study of randomly assigning people to two groups, one group that retires early and one that retires late, and then study their health outcomes.
Real World Social Science Experiment
But sometimes the real world offers opportunities for researchers that they can't create on their own. This recently happened in the Netherlands which from 2009 to 2013 offered a tax credit to encourage citizens between the ages of 62 and 65 to keep working. This made it possible for social scientists to compare the work rates of people and longevity of Dutch men in this age cohort both before the tax incentive was offered and afterwards.
The results, as reported in an issue brief published by the Center for Retirement Research at Boston College is that working appears to have lowered the mortality rate of this cohort from 8 percent to 6 percent during their 60s. Of course, mortality rates are already quite low for men in their 60s, since more than 90 percent survive into their 70s whether they work or not. In addition, it doesn't tell us whether the beneficial effects of work last since it's still early — those in the cohort studied haven't lived long enough for the researchers to report on the long-term effects of working longer.
But this study was also looking at the effect of only up to three years of additional work. Perhaps working even longer would have an even more significant effect.
But What is it About Work that Works?
Finally, the study doesn't tell what it is about working longer that leads to longevity. Is it the social relations at work, the physical activity of work, the reduction of financial stress, or the sense of purpose in life? Could these be replaced by activities other than work that could also improve the health and longevity of retirees?
Since we don't know what it is about work that appears to contribute to health and longevity, the decision on whether to keep working, to pull back from full- to part-time work, or to retire all together, has to be based on quality of life. Can you afford to retire? If you can, will your activities in retirement bring you greater personal satisfaction than those you gain from work? If the answers to both questions are "yes," then it's time to retire. If they're not, then you might want to or need to postpone retirement or rethink what retirement might look like. (Of course, some of this rethinking might be hard to do while you're still working.)