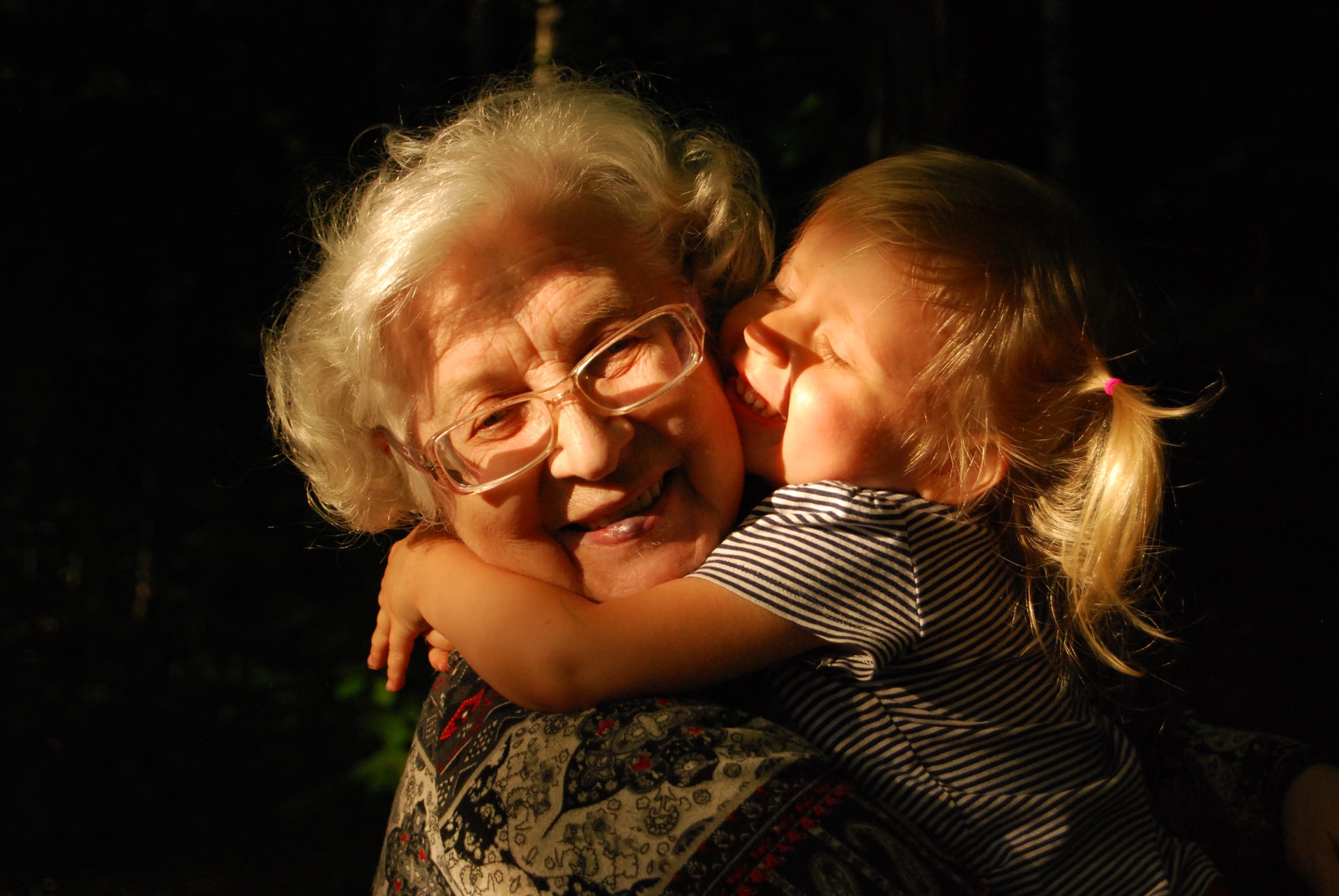 Will you leave your children a "negative inheritance?" The term (which was likely first used in the study of economics by Boston University Professor Laurence Kotlikoff) describes the situation in which the costs to children of caring for aging relatives outstrip any gifts or bequests they might receive in return.
Those costs may be financial, physical, and emotional, as children and other relatives give up jobs and homes to care for family members. The following posting to the ElderLawAnswers.com is not unusual:
My parents are in their mid-eighties and continue to live at home. We sold our large home 2 years ago and moved in temporarily with my parents while awaiting the purchase of our new home. Alas I discovered how much they needed more care than just each other during our stay. My husband and I now stay at my parents home and we do not even visit our own home. I quit my job last summer to increase the level of care necessary for them. We pay all their bills except for food as well as our own bills. I am taking CNA classes so that I may continue to take care of them at home as opposed to the option of nursing home care. We are now dipping into our personal retirement savings to continue to care for them.
While a supermajority — 91% — of boomers report being "generally pleased to be helping their parents," according to a survey by Putnam Investments, it doesn't relive the negative effects it may have on a caregiver's own life. There are many steps parents can take to reduce, if not eliminate, the burden they may become on their children as they age. These include:
Doing proper estate planning so that children can step in to manage finances and make health care decisions when necessary.
Moving to housing that you can navigate if you're no longer able to go up and down stairs.
And that is close to your children so they can easily check in on you or pick you up for appointments.
Purchasing long-term care insurance to pay for care costs, if you can afford it.
Doing Medicaid planning if you cannot.
Having a family meeting to discuss your wishes should you become incapacitated and discussing the roles in your care to be carried out by different family members.
Taking these steps can help reduce the out-of-pocket costs of your care as well as the stress family members will experience when they have to step in. They can also help preserve and enhance family bonds, thus avoiding perhaps the worst potential "negative inheritance."
Related Articles:


AskHarry Podcast Episode 1: Planning Steps Seniors Can Take for their Protection