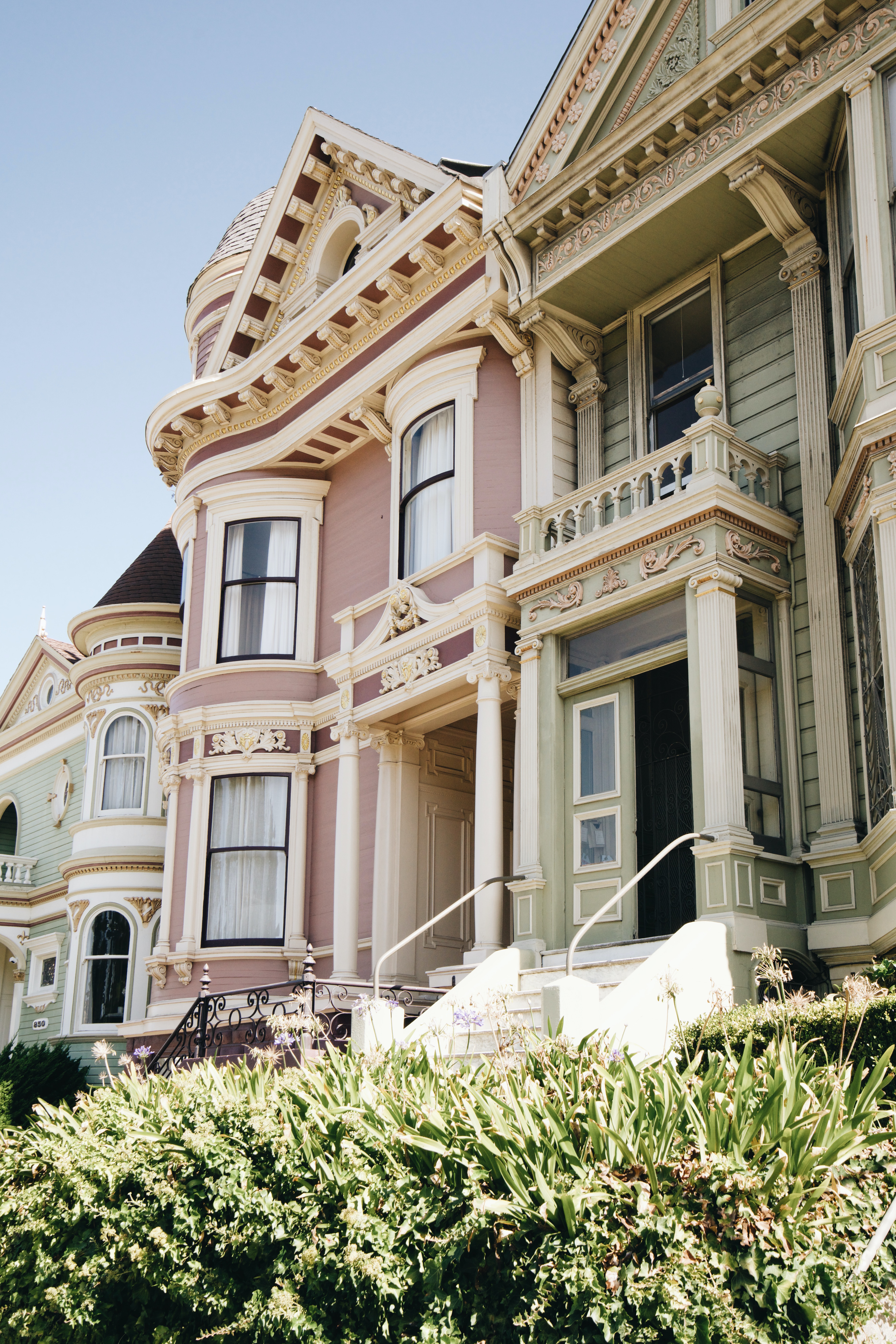 We recently had an inquiry about the following situation. The decedent's will said:
"Herman shall receive all contents of the house."
It also said the rest of the property would go to beneficiaries other than Herman. The house contained $4,700 in cash, a bank check of $3,000, and an uncashed personal check made out to the decedent.
So, who gets these items, Herman or the people who are entitled to the rest of the estate?
Tangible vs. Intangible Personal Property
In general, estate planners distinguish between "tangible" and "intangible" property. (They also often use the term "personal" property to distinguish it from "real" property, which refers to real estate.) Tangible property is anything you can touch, including clothing, furniture, silverware, dishes, artwork, and even automobiles. Intangible property includes bank accounts, stocks, annuities, or interests in partnerships. Most wills have separate clauses dealing with the distribution of intangible property and the rest of one's estate.
Many items of intangible property have a physical presence in the form of stock and bond certificates and bank statements, but these documents simply represent the actual item of value. But what about cash, which includes both paper and metal representations of value and feels more direct than certificates or account statements? Generally, like stock and bank accounts, these are considered to be items of intangible personal property.
But What About "Contents"?
But the decedent in this case didn't give his tangible personal property to Herman—he instead gave him the "contents" of his house. Is that different?
Yes, according to a 1939 case, Old Colony v. Hale, 302 Mass. 68, which holds that the contents includes everything in the house, including cash, except for items that represent investments, such as bank books, promissory notes, stock certificates, and bonds.
So even though the decedent in this case may have only intended to give Herman furniture and other household items in the house, he's also entitled to the cash. The bank check and the uncashed personal check probably should go to the remainder beneficiaries, since they are more like securities representing investments. The personal check will have to be deposited into an estate bank account, so it's clearly something that is worthless to Herman without the executor's intervention. It would be deposited just like any other savings and investments in the estate to be distributed to the estate beneficiaries.
Related Articles: