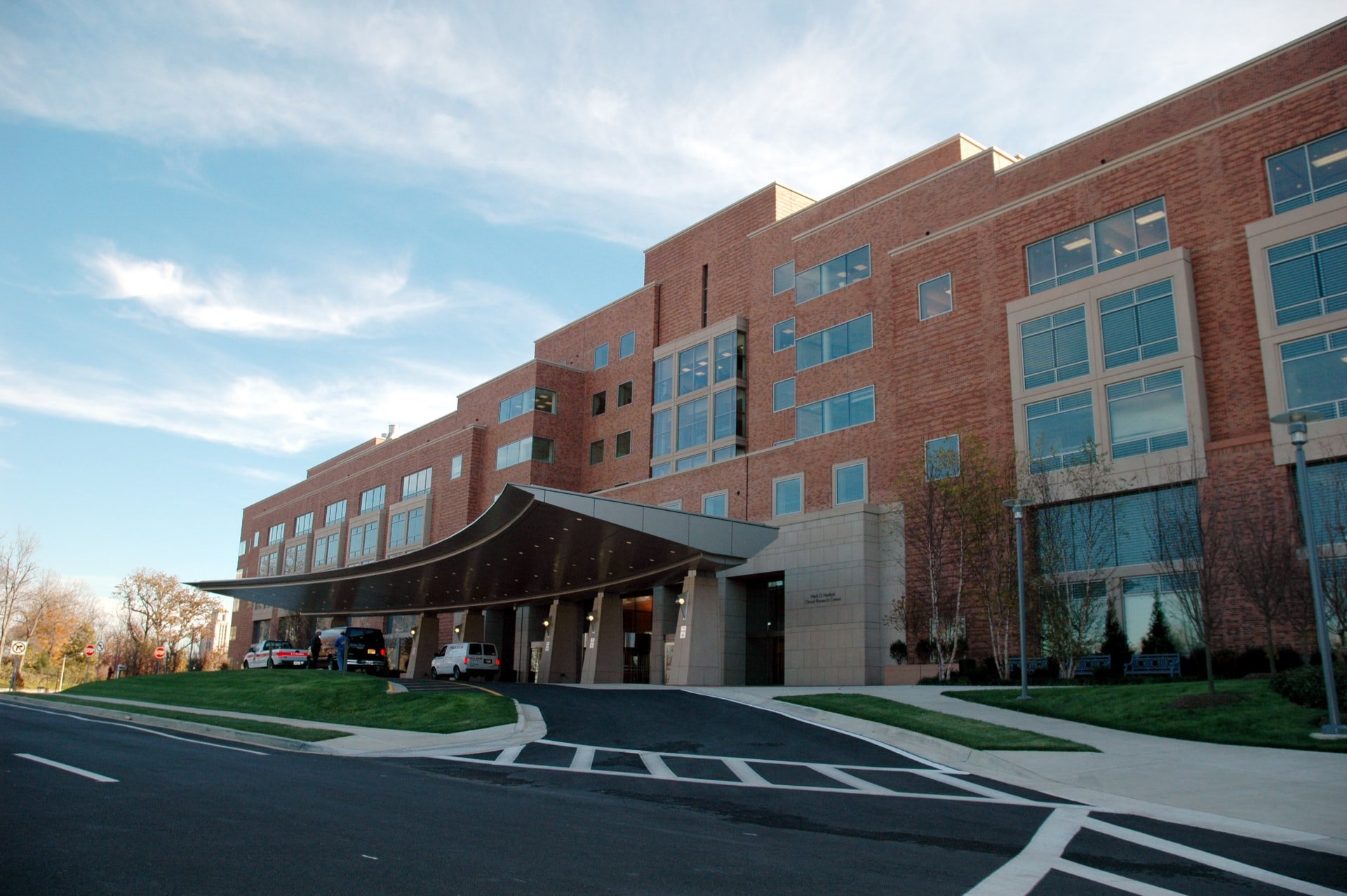 If you are a Medicare patient and need emergency hospital care, there's a risk that you will be treated as an out-patient in the hospital for "observation" rather than being formally admitted as an in patient. While you may notice no difference in terms of your care, this can have a significant effect on your hospital and post-hospitalization Medicare coverage.
Why Observation Status Matters
While in-patient hospital care is covered under Medicare Part A, out-patient services are covered by Medicare Part B, which has deductible and co-payments for services from doctors that don't apply for in-patient care. Drugs administered by the hospital may not be covered by your Part D drug plan. Some patients don't have Part B coverage at all. Additionally, post-hospital skilled nursing facility care may be covered by Medicare if it follows three or more days of in-patient care — not otherwise.
Observation status does not exist under Medicare law or regulations, only in manuals that guide contractors who administer the program. There, observation services are defined as:
[W]ell-defined set of specific, clinically appropriate services, which include ongoing short term treatment, assessment, and reassessment before a decision can be made regarding whether patients will require further treatment as hospital inpatients or if they are able to be discharged from the hospital.
Admission decisions are supposed to be made within 24 to 48 hours of entering the hospital, with longer periods of time permitted in "rare and exceptional cases."
Typically, observation status occurs when a patient has entered the hospital through the emergency room. The hospital does not want to deem the patient to be an in-patient because Medicare, through its recovery audit contractors, may find it to have committed fraud if it determines that it miscategorized the patient as having been admitted to the hospital. Most hospitals, as a result, have purchased a computer system to guide them, a system that uses secret criteria to make these determinations and err on the side deeming patients as in the hospital for observation status in order to protect hospitals from penalties.
Also, by failing to formally admit patients for care, hospitals' readmission statistics may look better, since those patients who return to the hospital after being there simply for observation won't be counted as being readmitted.
The result is that patients suffer when they should not.  And they often don't find out until they have been admitted to a skilled nursing facility and are told that they do not have Medicare coverage or they get home and get a bill for services that they thought were covered. This can especially be a surprise when the patient has spent several days and nights in the hospital.
How to Avoid Observation Status
At that time, the patient can begin a long appeal process, which is likely to cost much more than the charges they are being assessed. It's much better to avoid the observation status all together, if possible. Here are a few steps patients and their advocates should take upon any hospitalization:
Ask about your status. Do this while in the hospital. Since the hospital is not required to provide notice of in-patient or observation status, patients and their advocates need to ask.

Advocate. If you are told that you or a family member is in the hospital for observation only, work with hospital staff, and especially the patient's physician to have the classification changed.

Appeal. When you get the Medicare summary notice after a hospital stay or a notice of non-coverage from a skilled nursing facility, submit an appeal.
The Center for Medicare Advocacy has also created a self-help packet for challenging and appealing observation status designations, which every patient or family running into this problem should use. As if they did not have enough issues to deal with when hospitalized.
Related Articles: