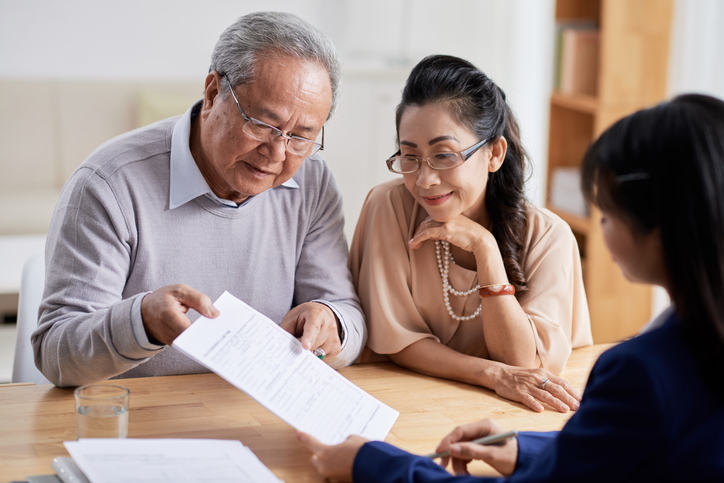 A settlement or award of damages in a personal injury case means the end of litigation. It's the biggest step – but only the first step – in assuring your financial future. You need to make sure that the award is maximized, that the funds are safeguarded, and that you preserve your eligibility for public benefits. This involves a number of issues, including:
Resolving Liens – Personal injury settlements and awards to minor or disabled plaintiffs are often subject to claims by Medicare, Medicaid (MassHealth), or private insurers. These must be resolved prior to any distribution of funds. It's often best that this be done as part of settlement negotiations, because a lien holder—the state, federal government, or insurance company—has an incentive to help the case settle. Your personal injury attorney will resolve any of these liens as part of the litigation.
Ensuring Solid Management – Plaintiffs who receive an award may be vulnerable to pressure from "friends" or family members and may need help in managing the funds over the long term. What appears to be a large sum won't go far if it is not well-managed. For instance, $1 million "in the bank" can seem like a lot of money, and it is. But if you're young and you want to make sure the funds last a lifetime and grow to keep up with inflation, a good rule of thumb is to limit your withdrawals to 3% a year, or just $30,000 on $1 million invested. If you are older or don't care about running through the funds, you can withdraw a bit more.
What happened to the stock market in response to the coronavirus is also a lesson in the value of professional financial management. The impulse when the market is dropping is to sell your stock holdings in order to avoid any further loss. But this can in fact result in locking in the loss and failing to benefit from the post-recession rise in the market. Experienced investors steel their nerves and stick to their investment plan despite the ups and downs of the market.
Preserving Public Benefits – The injury that gave rise to the claim may have resulted in permanent disability, meaning that you will need to depend on the settlement funds for the rest of your life. In order to make sure that the award lasts for your lifetime, you should determine whether you are eligible for public benefits such as Supplemental Security Income, Medicaid, and public housing. You may need to deposit your settlement funds into a special needs trust to preserve your eligibility for any public benefits you're already receiving or may seek in the future.
The Annuity Solution – Often structured settlement brokers are on hand at personal injury settlement mediation sessions. The solutions they illustrate can look appealing. After all, if you add up all the returns on an investment portfolio over decades, the number can be large. But using an annuity may mean locking in historically low interest rates for a lifetime. Annuities should be considered only in the context of a long-term financial plan. They very well may make sense as part of a plan, they just shouldn't be considered in a vacuum.
To learn more about annuities and personal injury settlements, read our legal guide The Pros and Cons of Structured Settlements.
Structuring the settlement appropriately, negotiating the liens with Medicare, Medicaid, and private insurers, and using a supplemental needs trusts to preserve eligibility for benefits and for solid financial management can help make sure you get the most from your personal injury or workers compensation settlement. 
Related posts: