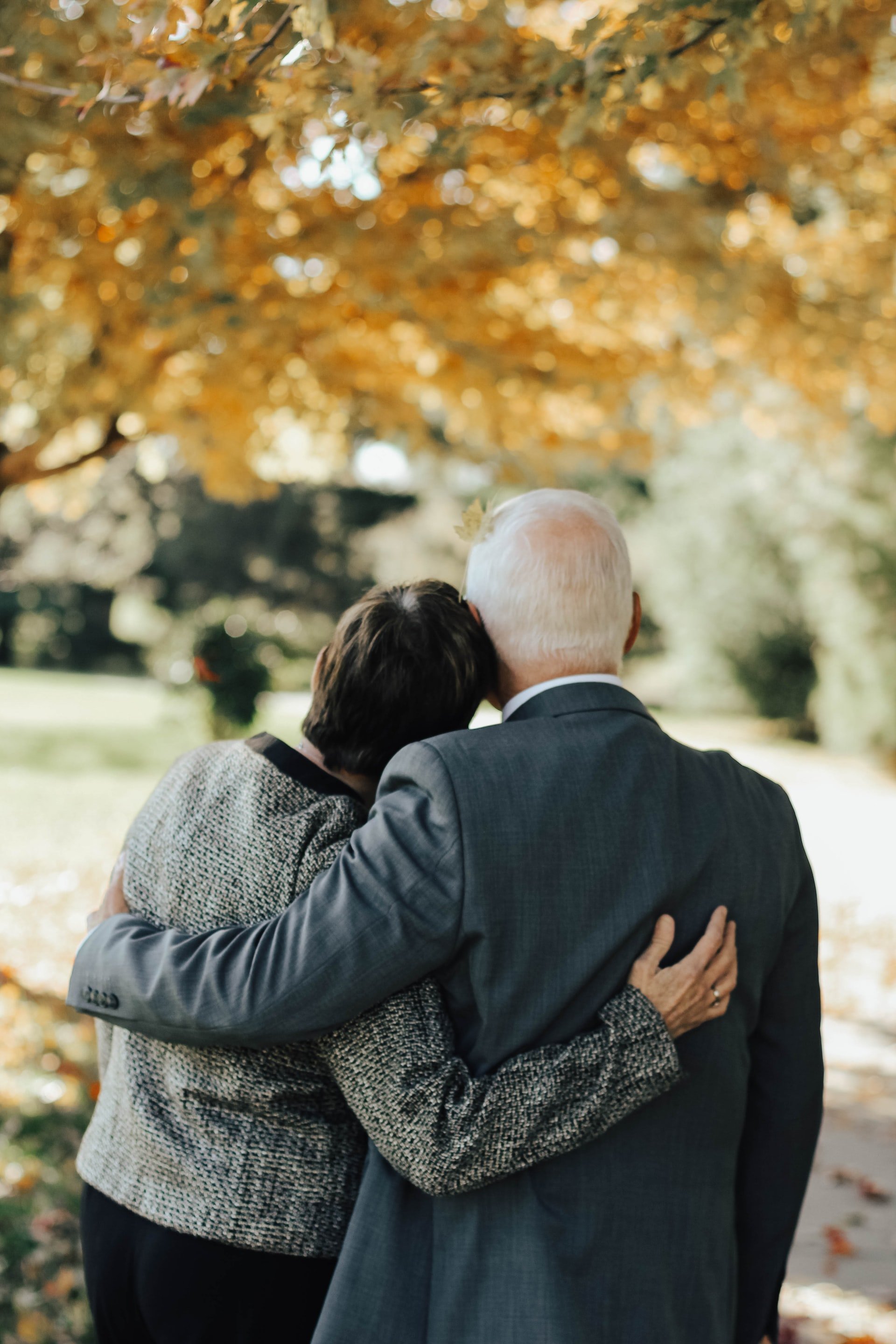 End-of-life planning can get complicated and overwhelming because it has so many facets. There's estate planning to make sure your savings and other assets go to the people you want with as little trouble and cost as possible. And there's health care planning to make sure you get the care you want and not the care you don't want. With both, your planning can be as bare bones or as detailed as you choose.
But that could just be the start. What kind of death would you like? Most people don't want to die in a hospital hooked up to machines. Clearly stating that you want to be home surrounded by your family, rather than trying to make last-ditch efforts to save your life, can make a huge difference.
You can also plan for your funeral and your remains. Would you like a traditional ceremony or a big party celebrating your life and your passions? Would you like to be interred in the family plot, have your ashes scattered in your favorite place, or your remains pressed into a diamond?
And what about your legacy? You can tell your life story so your children, grandchildren, and their children can know their roots. You can leave a document stating your values and what you have learned from your life experience. Do you want to give a significant amount of your estate to charity to help improve people's lives on an ongoing basis? Or create a family foundation or donor-advised fund so that your children and grandchildren stay involved in giving to those in need?
So many tasks, but where to begin? One place is National Public Radio's Life Kit podcast's show called "End-of-Life Planning is a 'Lifetime Gift' to Your Loved Ones." It's a great introduction to all of these topics.
On-Line Resources
It should come as no surprise in our time that both for-profit and non-profit entrepreneurs have created websites to assist with all aspects of end-of-life planning. Here are a few of these:
Health Care Planning
Death Planning
Funeral Planning
Remains
Legacy
This just scratches the surface. Let us know what online services you have found useful, and we'll add them to the list.
Related Articles: