By Harry S. Margolis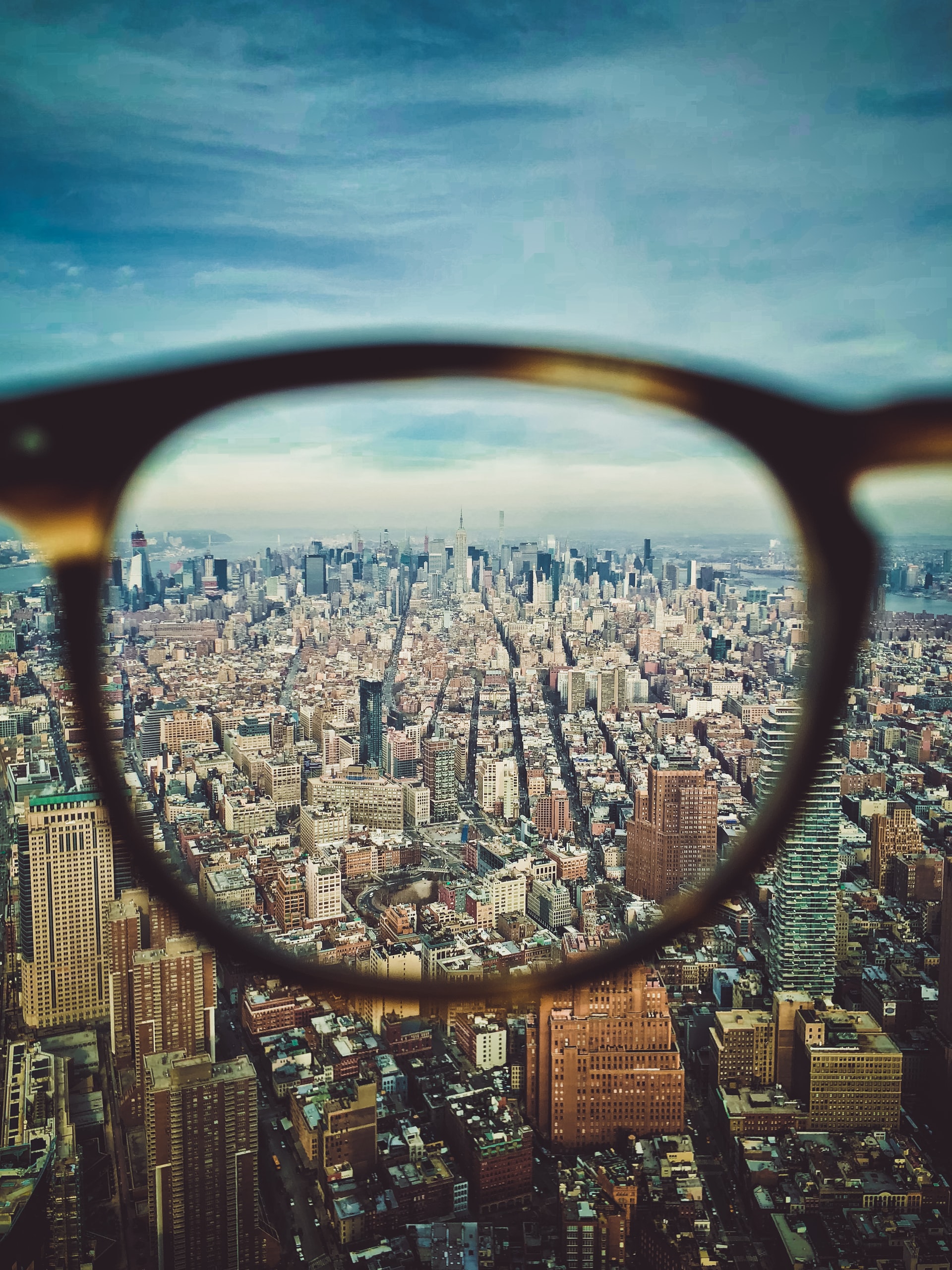 For better or worse, the world is getting older. In 1950, the median age in the United States was 30 and in Europe, 29. Today, it's 39 and 43, respectively. In the United States, it actually dropped a bit for two decades, with the baby boom, reaching a low of 28 in 1970, before increasing again.
The aging of the world population can be explained by a mixture of longer life expectancies, lower birth rates, and lower child mortality. As borne out in the following chart, these factors have affected the median age in all the world except for Africa.
| | | | |
| --- | --- | --- | --- |
| Median Age Chart | 1950 | 2000 | % Increase |
| Africa | 19 | 20 | 5 |
| Asia | 22 | 32 | 45 |
| Europe | 29 | 43 | 48 |
| Australian Region | 28 | 33 | 18 |
| North America | 30 | 39 | 30 |
| Latin America & Caribbean | 20 | 31 | 55 |
Source: https://www.visualcapitalist.com/median-age-changes-since-1950/
The aging of the world population has huge effects on just about every aspect of society and the economy, including the following:
Health care. Older people need more medical care. Providing it will become a larger and larger cost for nations as their populations age.

Elder care.

With more seniors needing assistance and fewer younger workers to provide it, it will become more and more difficult to find the necessary caregivers. Fortunately, the shortage could mean that their wages will increase, which will make the care more expensive, but the compensation more fair, an issue I've commented on before here.
Population growth. The population of the more developed countries with lower birth rates will level off or begin to decline, with the change dampened to some extent by migration from less developed nations with higher birthrates and less financial opportunity, especially from Africa to Europe.

Economic stagnation.

Those countries whose working-age populations (20-64) will decline, both in absolute terms and as a percentage of their populations will also produce less and see lower economic output. The OECD nations facing the worst numbers over the next 40 years are Greece, Japan, Korea, Latvia, Lithuania, and Poland. Those likely to see more favorable demographics are Australia, Mexico, and Israel. In terms of non-OECD nations, China and Russia are predicted to see the biggest drop in working-age populations and Indonesia, India, Argentina, and South Africa are predicted to have the biggest growth. The numbers look stable for the United States with growth of approximately 10% predicted over the next 40 years. Source: https://www.visualcapitalist.com/aging-global-population-problem/

Redistribution of population.

With populations staying static or growing smaller in Europe and China and continuing to grow in other parts of the world, especially Africa, the world population centers will change significantly before the end of the century. By way of example, between now and 2100, China's population is expected to drop in half from 1.4 billion to 732 million, India's from 1.38 billion today to 1.09 billion, and Japan from 128 million to 60 million. At the same time, Nigeria's population is expected to grow from 206 million today to 791 million at the end of the century and Pakistan from 214 million to 248 million, Ethiopia from 103 million to 223 million, and Egypt from 96 million to 199 million. The United States, again, can expect relative stability, growing from 325 million to 336 million. Source: https://www.visualcapitalist.com/world-population-2100-country/
Migration. As mentioned above, people from poorer nations that are still growing in population will need to move to more developed ones both to release the financial stress on their home countries and to provide workers for those nations that will be losing their own home-grown working age populations.
Climate change. While the United States has been the greatest contributor of carbon to the atmosphere both per capita and cumulatively, we can hope that we will change our ways. This may be more difficult for poorer countries as they seek to catch up with the more developed ones. As populations shift, the developed countries will need to assist those with fewer resources in developing in a carbon-free way.
In short, to the extent population is destiny, we will see the world change dramatically over the next 80 years. Or, if we won't see all the changes, our children and grandchildren will.
Related Articles: