How does a lawyer explain what's unique about how she practices law?
We do our best to craft estate, long-term care and special needs planning solutions to meet each client's needs and goals. As a result, most plans we develop are not interchangeable. What will work best for client A, may be totally wrong for client B, and have to be tweaked for client C. It also means that many of these clients would not find these solutions at other law firms.
My partner, Jeffrey A. Bloom, recently had a case that illustrates this point. He met with a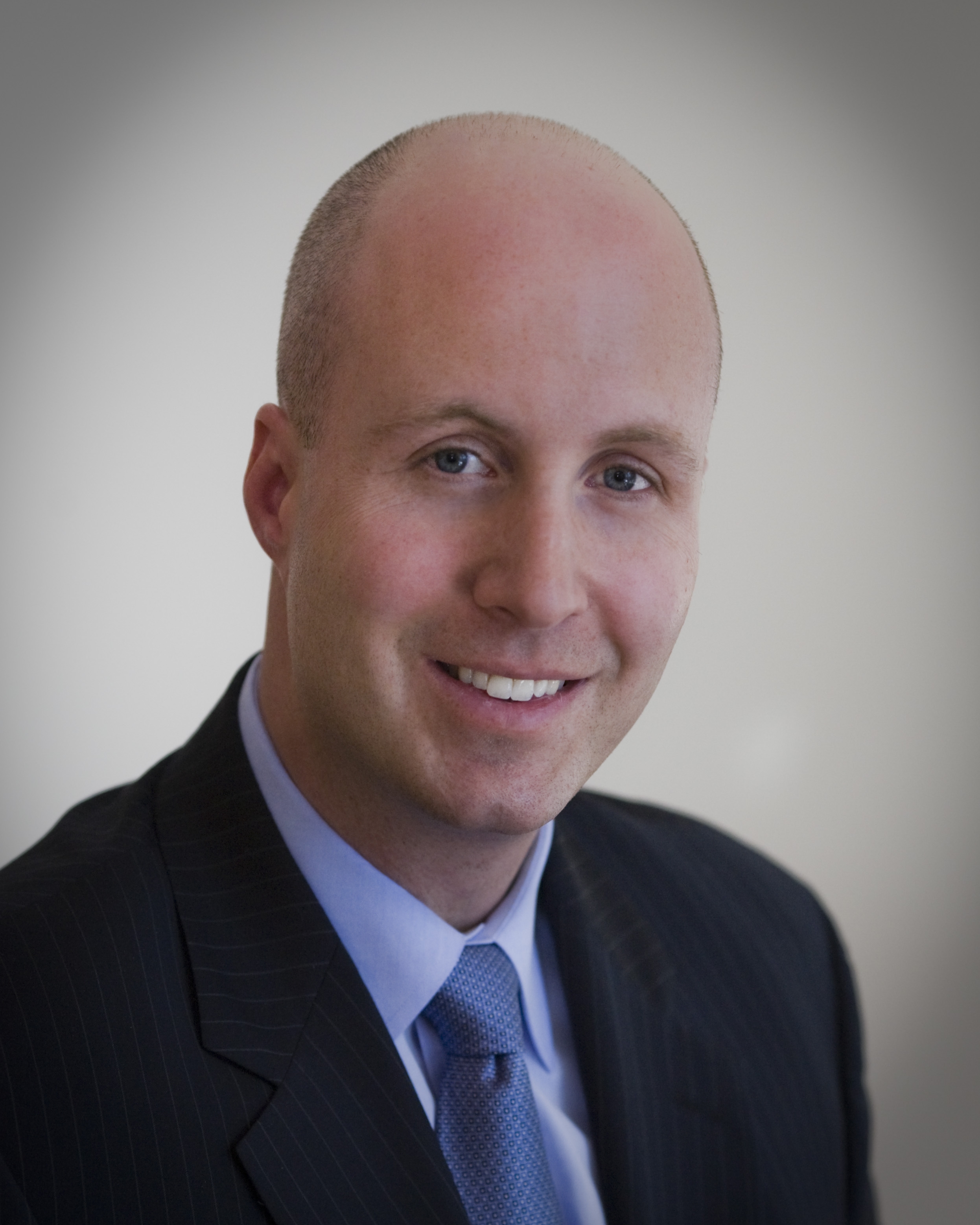 family that had previously consulted with three other elder law attorneys about protecting the family home in the event either or both parents needed long-term care. Meeting with so many attorneys is unusual, but this family was thorough in its research and hadn't found the solution they sought.
All of the attorneys discussed putting the house into an irrevocable trust, as did Jeff. This would protect the house, but at the cost of five years of ineligibility for MassHealth coverage of nursing home care, should it be needed. Since, in this case, the parents were already in declining health and their other financial resources were limited, the family was quite concerned about how they would manage if either or both parents needed nursing home care before the five years expired.  This was the reason they kept searching for another solution.
Fortunately, Jeff was able to provide an alternative. He suggested that they place the house in a life estate rather than in an irrevocable trust. A life estate is a former of property ownership under which the parents have title and control of the house during their lives, but it passes automatically to the children at the death of both parents. It was widely used in long-term care planning prior to 2006 because until then the creation of a life estate caused only three years of ineligibility for MassHealth, rather than five, and in some cases even a shorter penalty period. But passage of the Deficit Reduction Act imposed a five-year penalty period for life estates as well.
For a variety of reasons, irrevocable trusts generally produce better results than life estates. However, life estates do have one significant advantage over irrevocable trusts — they are not irrevocable. The childen at a later date can return their interest in the house to their parents. Often called a "cure," doing so eliminates the five-year penalty period for MassHealth benefits.
This turned out to be a more attractive option for the family consulting with Jeff. They could put the house in a life estate which would protect it if the parents remain healthy enough to stay at home for at least five years, but gives them the ability to undue the plan and get MassHealth coverage if either of the parents were to need nursing home care sooner.
While every elder law attorney knows about life estates and how they work, many have gotten out the practice of using this tool now that the irrevocable trust has become the preferred method for protecting homes from the high cost of nursing home care. Since Jeff does not practice one-size-fits-all estate and long-term care planning (and has been practicing elder law since well before 2006), the life estate tool was available to him and available to his clients.
We believe that this is a good example of what sets our firm apart from many others. Unfortunately, it's hard to explain in a sound bite.