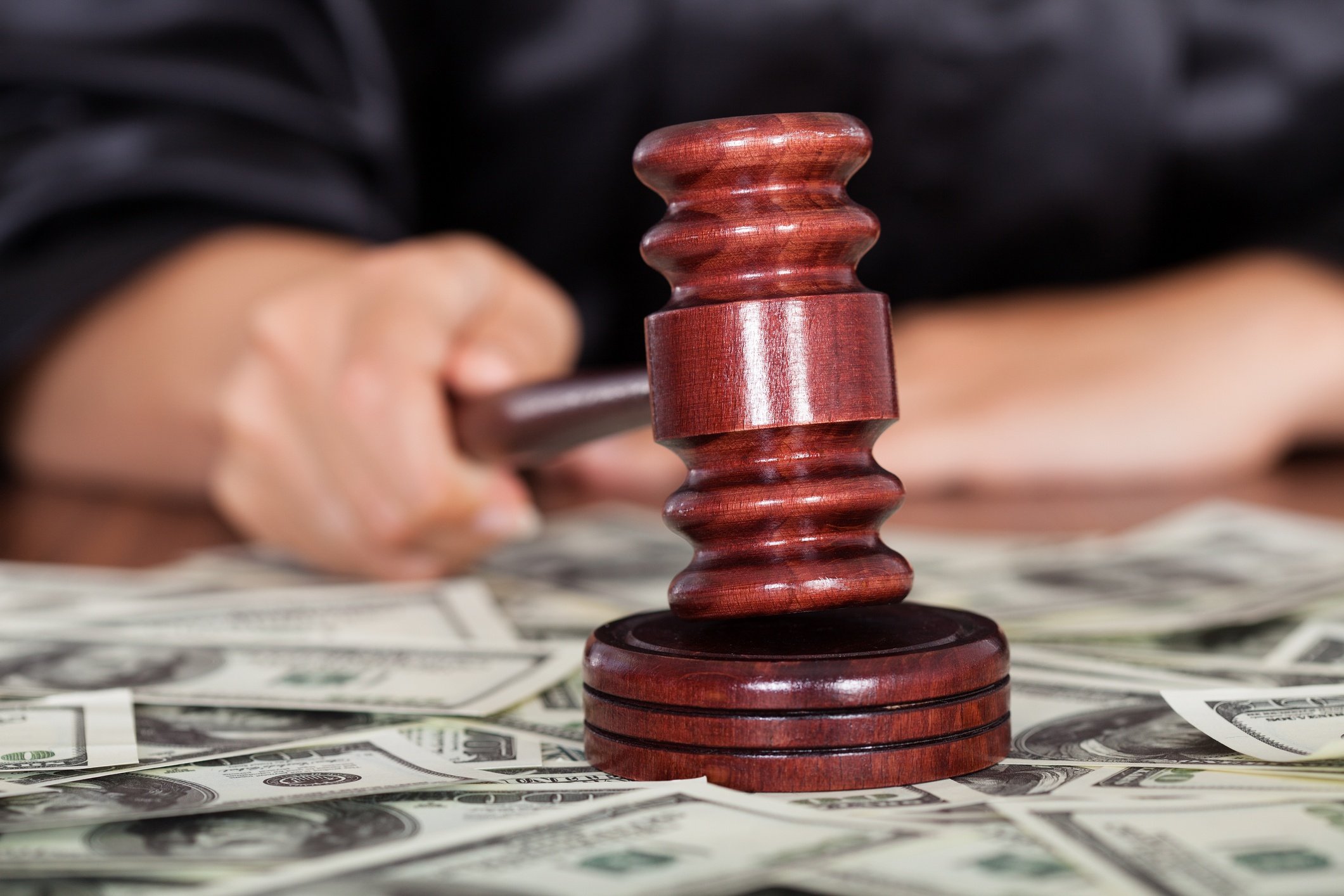 In UBS Financial Services, Inc. v. Donna M. Aliberti (Mass. App. No. 17-P-1169, October 4, 2018), the Massachusetts Appeals Court concluded that a custodian holding an individual retirement account, or IRA, has contractual and fiduciary duties to the beneficiaries, reversing the dismissal of case brought against the company for failure to distribute IRA proceeds.
The Facts
Patrick Kenney owned three IRAs maintained by UBS, holding approximately $31,000, $18,000 and $276,000. When Kenney opened these accounts in 2008, he named his then-partner, Donna Aliberti, as the beneficiary. A few years later, in 2013, Kenney notified UBS that he wanted to name three additional beneficiaries for the two smaller accounts and he submitted incorrectly completed forms that were self-contradictory. UBS asked for clarification, which never came. Kenney passed away in December 2013.
            Shortly thereafter, Aliberti contacted UBS and requested that the funds from all three IRAs be distributed to her as the sole beneficiary, as did one of the other beneficiaries who made a claim on the largest IRA. This claimant subsequently withdrew his claim. UBS distributed the proceeds from the two smaller accounts among Aliberti and the three other beneficiaries named on the faulty forms. It then ignored continuous communications from Aliberti and her attorney requesting information related to the remaining unpaid money.
            In the meantime, the UBS representative who was Kenney's cousin, texted Aliberti a series of messages, including:
"How big of a whore are you?"
"You are the most worst piece of filth I have ever encountered."
"Are you so eager to grab the money. Did you even notice his death certificate is wrong? Oh no you were too busy ransacking."
UBS later removed the cousin from the account.
            UBS filed suit to determine the beneficiaries of the third and largest account. Aliberti filed cross claims against UBS alleging a breach of contract and fiduciary duty. The trial court dismissed her claims and held that they were insufficiently pleaded. An appeal was granted.
Breach of Contract
            In considering the case, the Massachusetts Appeals Court applies New York law because that was required by the UBS client agreement. The Court finds that Aliberti was an intended beneficiary of Kenney's agreement with UBS and that she was likely damaged from the delay in the distribution of the IRA proceeds.
Breach of Fiduciary Duty
            The Court reasoned that UBS has a fiduciary duty to Aliberti because, per the terms of the agreement with their client Kenney and as the trustee holding the IRAs, they had an obligation to act for her benefit. UBS committed a misconduct when it failed to act in Aliberti's best interest, to keep her informed, and to distribute her share of the proceeds efficiently.
UBS exercised complete control over the IRAs following Kenney's death, and Aliberti – a named beneficiary – was entirely reliant on UBS for access to the funds and any information about them. This alone is sufficient to establish a fiduciary relationship.
. . .
At the very least, UBS had a basic "duty to perform its ministerial functions with due care," . . . which it likewise failed to do by unreasonably delaying distribution even once the dispute was resolved.
93A and Claim for Emotional Distress
            The Court rejects Aliberti's claim for intention infliction of emotional distress but upholds her claim of unfair business practices under Massachusetts General Law 93A. It finds that UBS's conduct, including the withholding of Aliberti's funds and refusal to respond to her requests, suggests immoral and actionable behavior.
Conclusion
            As with most litigation, unless it settles, this case must still wind its way through the judicial process. This decision simply means that Aliberti has a right to a trial against UBS. But it's important for all individuals dealing with non-responsive financial institutions because it establishes their fiduciary duty to beneficiaries of retirement accounts. This is especially true considering the financial industry's successful campaign to revoke Obama-era regulations that would have established such an obligation with respect to investment advice for retirement accounts.
Alison Blum is a 3rd year law student at Boston College Law School and a law clerk at Margolis & Bloom.