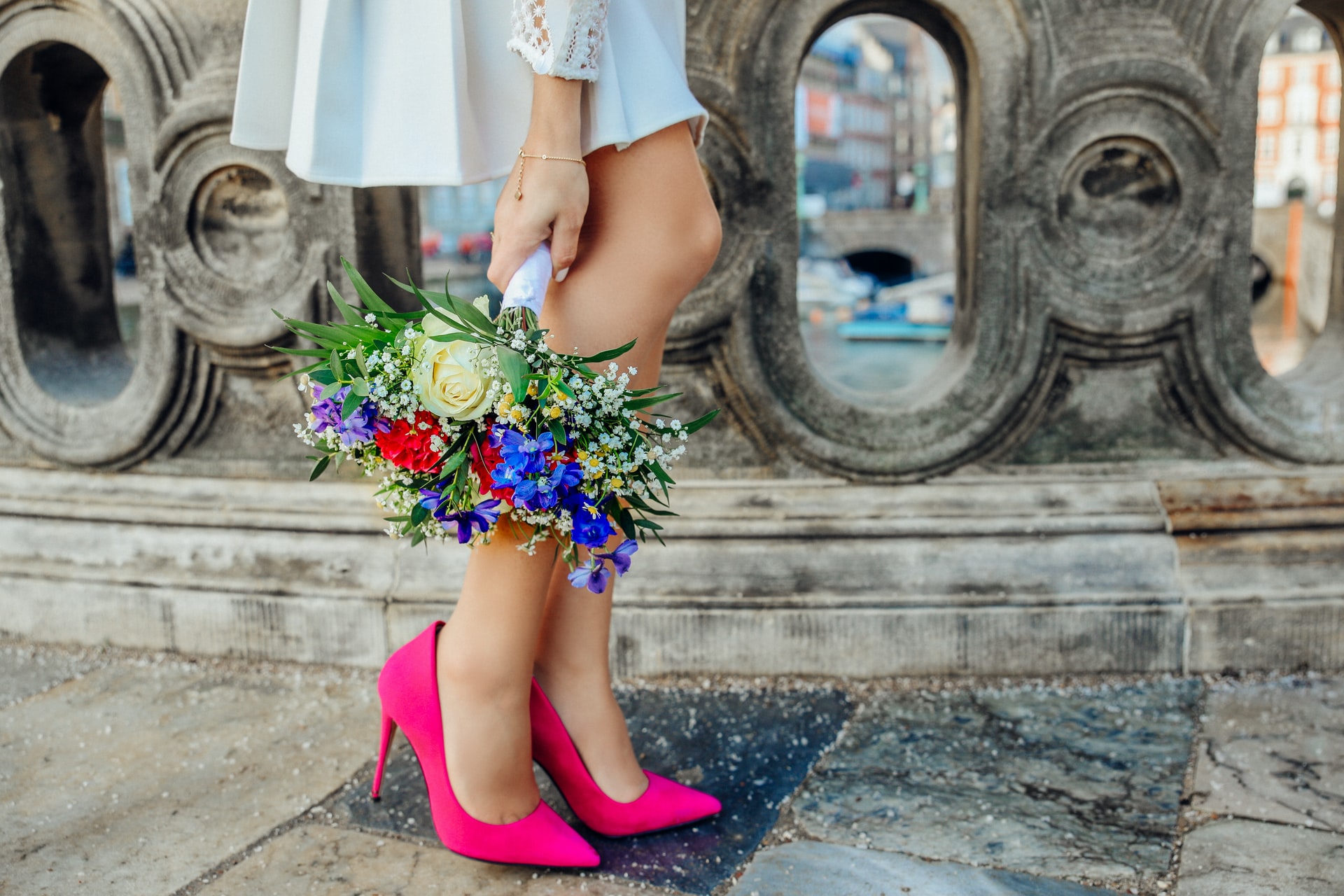 Tony Hsieh, the founder of the online shoe company Zappos, tragically died in a house fire last month. And, like Aretha Franklin, Prince, James Gandolfini, Philip Seymour Hoffman, and Whitney Houston before him, Hsieh, though estimated to have a net worth of $840 million, died without an estate plan (or one that was woefully out-of-date).
Why?
One answer is that the wealthy are no different from you and me, except that they have more money, or at least that's what one character said in the Hemingway story, "The Snows of Kilimanjaro:"
"The very rich are different from you and me." And how some one
had said to Julian, Yes, they have more money.
According to a Gallup poll, only 44% of American adults report having a will, though those with more money or who are older are more likely to have done estate planning. Of those age 65 and older, 68% have a will compared to just 14% of those under age 30. Of Americans with income above $75,000 a year, 55% have wills while just 31% of those with incomes below $30,000 have wills.
While we all know we will die one day, the younger we are, the less likely we are to die soon and the less likely we are to have significant assets to pass on. Hsieh was 46 when he died. Prince was 57, Gandolfini 51, Hoffman 46, and Houston 48 when they died, but Aretha Franklin was 76. Most of them had children and all had wealth. So why didn't they have up-to-date estate plans when they died?
Here are a few potential answers:
They didn't expect to die.

Given their ages, they were right not to expect to die soon. In my book, Get Your Ducks in a Row: The Baby Boomers Guide to Estate Planning, I take census figures to estimate men and women's actuarial odds of passing away over the coming decade. Here's how they play out for the celebrities we're considering:

| | |
| --- | --- |
| Hsieh | 3.2% |
| Hoffman | 3.2% |
| Houston | 2.0% |
| Gandolfini | 7.4% |
| Prince | 7.4% |
| Franklin | 26.9% |

(I calculated these by decade.)

Of course, these are actuarial odds that don't reflect one's actual health or risk-taking behavior which could increase one's odds of dying in the next decade. A number of these celebrities are said to have had problems with drugs and alcohol.

Priorities.

The success of all these individuals is the result of their focus on their careers and creativity, not such mundane matters as estate planning. I proposed this as a major answer when considering this question when Aretha Franklin passed away: "Why Didn't Aretha Have a Will?"
They are just like the rest of us. Most American adults put off their estate plans because they don't want to think about death and dying, because they don't want to make decisions about how their estates should be distributed or who should be in charge, and because their day-to-day lives are pretty overwhelming. At least these people don't have to worry about being able to pay the legal fees, not that they would relish paying them.
Irresponsibility. One should not speak ill of the dead, but none of these celebrities planned for their families as they should have done. While much of estate planning involves planning for yourself in the event of incapacity — durable powers of attorney, health care proxies, revocable trusts — a large part is for your children, if any, or other relatives or causes if you want to give to charity. People need to get it done in order not to leave a mess for their families and, frankly, to save in legal fees. A well-planned estate is much smoother and cheaper to administer than one with complications. This is more important the more resources you have and the more complicated your family. If you've been married once, are still married, and only have children from that union, the state's default rules — called the rules of "intestacy" — will likely work pretty well. But if you were divorced or have children with more than one partner, they are unlikely to distribute your property and responsibility over its administration as you would wish.
Don't follow the example of Tony Hsieh and the other celebrities before him. Plan your estate so you leave a strong legacy for your family.
Related Articles: