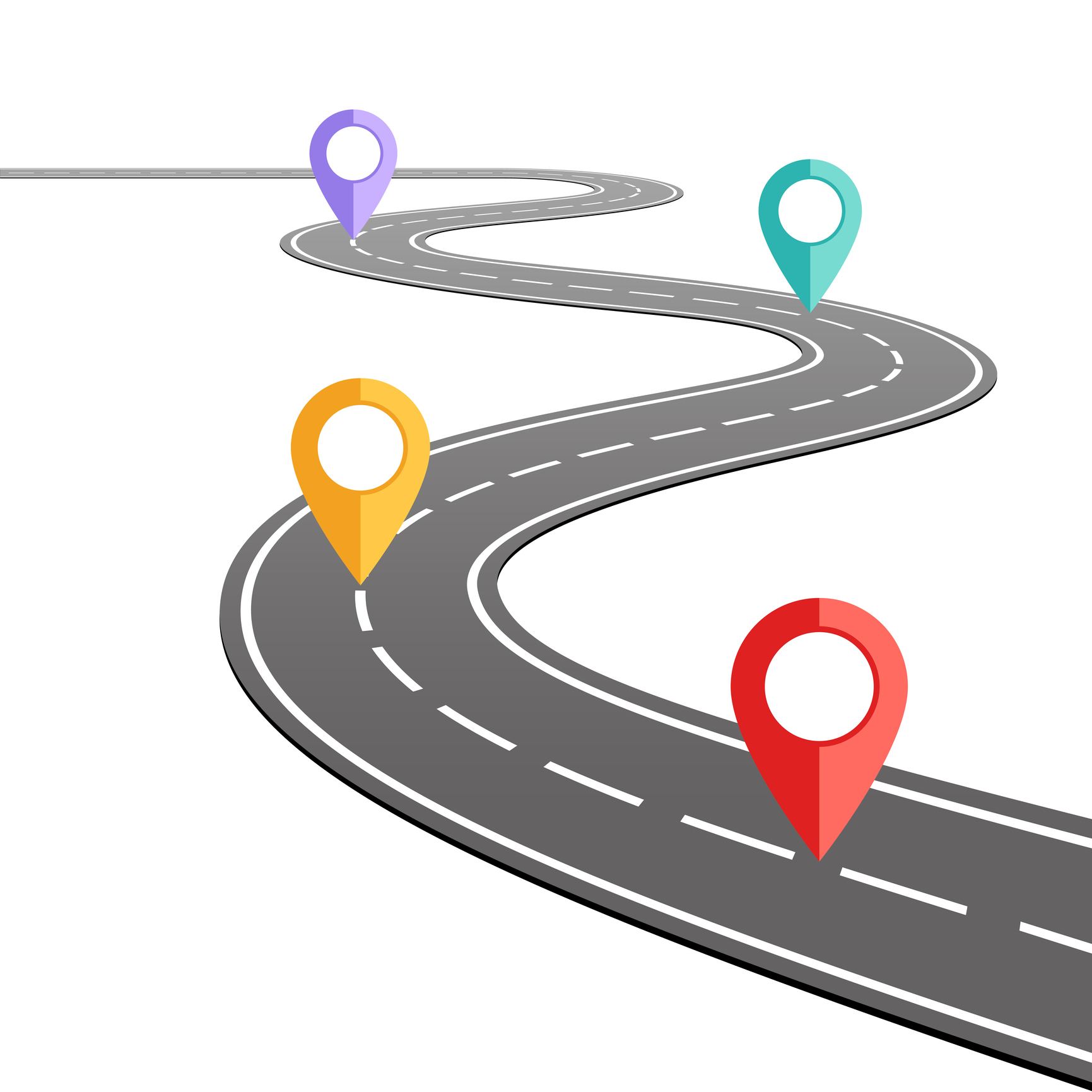 A team of a gerontologist, a senior advocate attorney and an actuary have developed an extremely accessible tool to assist seniors in planning for their financial security. Unfortunately, as seniors age they often lose their financial acumen and can become the victims of financial fraud and abuse.
Gerontologist Marti DeLiema of the University of Minnesota School of Social Work, attorney Naomi Karp, formerly of the Consumer Financial Protection Bureau (CFPB), and actuary Steve Vernon recommend that every senior choose a financial advocate to manage their daily finances, deal with health insurance, manage investments, and pay bills related to the home when the time comes. The financial advocate may be a family member or a professional. Either way, on their website, the Thinking Ahead Roadmap, the three list the factors to consider in making your choice.
The Roadmap
The Thinking Ahead Roadmap lays out the following six steps on the journey to securing your financial future:
Choose a trusted financial advocate.
Organize your financial information.
Start a conversation with your financial advocate.
Explain your future money management needs and what you expect from your advocate.
Officially appoint your advocate as your agent under a financial power of attorney.
Shift money management to your advocate when the time is right.
It explains each step in easy-to-grasp language and provides tools to assist in the process. These include a handout that explains the tasks a financial advocate may need to carry out and another with advice if you're aging solo and don't have a natural choice of financial advocate. But there are many more to assist both the senior and the financial advocate every step of the way.
A Couple of Gaps
There are two gaps I see in this terrific tool, both of which deal with the resistance of many financial institutions to honor durable powers of attorney. First, a revocable trust can often be a better financial planning tool than a durable power of attorney (not instead of it, but in addition to it). Trusts are not mentioned on the website, perhaps in order to avoid confusing the situation.
Second, I do not see advice to use the financial institutions' own durable power of attorney forms. Many banks and investments companies resist honoring general durable powers of attorney but are comfortable honoring their own durable power of attorney forms which only apply to accounts at their institutions.
The Thinking Ahead Roadmap does, however, link to other tools offsite, including this one provided by the CFPB that does provide a guide for trustees of revocable trusts in both English and Spanish.
Related articles: