In a recent article in The Atlantic, Liz O'Donnell, a Boston writer and family caregiver, describes the dilemma faced by many American women who, already stretched thin by working, caring for children, and doing more than their share of chores at home, then become the primary care providers and managers for their parents.
A majority of the estimated 44 million family caregivers of elderly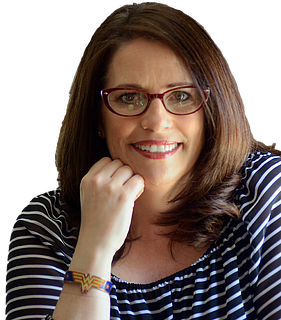 in the United States are women. On average, they forego almost $325,000 of income while providing that care. And they often do this in their 40s, which would otherwise be part of their highest earning years, often damaging their earning potential for the rest of their careers.
What can be done to ease this burden? One reason that the answer is not easy is that caring for aging parents can't be easily farmed out to others. It can be both very time consuming and emotionally draining. O'Donnell calls for a national conversation about this issue that parallels the growing support for parental leave: "The focus must not just be on the need for maternity leave or even parental leave, but family leave—and other accommodations such as flex time, mentoring, and reentry-assistance programs—that will enable workers to care for their aging parents without their lives falling apart."
In addition to reading The Atlantic article, you can continue the conversation on her website, WorkingDaughter.com.