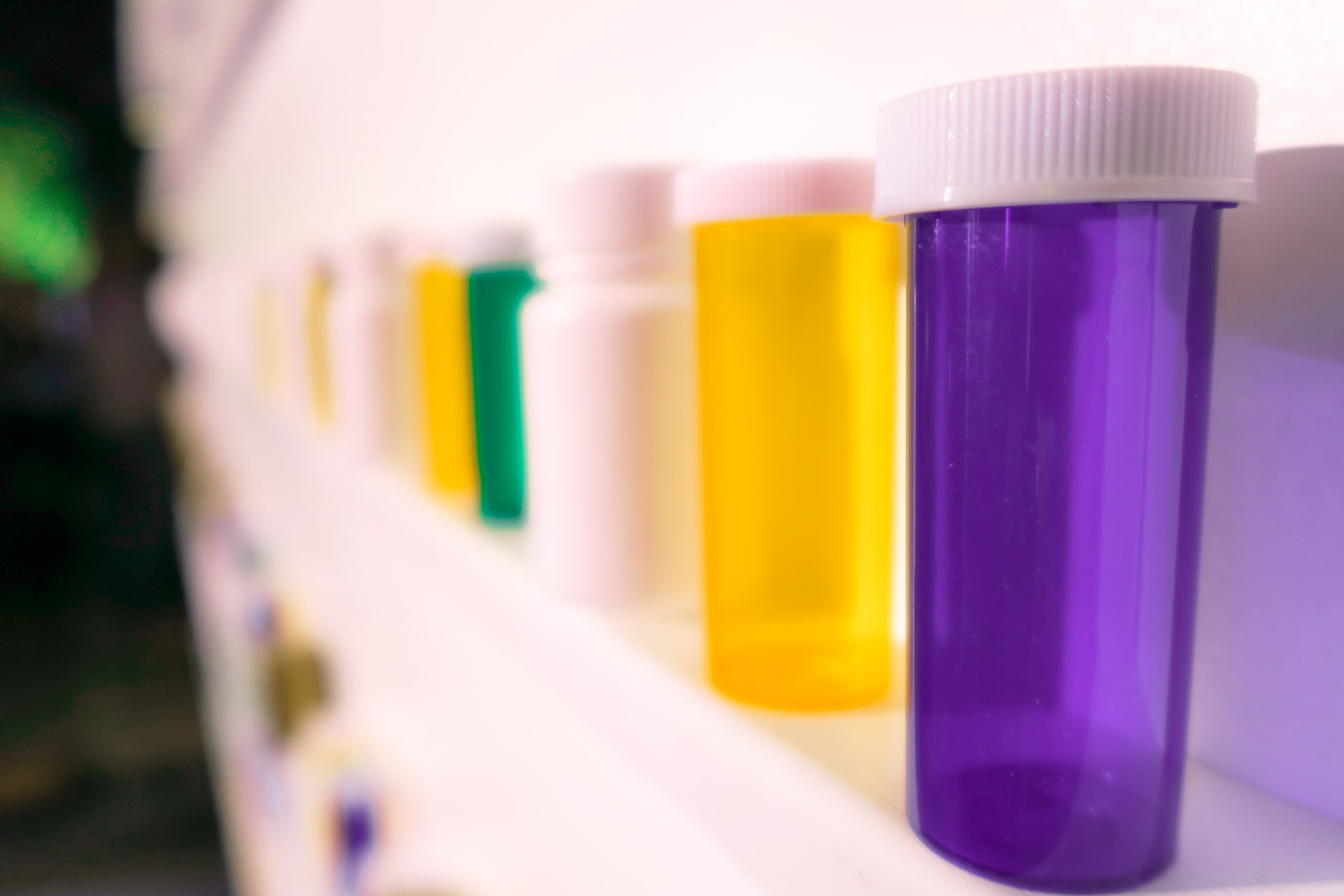 Several years ago, I acted as mediator in a family dispute resulting from the failure of a senior and her family to plan ahead for her potential disability. At the time, she was disabled and living with one daughter who, with her husband, hired caretakers to take care of her mom. The dispute was over how much of the mother's estate should go to the daughter and her husband for the sacrifice they were making.
Marilyn's Long-Term Care Plan
The mother, who I will call Marilyn, made no plans for her possible need for long-term care. Her family reports Marilyn to have said that she would never go to a nursing home and if she ever had to, her family should "take me out to the backyard and shoot me."
After her husband died, Marilyn was living alone in the family home and was very lonely. She and one of her daughters, who I will call Nancy, agreed that Nancy and her husband would purchase a larger house with financial assistance from Marilyn so that they could all live together. While there was some discussion of how the finances would work and what would happen if Marilyn needed care. Everyone was counting on everyone else's good faith.
Nancy and her husband purchased the larger house. Marilyn moved in and paid about half of what would be her share of the purchase price based on the size of the in-law apartment she occupied. Then, unfortunately, she became ill and needed increasing levels of assistance. Nancy had to give up her part-time job and there was a great strain on the entire family caring for Marilyn.
Family Disagreement
Nancy's brother and sister appreciated the sacrifice Nancy and her family made and agreed that she should be compensated as a result, but they couldn't agree on the extent of such compensation.  Nancy was offended by suggestions that some of what she did was simply what daughters do for mothers and shouldn't be fully paid for.
The biggest disagreement was over what would happen after Marilyn's death, since at that point Nancy and her husband would be living in a bigger house than they would need or could have afforded on their own without Marilyn's contribution.  Nancy and her husband saw large financial costs and risks in living in this bigger, more expensive house. Nancy's brother and sister saw Marilyn's money — all of which might disappear in payments to Nancy and paid caregivers — as helping Nancy and her family have a bigger, nicer house than they could have had on their own. And these decisions were made among Marilyn, Nancy, and Nancy's husband without the participation of Nancy's siblings, who were presented with a fait accompli.
Given the different perspectives, some hurtful comments were made in the negotiations causing feelings that caused a rupture in the family. (It didn't help that Nancy was rather dogmatic about how to go about caring for Marilyn. While it's often true that the child on the scene knows the situation better than other children in other parts of the country who may have ill-informed, but strong opinions about the care the parent should receive, in this case Nancy refused even to consider alternatives that might reduce the cost of caring for Marilyn.)
Plan Ahead and Put it in Writing
While there are no guarantees, it is more likely that this could have been avoided had Marilyn planned ahead and if the entire family had been involved in the planning. While it often works well for older family members to move in with their children, or vice versa, a full discussion of how the living arrangement will work when and if the parent begins to need care could help avoid problems in the future.
It also helps to put the plan in writing for several reasons. First, it makes sure everyone is in agreement or brings disagreements or different understandings into the open. Second, it serves as an aid to memory, since years later different people may have different memories of what they had discussed and agreed to. And, third, the act of putting decisions in writing raises issues that the parties might not have considered otherwise. It's better that these be discussed earlier rather than later.
But even with a written plan, everyone needs to be flexible. Unanticipated situations arise and circumstances change. The child who agreed to take the parent into his house may not be able to do so if he moves across country due to a new job opportunity, or gets divorced, or faces his own medical challenges.
Related Articles: