Earlier this year, we reported on two Superior Court decisions both involving irrevocable trusts created for long-term care planning purposes, Daley and Nadeau. In both cases, the Superior Court sided with MassHealth and upheld their decision to deny the applicant's MassHealth application due to assets in an irrevocable trust, in both cases created by the applicant more than five years prior to the MassHealth application.In Daley, Mr. and Mrs. Daley transferred their condominium into an irrevocable trust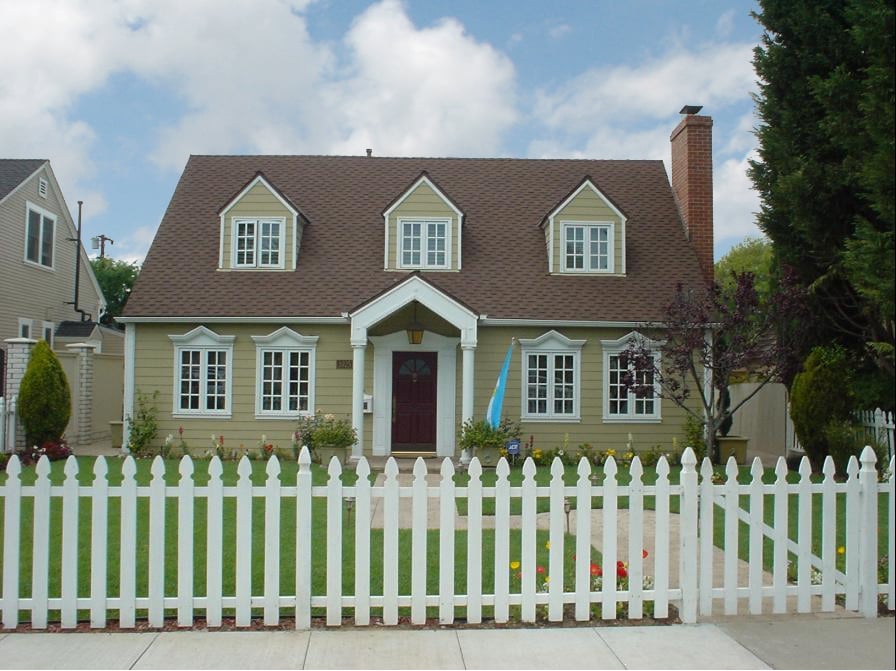 and retained a life estate in the deed. In Nadeau, the trust itself included a right to "use and occupancy" of any real estate in the trust. In both cases, MassHealth said these provisions made the trust assets countable for Medicaid eligibility purposes despite the fact that both trusts had explicit language prohibiting the distribution of principal to the applicant.
After the decisions were issued, the applicant's attorney in Daley filed an application for direct appellate review with the Massachusetts Supreme Judicial Court (the "SJC") which was granted last week. Given the similarities between the two cases, the SJC also decided to transfer the Nadeau case (which at the time was waiting for review by the Appeals Court) sua sponte to the SJC level to be reviewed along with Daley. 
Given the clear errors of law, we are hopeful that the SJC will overturn these "bad" decisions and prevent future MassHealth denials based on these arguments.