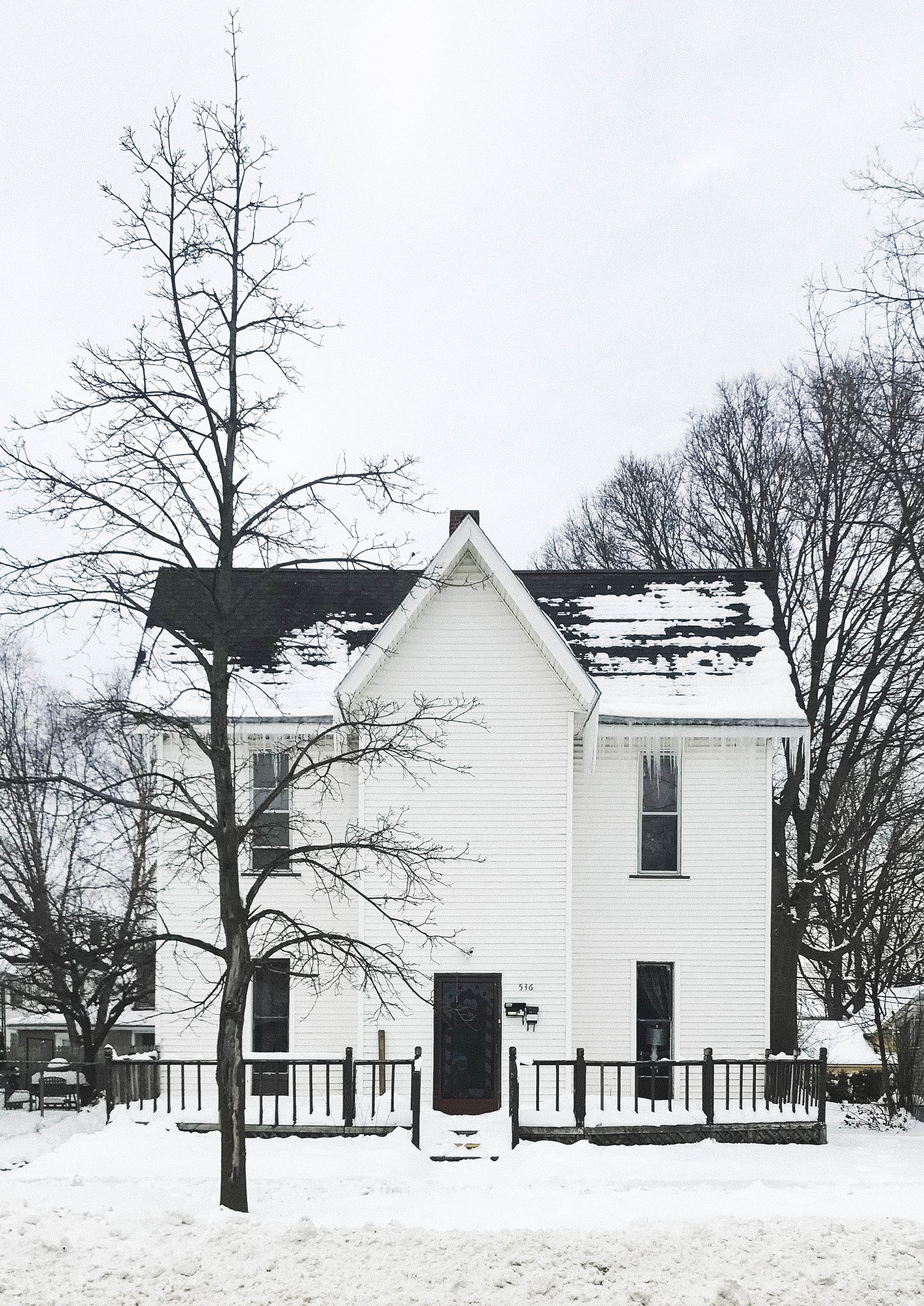 In an important case, the Supreme Judicial Court rules that MassHealth may not seek estate recovery against the estate of a beneficiary more than three years after her death. In the Matter of the Estate of Jacqueline Ann Kendall (SJC-12881, December 28, 2020) involves a claim by MassHealth for reimbursement of $104,738.23 it had paid for the care of Jacqueline Ann Kendall before she died on August 7, 2014.
At the time of her death, Ms. Kendall owned a half interest in a home in Gloucester. In May of 2018, one of her heirs filed for late and limited administration of her estate to clear title to the property and MassHealth filed a claim for reimbursement pursuant to M.G.L. c. 190B, sec. 3-108 (4). The attorney for the personal representative sent MassHealth a letter rejecting its claim and MassHealth filed its objection in the probate court. After a series of motions, the probate court certified a series of questions to the Appeals Court and the SJC took the case up on its own.
The Issue Before the Court
At issue is whether certain unique rights MassHealth has to assert its claim for estate recovery in the probate court apply after a three-year "ultimate time limit" on commencing probate matters has passed. The type of limited probate administration brought in this case more than three years after the death of Ms. Kendall does not give the personal representative the
right to possess estate assets . . . beyond that necessary to confirm title thereto . . . and claims other than expenses of administration shall not be presented against the estate.
MassHealth argues that its unique rights against estates supersedes this limitation.
MassHealth's Special Rights
Most creditors of estates must file their claims within one year of the death of the debtor. Just in case no probate is initiated during that one-year period, creditors have the right to administer estates themselves. MassHealth has two further rights: to file its claim within four months of the personal representative's appointment and to have a public administrator petition for administration of the estate during the second and third years after a beneficiary's death. M.G.L. ch. 118E, sec. 32 (b), (i).
In this case, MassHealth did not seek the appointment of a public administrator but seeks to assert its right to file a claim within four months of the appointment of a personal representative in the more limited probate brought solely to perfect title to the property in Gloucester.
The SJC's Reasoning
The SJC here rejects MassHealth's claim on two principal grounds. First, the three-year time limit on bringing actions for probate is very strict and meant to provide everyone involved with certainty.
[M.G.L. ch. 190B,] Section 3–108 expressly provides for a three–year "ultimate time limit." This three–year ultimate time limit functions essentially as a statute of repose, allowing only very limited activity after the three years. On more than one occasion, we have characterized statutes of repose as having the effect of placing an "absolute time limit" on liability. [Cites omitted.]
Second, where the Massachusetts legislature expanded MassHealth's rights as an estate creditor, it was quite explicit.
     The three–year ultimate time limit is a critical provision ensuring the orderly settlement and liquidation of estates in a relatively expeditious manner. We conclude that if the Legislature intended to create an exception for MassHealth to this ultimate time limit, it would have done so expressly in that particular provision. We will not read in such an important exception inferentially. Where the Legislature advantaged MassHealth over other creditors, it did so carefully and expressly.
The SJC rejects MassHealth's argument that permitting the three-year ultimate time limit on its claims for estate recovery will "incentivize heirs" to wait three years to begin the administration of estates of decedents who were MassHealth beneficiaries. Citing the official comment to Uniform Probate Code, the SJC says that the cost-benefit analysis is up to the legislature to conduct. "[W]e do not" it says, "question the statutes they chose to enact after assessing the risks."
Conclusion
This case resolves a significant gray area in the area of MassHealth estate recovery. It will no doubt, as MassHealth suggests, incentivize heirs to delay initiating the probates of their family members who were MassHealth beneficiaries. But it will also incentivize MassHealth to do a better job of tracking the assets, almost always real estate, of its beneficiaries and referring cases to public administrators where no probate administration has been brought during the first year after the beneficiary's death.
I note that as required by federal Medicaid law, there is a hardship exception to MassHealth estate recovery available to some low-income heirs. It can be found at 130 C.M.R. 515.011. Unfortunately, its time limits are draconian, meaning that most heirs who could qualify do not become aware of the availability of the exception until it's too late. It is a bit disingenuous for a state agency with the vast resources of MassHealth to argue that it should not be limited by the generous time limits granted it by the legislature when it imposes such harsh limits on some of the least powerful residents of the Commonwealth.
In fact, if you go to MassHealth's website to try to find information about the hardship waiver, the site makes no mention of the deadlines for applying. It refers users to its Frequently Asked Questions and Hardship waiver application, under each of which are the words "To Come."
I would also like to note that amicus briefs were filed in this case by the Massachusetts Chapter of the National Academy of Elder Law Attorneys, the Real Estate Bar Association for Massachusetts, Inc., and The Abstract Club, in which the Massachusetts Bar Association joined.
Related Articles: