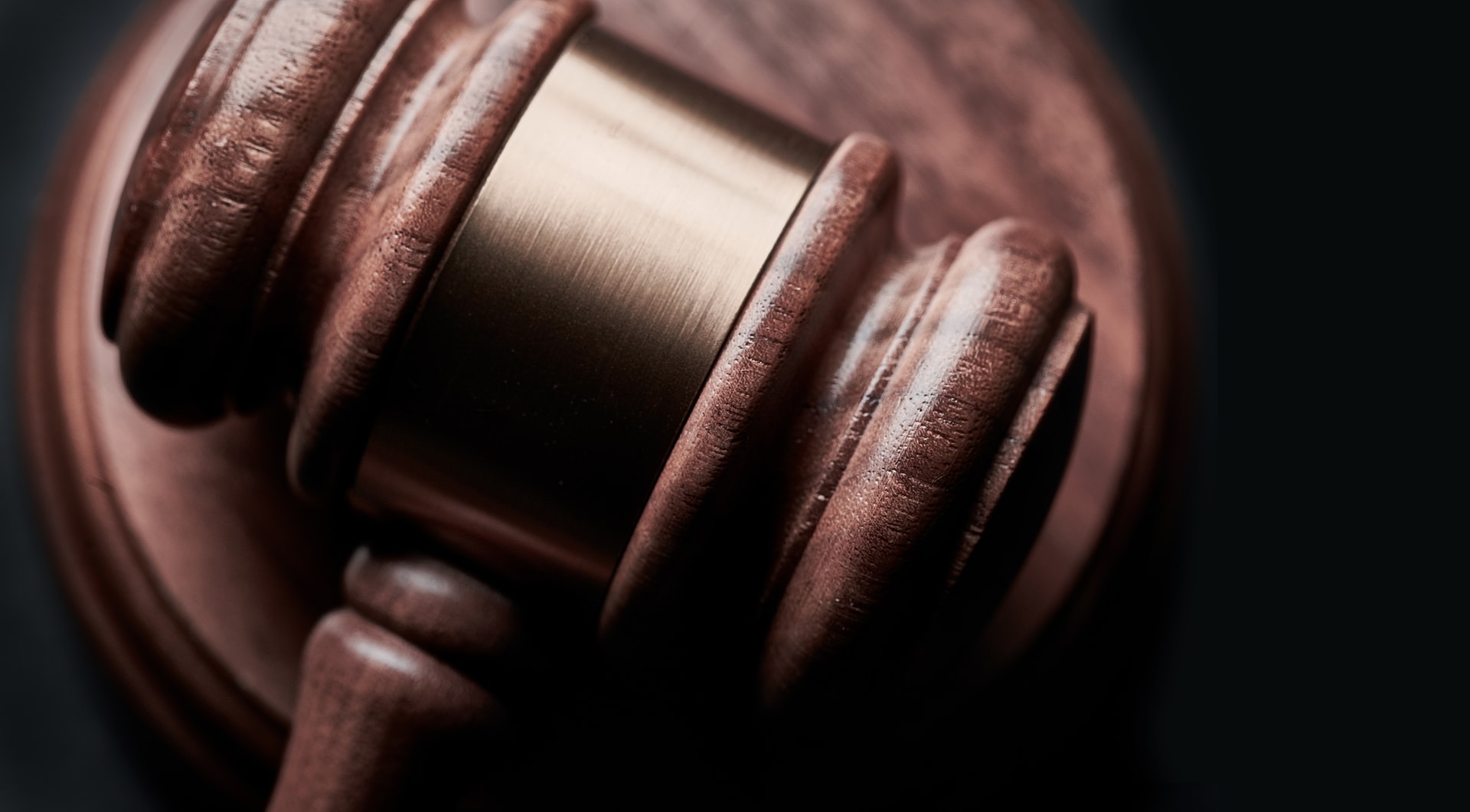 In a case that exemplifies the rule that "no good deed goes unpunished," the Massachusetts Supreme Judicial Court has granted conservators quasi-judicial immunity for their actions as conservators. This protects them from personal liability when they act within the scope of their appointment.
The case, Kevin Hornibrook vs. Cherilyn Richard (Mass. S.J.C. No. 13030, August 2, 2021), also exemplifies the problem when the guardian, who is responsible for the care of the ward, and the conservator, who is responsible for her finances, are not on the same page. If, as in this case, the guardian thinks the ward should be cared for at home, but his conservator is unwilling or unable to pay for the cost of care, whose authority takes precedence?
Background
In December 2013, Ethos Elder Services intervened when it learned that Kathleen Hornibrook, who lived in her three-family house with her son, Francis, was suffering from dementia and that Francis was both neglecting and financially exploiting her. In 2014, in response to violent behavior by Francis towards home care aides, the agency sought an emergency order to have Kathleen moved to a nursing home.
The Suffolk Probate Court approved the order and appointed attorney Cherilyn Richard as Kathleen's conservator and Kathleen's other son, Kevin, as her guardian. Kevin came up with a plan that would permit Kathleen to return home. This involved evicting Francis, renting out two apartments in the building and using the rental income, along with MassHealth benefits, to pay for home care so Kathleen could return home.
Attorney Richard agreed with Kevin's plan, but ultimately made little effort to evict Francis. In the meantime, Kathleen's reverse mortgage came due because she was no longer living in the house. The mortgage lender issued a notice of foreclosure. Attorney Richard successfully fought the foreclosure, but put the house on the market and in 2016 evicted Francis and, with court approval, sold the house. Kathleen died in 2019 without ever returning home. Her estate had to reimburse MassHealth for the nursing home expenses paid on her behalf.
Kevin brought this action against Attorney Richard for breach of fiduciary duty, malpractice, conversion, and fraud. The superior court dismissed the malpractice and fraud claims for failure to state a claim, but denied Attorney Richard's motion to dismiss the breach of fiduciary duty and conversion claims. It found that those claims were "paper thin" and ruled that a conservator "enjoys quasi judicial immunity when acting within the scope of his or her duties," but allowed discovery as to whether Attorney Richard had acted within the scope of her duties. Attorney Richard appealed that determination.
Quasi Judicial Immunity
After a full review of the issue and the case law, the SJC here holds that a "conservator is a nonjudicial person fulfilling quasi judicial functions" and therefore "the conservator shares in the judge's absolute immunity." It is important, the Court says, that a judge and those acting in a quasi-judicial capacity "be able to act freely without the threat of a law suit."
The next question is whether Attorney Richard was acting within the scope of her role as conservator when she failed at first to evict Francis and then sold the house. Kevin argues that Attorney Richard "depleted the estate's assets through multiple failed attempts to evict Francis from the house in breach of her fiduciary duty." While Attorney Richard sought and was granted a license to sell the house, Kevin argues that it was her actions prior to the sale that led to its necessity and were a breach of her fiduciary duty and that these actions, or failures to act, where not judicially sanctioned.
While rejecting this argument, I find the Court's reasoning unclear. It appears to be stating that since Attorney Richard related the history of her efforts to evict Francis in her petition for a license to sell the house, in effect the probate court's approval of the license also extended judicial approval to her prior actions. In other words, Attorney Richard might have been liable had she not sought the license to sale. Here's how the Court ultimately defines quasi judicial immunity for conservators:
The applicability of the common-law rule of quasi judicial immunity to conservators for claims arising out of specifically delegated judicial functions does not mean that conservators are entitled to absolute immunity in all circumstances. See G. L. c. 190B,
§ 5-428.15 The defendant's quasi judicial status entitles her to absolute immunity when acting within the scope of express judicial approval. However, when a conservator's acts are not authorized or approved by the probate court, the conservator is no longer acting as an agent of the court, and as such may be held personally liable.
Conclusion
While reassuring to conservators that they are entitled to quasi judicial immunity, this decision is not as protective as it might appear at first look. It appears that such protection is only available when the conservator is carrying out a specific court order, as in this case, a license to sell real estate. I don't think anyone would have argued that a conservator could be held liable for carrying out a court order whether or not that action qualifies for quasi judicial immunity. Attorney Richard appears to be protected in this case because the license in effect gave her retroactive immunity for her prior actions, though the Court could have been more clear about its conclusion in that regard.
This case arose in large part over a dispute about care for Mrs. Hornibrook. Attorney Richard did not carry out Kevin's plan for her to move home. It's likely that that plan was difficult, if not impossible, to carry out given the need to evict Francis and Kathleen's limited resources. The Court states the conflict between Kevin's plan for his mother's care as her guardian and Attorney Richard's actions as her conservator, but does not state how it might be resolved. Based on this decision, it's advisable when such conflicts arise in the future for conservators to seek instructions from the probate court so they can enjoy quasi judicial immunity for their actions.
Related Articles: