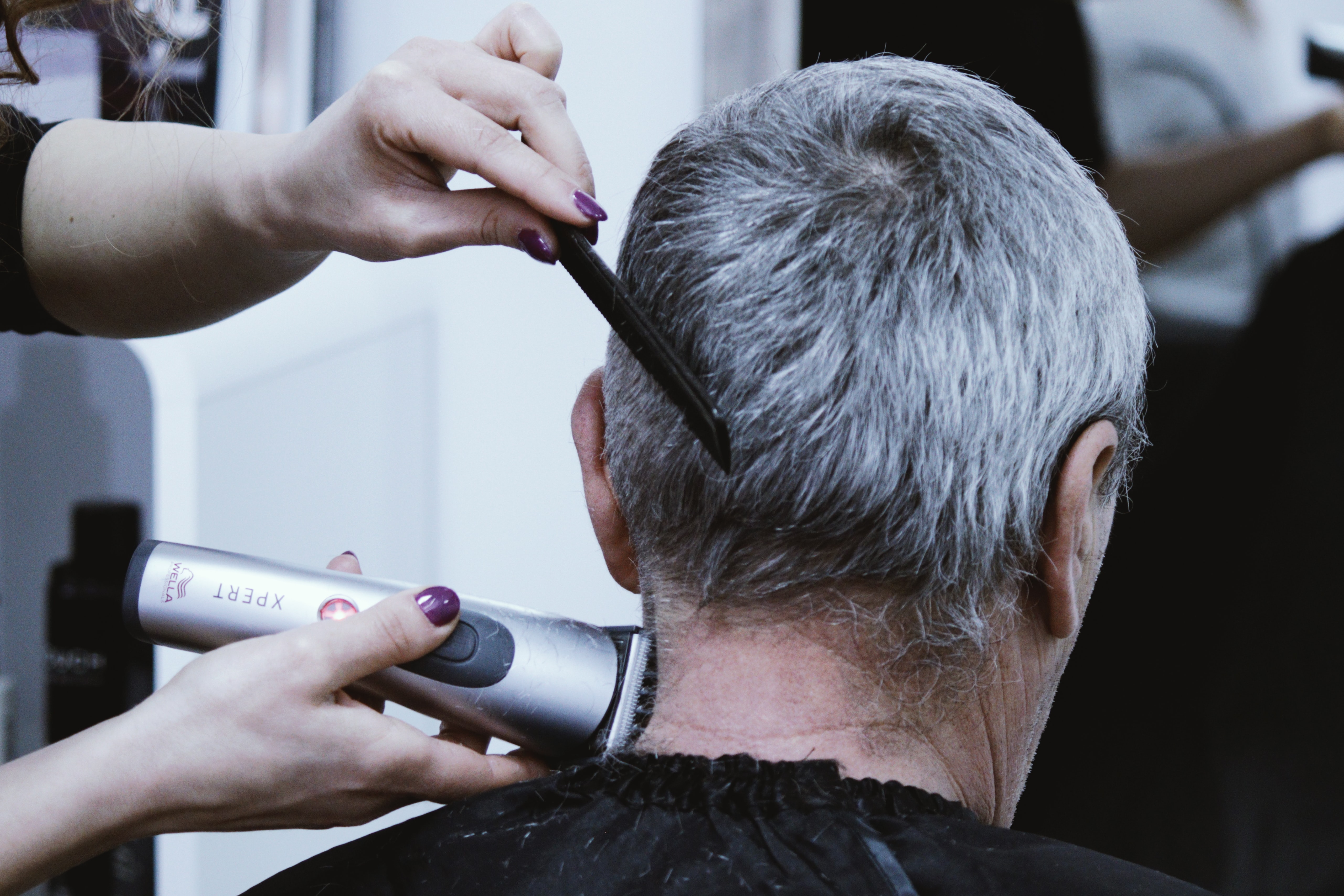 Do you have an estate plan? Is it up-to-date?
Why Most People Don't Have Estate Plans
While most people know estate planning is necessary and important, they put it off for a number of reasons, including the following:
They're busy with the demands of everyday life.
Going to a lawyer's office takes time.
They're concerned about the cost.
Lawyers seem to complicate things.
They can't decide who to appoint for various roles.
They'd rather not talk about death or disability or, in some cases, deal with difficult issues, such as conflicts among children or between spouses.
They're healthy and unlikely to die or become disabled anytime soon.
If any of these reasons describe you and why your own estate plan is not up-to-date, you may wonder whether using an online program such as LegalZooom, Willing, or RocketLawyer would make sense. They would certainly be more convenient and less expensive. But would they work for you?
The answer probably depends on your situation. If both your estate and family situation are simple, the answer is probably "yes"—you can use an online program with confidence. But if your situation is complicated, you should probably consult with an attorney for your planning.
A Do-It-Yourself Screener
Here's a checklist to assist you in making the decision on how to proceed. If you answer "yes" to any of the following questions, I would recommend using a lawyer for your estate planning:
Are you in a second marriage or relationship? If you have children with someone other than your current spouse or partner, planning can get complicated.
Are you or any of your heirs not a United States citizen?
Are you or any of your heirs disabled?
Are you concerned about asset protection—protection from lawsuit, bankruptcy, divorce—for yourself or any of your heirs?
Do you have questions about long-term care planning?
Do you have a taxable estate (over $11 million federally, but just $1 million in Massachusetts)?
Do you own property in another state or country?
Are you just having trouble getting it done? In other words, do you need someone to prod you along until you get over the finish line?
If you answered "no" to all these questions, use one of the online programs available. If you answered "yes" to any of them, I would recommend consulting with an experienced estate planning attorney to get your estate plan done.
Related Articles: