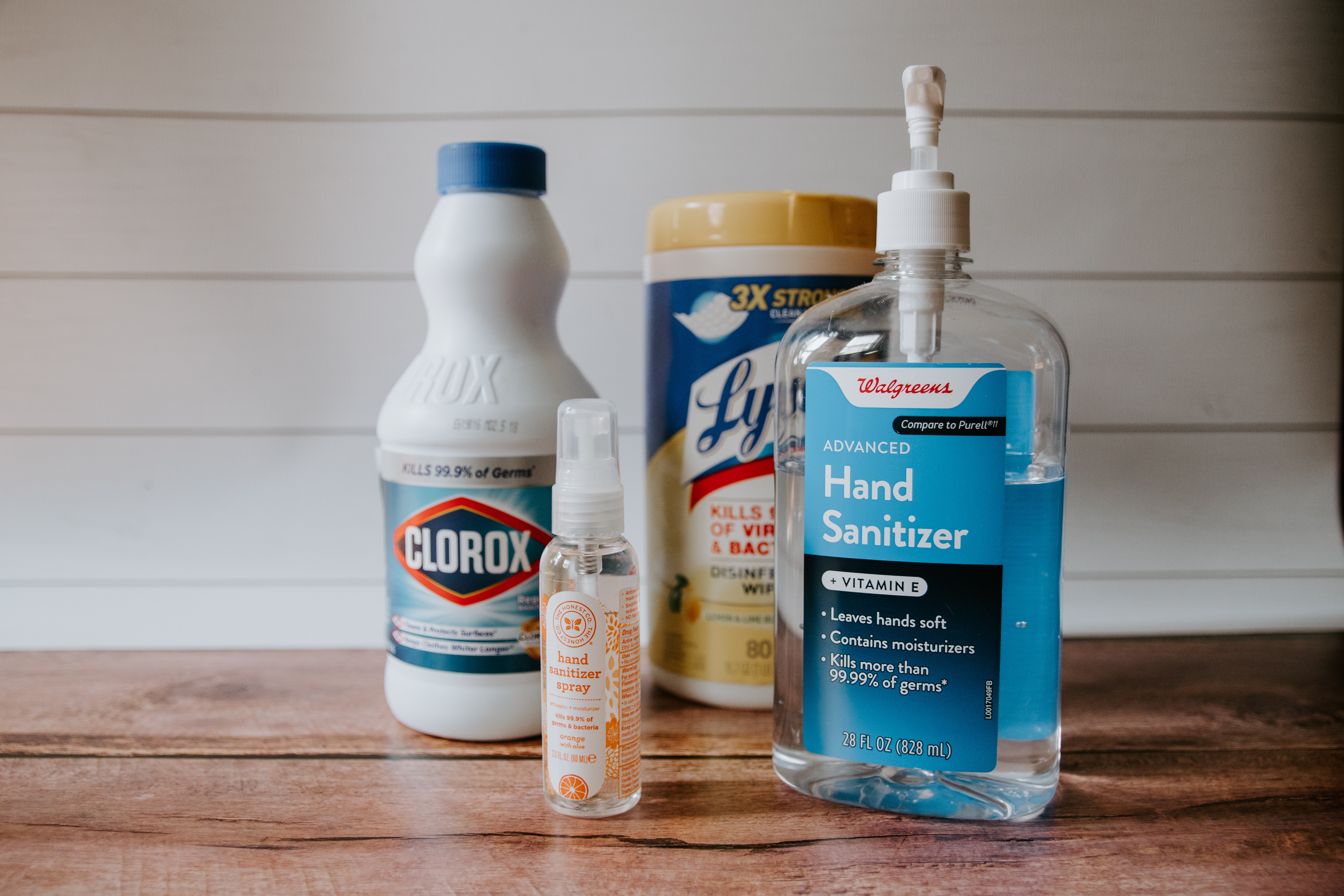 As we explained in this post, the SECURE Act passed by Congress at the end of 2019 changed many of the longstanding rules around IRA withdrawals, eliminating the so-called "stretch" IRA for many beneficiaries and delaying required withdrawals to age 72 for those born after June 30, 1949.
New Rules Apply with passage of the CARES Act
As we've just begun getting used to these new rules, as part of the CARES Act (Coronavirus Aid, Relief and Economic Security Act), Congress made some other changes applicable only for this year. These include:
No required minimum distributions for 2020.
And, if you, your spouse, or a dependent has been diagnosed with the coronavirus or suffered adverse financial consequences as the result of the coronavirus, you can:
Withdraw up to $100,000 before age 59 1/2 and not be subject to the usual 10% excise tax.
Report withdrawals of up to $100,000 as income over three years, postponing and potentially reducing the tax rate or (b) treat such withdrawals as a loan to be repaid within three years with no taxes paid
Whether you should take advantage of these options depends on a number of considerations. Usually, it is considered better to postpone distributions as long as possible in order to delay taxation and to continue to earn investment returns on what you would otherwise pay in taxes. However, due to the pandemic, your income may be lower this year so (a) any withdrawal would be taxed at a lower rate and (b) you might need the money no matter the tax or investment results.
For more information at IRA withdrawals in general and the SECURE Act in particular, click here.
Related Articles: