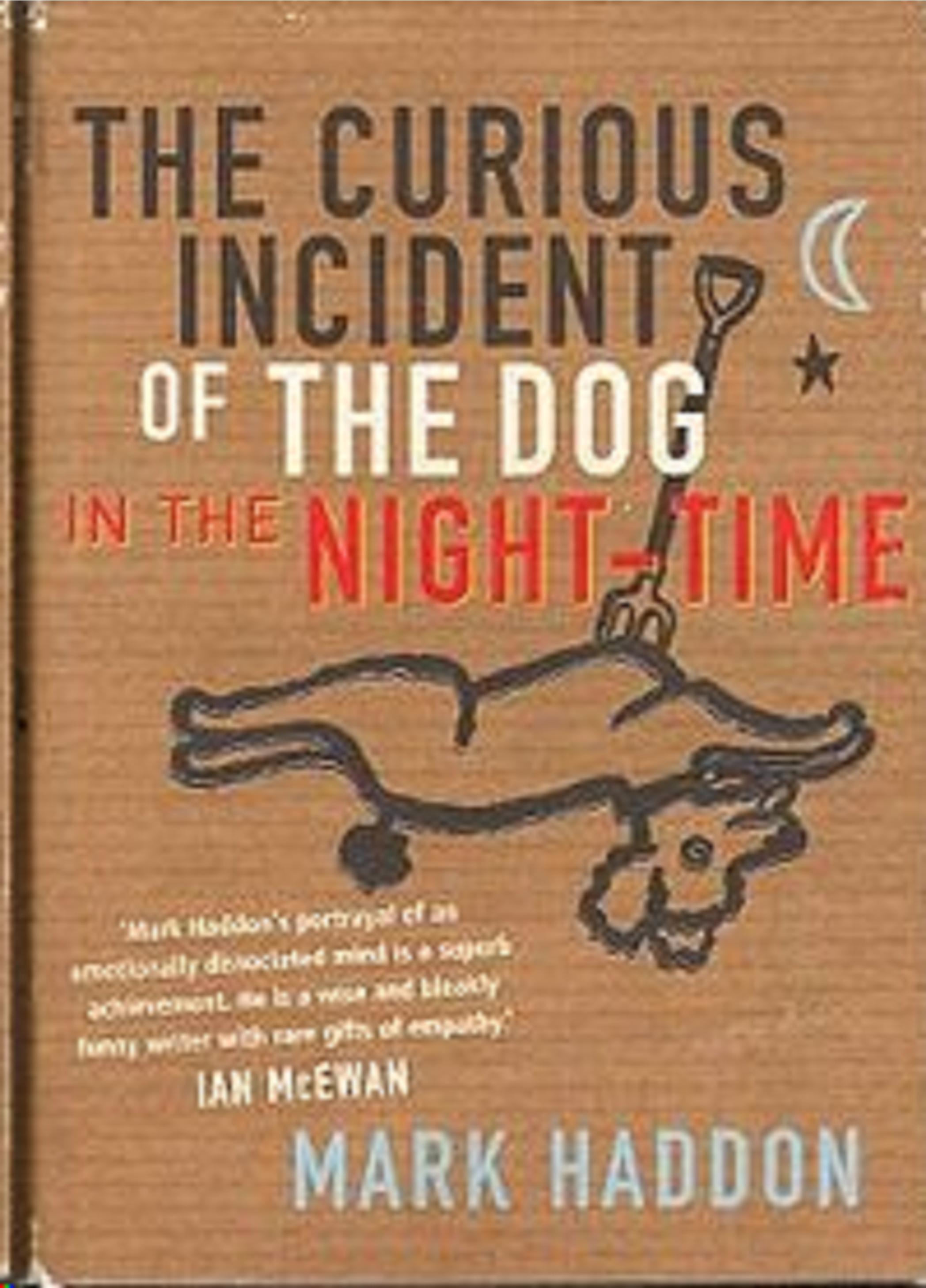 Recently I attended a play, "A Curious Incident of the Dog in the Night-Time," in Boston, and I am reminded how truly powerful theater can be. Having read the book I didn't expect to be impacted so much, to the point that I couldn't breathe. The moment in the play that stood out most to me was the mother of Christopher, the 15-year-old boy with Asperger's, explaining why she left home, eventually getting a divorce.
Here's what she said about parenting her child with Autism Spectrum Disorder, ASD, (like my child), quoting from the book:
"Do you remember once when we were shopping in town together? And you crouched down on the floor and put your hands over your ears and were in the way of everyone… Everyone was staring and I saw that you had wet yourself and I was so cross and I wanted to take you out of the shop but you wouldn't let me touch you and you just lay on the floor and screamed and banged your hands and feet on the floor and the manager came and asked what the problem was and I was at the end of my tether and I had to pay for two broken mixers and we just had to wait till you stop screaming…
And I remember that night I just cried and cried and cried and your father was really nice about it at first and he made you supper and he put you to bed and he said these things happen and it would be OK. But I said I couldn't take it anymore and eventually he got really cross and he told me I was being stupid and said I should pull myself together and I hit him, which was wrong, but I was so upset. 
We had a lot of arguments like that. Because I often thought I couldn't take it take it anymore. And your father is really patient but I'm not, I get cross, even though I don't mean to. And by the end we stopped talking to each other very much because we knew it would always end up in an argument and it would go nowhere. And I felt really lonely."
Even reading it now I am tearing up, because that scene in the store is exactly right. That is just a sliver of what some parents with kids with ASD go through, often on a weekly or even daily basis. It can be too much.
In June I will be doing a presentation on Divorce and the Special Needs Child before the Association of Family and Conciliation Courts (AFCC) national meeting, and I plan to read this passage. Divorce happens for a multitude of reasons, but having a special child certainly puts added stress on any relationship.
For the legal help you need in connection with a special child, whether you are divorcing or not, contact me at KBM@margolis.com.