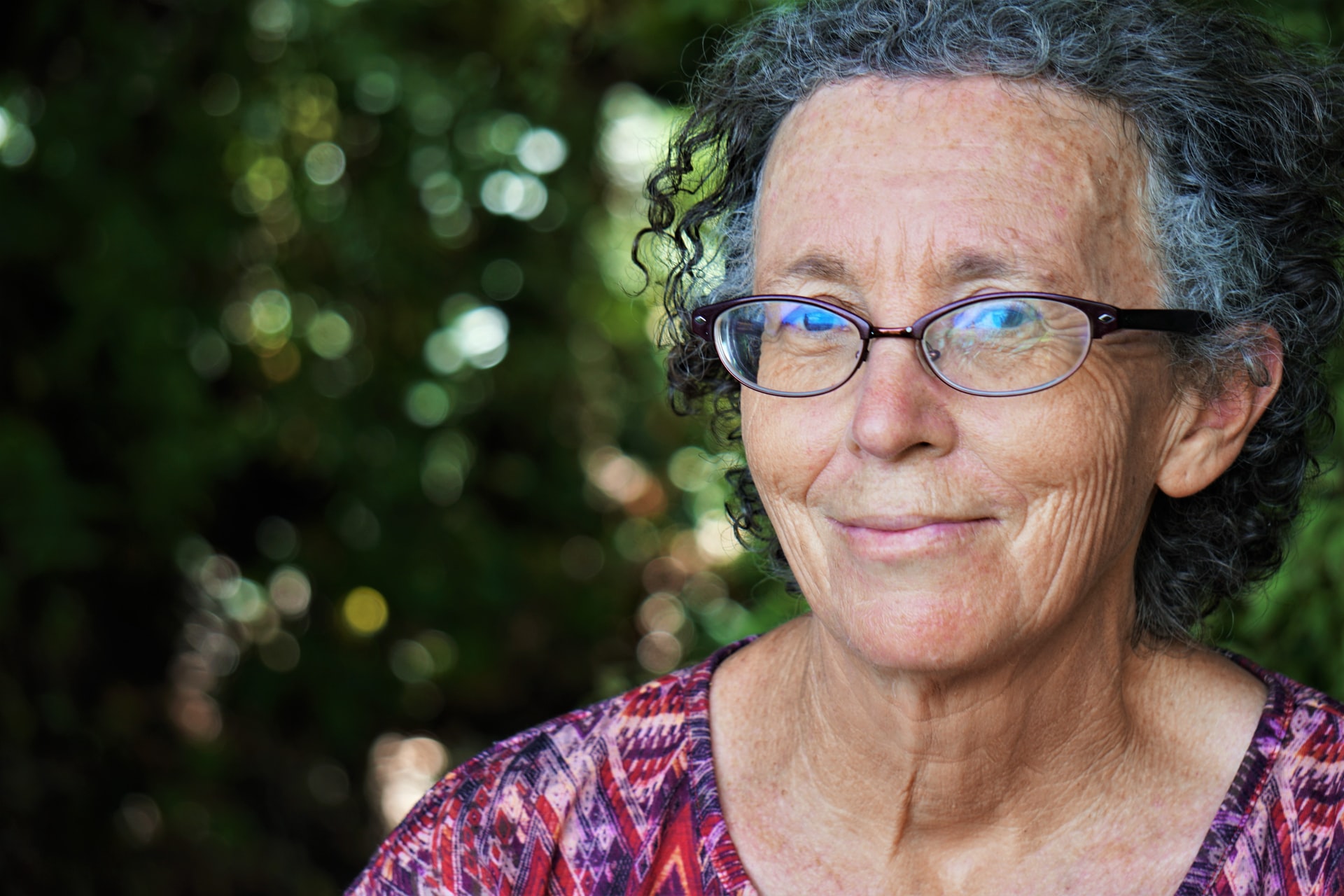 With the Baby Boom commonly defined as beginning in 1946, the leading edge of the Baby Boomers are turning 75 this year. (Interestingly, three United States presidents, Bill Clinton, George H. Bush, and Donald Trump, were all born in that first Baby Boom year.)
But what does it mean that Baby Boomers are just beginning to cross this threshold? For them? For society? This blog post will discuss the former—planning for 75-year-olds—and a subsequent post will discuss the latter—the impact on our society of aging Baby Boomers.
A Time to Plan
Borrowing both from Ecclesiastes and from my friend and colleague Rajiv Nagaich of Life Point Law in Washington State, age 75 is a good time to plan for the second half of retirement.
While retirement is no longer a clear line we cross at age 65 when we abruptly stop working and start playing, there is a clear distinction for most people between the early years after age 65 and the later ones. Today many people keep working, whether full-time or part-time, after age 65 because they need the income or they want to stay involved, or both. Most people between the ages of 65 and 75 continue to be healthy and cognitively intact. These can be the so-called "golden years" of retirement filled with travel and time with grandchildren, for those who have grandchildren.
But by 85, the incidence of illness, cognitive impairment and death begins to rise precipitously. While we can have some indication of how each of us will fare between ages 65 and 85 based on our own past health and that of family members, there's no sure path. Proper planning, however, can make that path, whatever it may be, smoother both for aging Baby Boomers and for their families.
This is why Attorney Nagaich has identified age 75 as an ideal time to plan for the second half of retirement. You're likely still to be healthy in mind and body, to have stopped working, and to have a better idea of where you want to live in your later years.
Where Will You Live?
We discussed this in a recent AskHarry podcast and he focused especially on the decision of where you will live, which can have a huge impact on your independence and the burden you will place on your children when and if you need assistance. Here's his advice:
Downsize. Don't make your children clean up after you're gone. (This one's mine, not Rajiv's.)
One floor. Move to a place where you can live comfortably without going up and down stairs.
Proximity. If you have children, make sure you're within a 10-minute drive of the child most likely and able to help out when and if that becomes necessary. A short drive means that he can look in on you often and do so without completely disrupting his life. If you're a 10-hour drive away instead, he'll have to take several days off of work to come visit. Those visits will be rare and more disruptive to his work and family life. An article in The New York Times describes the growing trend of building new buildings in the backyard, known as "accessory dwelling units" or "ADUs" to house aging parents.
Have the Talk
This also a good time to talk with your family about your wishes for care. If you were to need assistance, would you want to stay home or move to assisted living? Who in the family will oversee your care? Should she be compensated in any way? Does it make sense for you to move in with a family member?
What about end-of-life care? How much medical intervention would you like? Who is best positioned to make health care decisions when you no longer can do so yourself? Make sure everyone knows your wishes and priorities.
Switch Doctors
Attorney Nagaich cites statistics that show that older patients of gerontologists fare much better in terms of their health outcomes than those of general practitioners. What works for you at age 35 might not work so well at age 85. Gerontologists have a much better idea of what works and what doesn't and they are better integrated into the social service networks for seniors. The problem, unfortunately, is that we don't have enough gerontologists in the United States to serve the growing elderly population.
Estate Planning
This is also a good time to review your estate plan. Are the people you have appointed to step in for you in the event of incapacity still appropriate? Is it time to add co-trustees to your revocable trust? Are the beneficiary designations on your retirement and investment accounts consistent with the rest of your estate plan? Does it bring the best tax results given recent changes in the law?
In addition to reviewing your plan, it's also a good time to bring the next generation into the conversation. Have a family meeting with your estate planning attorney to make sure they all understand your goals and their roles. This can avoid much confusion and resentment in the future.
Tools Available
Attorney Nagaich argues that 70% of estate plans fail because they don't ensure that seniors can life out their lives at home. This is a result of a failure to take the planning steps described above as well as lack of communication among professionals whose job it is to help in the process: attorneys, financial planners, accountants, and care managers. He has developed a suite of tools to help you plan for the second half of retirement which are available on his Aging Options website.
Related Articles: