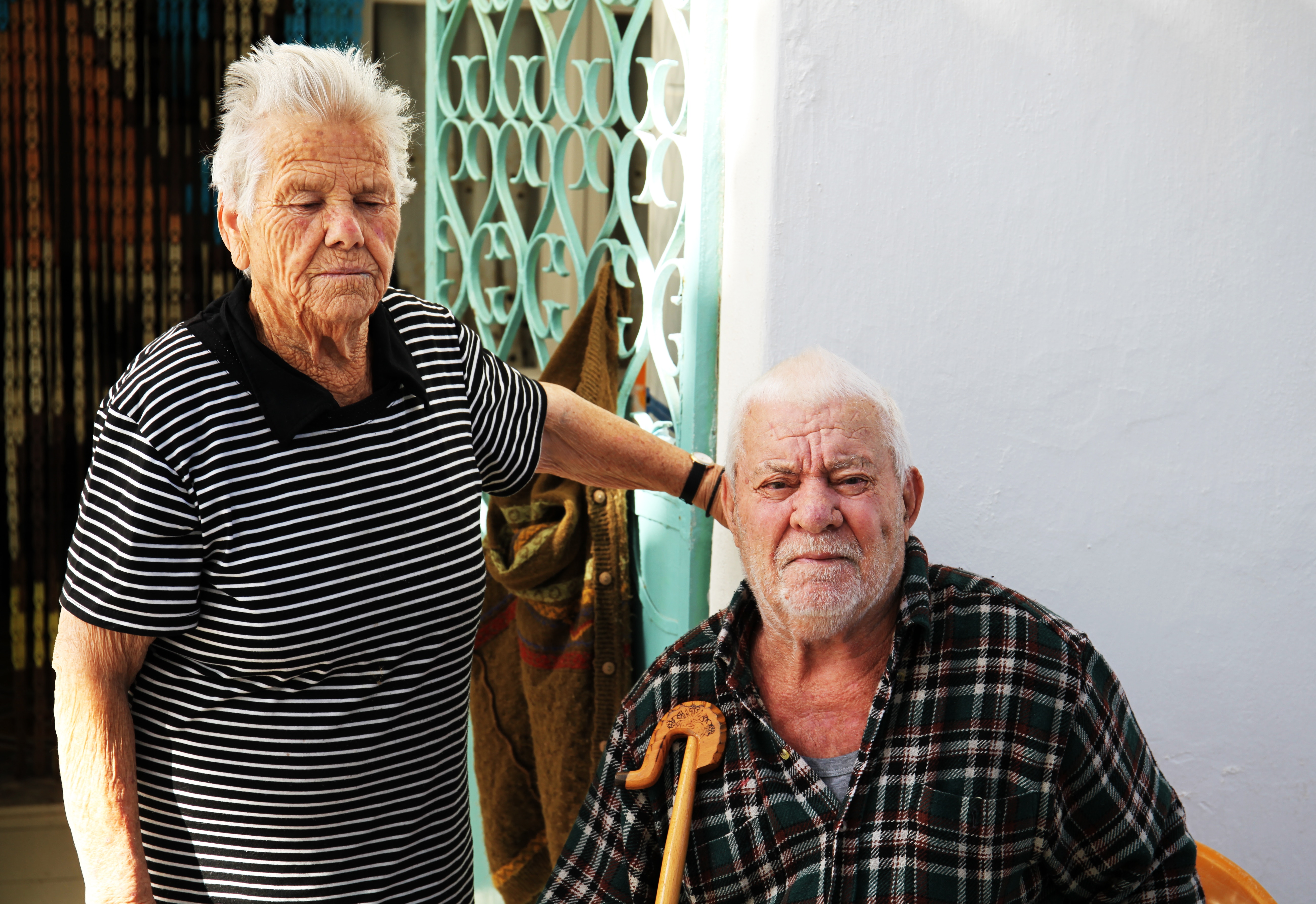 Spouses, watch out! You are legally liable for your husband or wife's nursing home care under the Doctrine of "Necessaries."
In Emerson Village, LLC. v. Prusta Jode (Mass. Sup. Ct., Middlesex, No. 12-CV-1736-F, December 15, 2012), Emerson Village, a nursing home in Watertown, Massachusetts, successfully sued the widow of its former resident for payment by arguing that she is legally liable for the care the facility provided her late husband.
The Facts of the Case
Milfranciu Jode moved to the facility on April 24, 2010.  At first, his care was covered by Tufts Health Plan, but that coverage ended on June 8, 2010.  For the next 22 months, until Mr. Jode's death on March 24, 2012, Emerson Village staff cared for him, but apparently the facility did not receive a cent in payment.
Mrs. Jode applied for MassHealth on her husband's behalf, but was rejected on three occasions for failure to provide the back-up documentation required to determine her husband's eligibility. The decision provides no background as to why Mrs. Jode did not provide the information, whether Mr. Jode would have been deemed eligible for benefits had the verifications been supplied, or whether Mrs. Jode had any money to satisfy the facility's claim.
The Doctrine of Necessaries
Ultimately, Emerson Village sued Mrs. Jode, arguing that she was legally liable for the cost of her late husband's care under the Doctrine of Necessaries. This is a common law rule historically requiring a husband to support his wife. It has since been codified in Massachusetts General Law ch. 209, sec. 1, and applies to both spouses:
. . . both spouses shall be liable jointly or severally for debts incurred on account of necessaries furnished to either spouse or to a member of their family.
That statute does not define the term "necessaries" but the Court in this case finds that it encompasses the care provided by Emerson Village.  However, it reserves the question of "exactly what services constituted necessaries and the valuation of those services" to be determined by a jury after trial.
It's somewhat surprising that we haven't seen more cases like this. But perhaps the threat of suit has been sufficient for parties to reach settlement. This case certainly strengthens the hands of nursing homes and other creditors in similar situations. It should also act as a warning to family members of nursing home residents to follow through on MassHealth applications.
Related Articles: