A relatively new grassroots organization, Caring Across Generations, is working to change public policy to support people caring for people with disabilities of all ages. It is a coalition of over 200 other organizations. Its co-directors are Sarita Gupta,
executive director of Jobs with Justice, and Ai-jen Poo, executive director of the National Domestic Workers Alliance and a MacArthur Award winner.
The organization's goal is "to bring our caregiving infrastructure into the 21st century, so everyone can age and care with dignity." It focuses its work in three areas: access to care, support for families and better care jobs. It argues without these changes we will not be able to meet the care needs of our aging population except through increased institutionalization.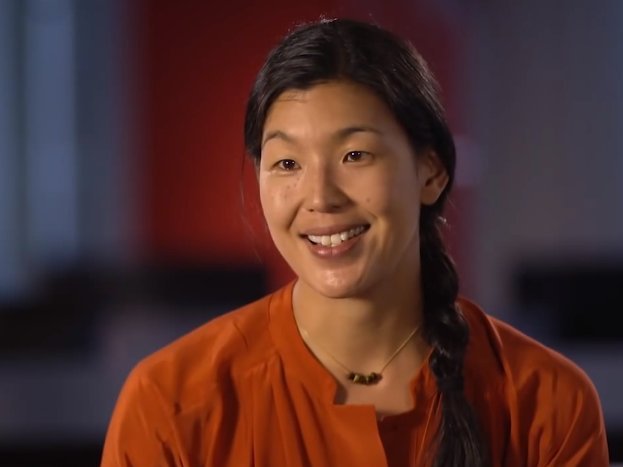 Grassroots Action
Caring Across Generations is working both on the national level on issues such as supporting Medicaid and opposing Supreme Court nominee Brett Kavanaugh and on the local level allied with grassroots organizations active in 12 states around the country, though none in Massachusetts so far. That said, partner organizations from Massachusetts include Care.com and the Conversation Project.
Share Your Story
Any caregiver or care recipient can participate in one of the grassroots activities supported by Caring Across Generations. They are collecting caregiving stories, which they have used to spread the word about realities of caregiving to legislators and on national media. You can post your store here.
The Movie

While it's not clear to me whether there's an official connection, Caring Across Generations is supporting the new documentary, Care, about caregiving directed by Deirdre Fishel and produced by Tony Heriza. As one of the subjects of the documentary says"
"Ability is a temporary thing in all of our lives; if we live long enough we will all be disabled."
You can watch a trailer for the movie and sign up for a September 5th national watch party by clicking here.
Join
You can join Caring Across Generations simply by adding your email address to their mailing list here. If you are now a caregiver or receiver of care or may be in the future (which is everyone), your wellbeing may depend on the policies this organization is pursuing.