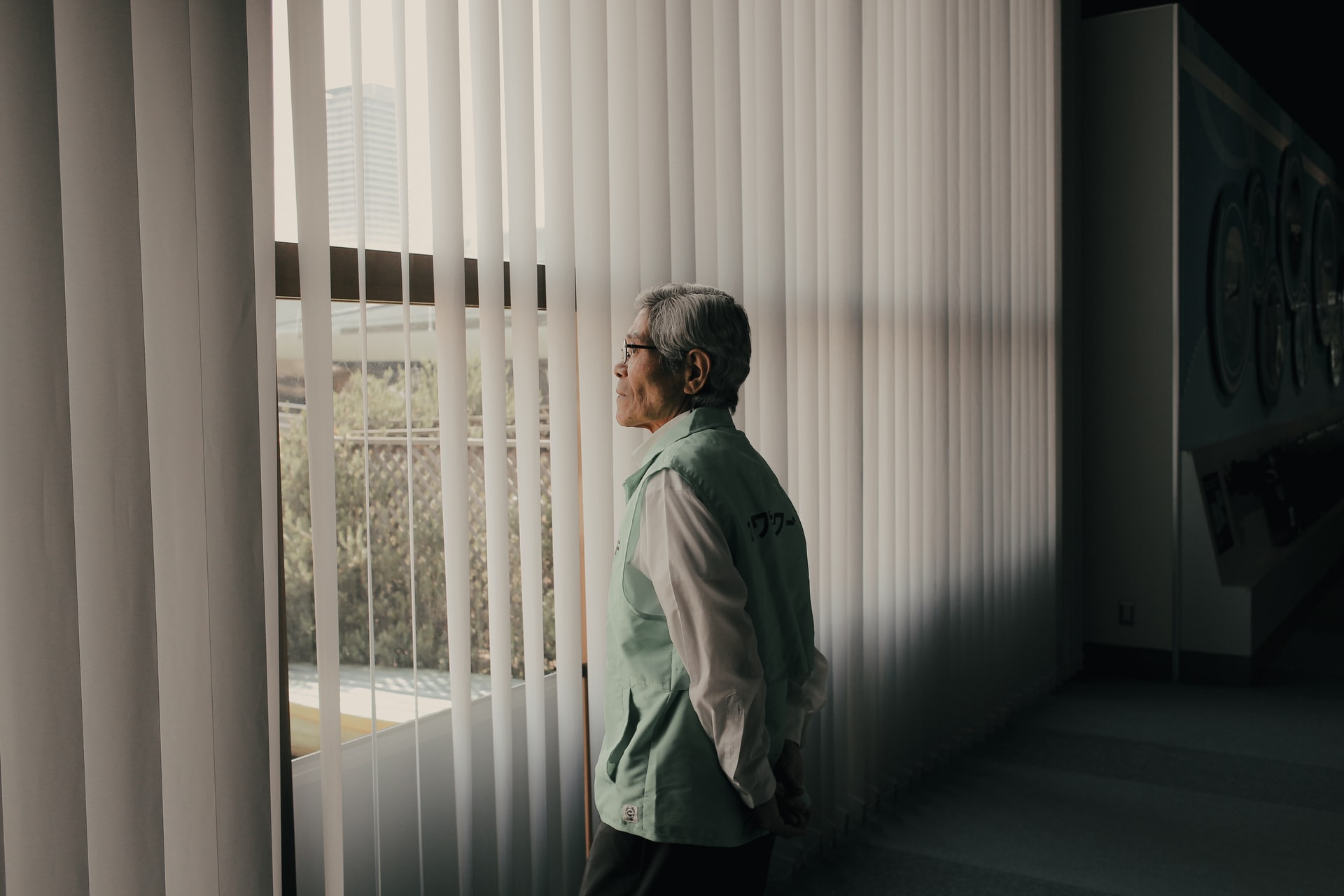 According to an AARP study, 76% of Americans age 50 and older want to remain in their own homes as they age. But they're not totally unrealistic about this. Just 46% expect to do so. Yet, the reality is that this will be difficult for most, if not for them, then for their caregivers.
In an article in The Boston Globe that is part of its Longevity Hub series, a founder and the executive director of Beacon Hill Village, a pioneering organization that assists seniors in the community, discuss the challenge of housing an older population, and the need to create more age-friendly communities and housing options.
They point out that Boston has many advantages in terms of being age-friendly, with excellent medical services, a mass transit system, and "a vast array of cultural and educational systems." It's biggest challenge: affordability.
Age-Appropriate Housing
The cost of housing is one of greater Boston's biggest challenges overall, not just for seniors. But seniors can be part of the solution as long as we build suitable alternatives for them. The fact of the matter is that while three out of four seniors want to stay in their own homes, most should not.
Our post-World War II housing paradigm of single-family homes spread widely throughout the suburbs is not a good model for seniors. Such housing is car-dependent, expensive to maintain, and more house than most seniors need. They would be better served to live in housing where they can walk to services and mass transit, that's no larger than they need, and that does not require mowing and snow removal. Such housing would also be easier for care providers. It's a lot easier for a visiting nurse to see several patients in a single apartment building than the same number spread out over many miles of suburban streets. In addition, at least in places like New York City, a doorperson can keep an eye on residents and assist them with deliveries at no extra cost or invasion of privacy.
Unfortunately, most Americans don't have many alternatives to staying in their own homes. Many communities do not offer apartments or townhouses close to their centers. These are often barred by zoning restrictions.  In Massachusetts, we recently loosened the rules for zoning changes, that should permit the construction of more multi-family structures in more communities, as well as more in-law additions to existing single-family homes. Both should go a long way towards easing the housing crunch for everyone, including seniors. And if seniors can move out of their homes, they'll make more single-family homes available for younger families.
But we need more than zoning changes. We need new funding as well. Too often, new development is of luxury units, since they offer developers a bigger profit.
Take Control at 75
And Baby Boomers need to realize that aging in place may not make sense for them. As we've discussed before, my colleague, Rajiv Nagaich, host of the PBS series, "Master your Future," has proposed that every 75-year-old plan where she wants to live for the rest of her life. At that age, she will still have the ability to make thoughtful decisions that take into account her wishes and resources, as well as the location of her children, if any. One of the best things we can do for our children, Attorney Nagaich asserts, is to move close to them so that they can assist us when we age without entirely disrupting their lives. Such a move can also be a good time to downsize.
Related Articles: