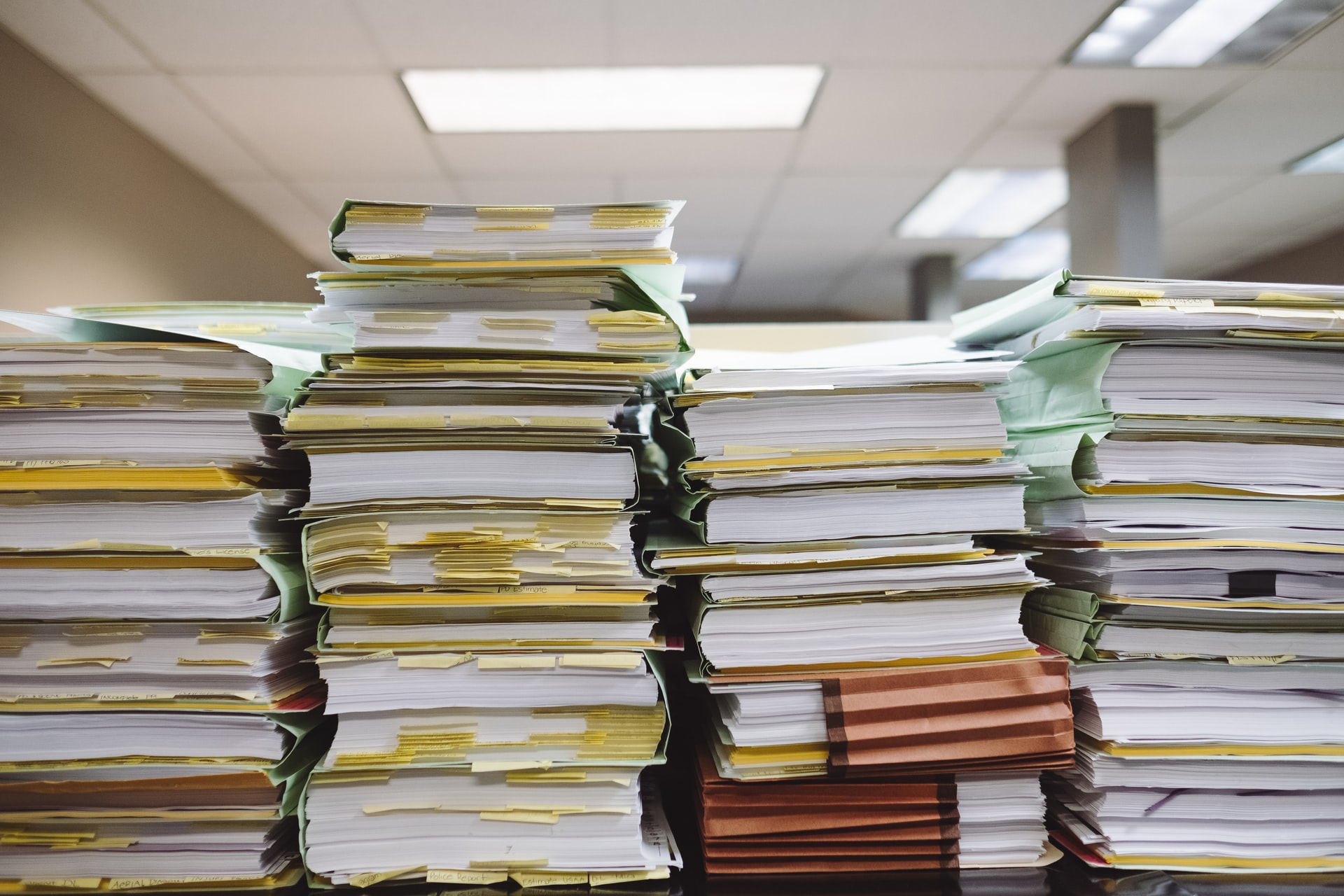 If you have a Massachusetts nominee realty trust, make sure you also have a copy of the schedule of beneficiaries. We can't tell you how many times we've found these schedules missing, meaning it's not clear who owns the property.
What is a Nominee Realty Trust?
To understand what this is all about, you need to know something about nominee realty trusts. These are devices used almost exclusively in Massachusetts to hold title to real estate through which the trustees act as agents for the beneficial owners whose names are not listed on the deed. They are also not listed in the trust document; instead, they are listed on a separate schedule of beneficiaries which is not recorded at the registry of deeds (which is why they often go missing).
The Massachusetts courts have held that nominee realty trusts are more like agency agreements than regular trusts. (This was an issue in a recent MassHealth case described here.) The trustees act as agents for the beneficial owners. Often there are steps the trustees cannot take, such as selling or mortgaging property, without the express instructions of the beneficiaries. This is very different from standard trusts where the trustees have full control, even if they must act in the best interests of the beneficiaries.
And Why are They Used in Massachusetts?
The use of nominee realty trusts became common in Massachusetts because, until relatively recently, in Massachusetts, when trusts held title to real estate, the entire trust had to be recorded at the registry of deeds. This involved a lot of paper and meant that the normally private trust document became public knowledge. To avoid this result, attorneys instead would file nominee realty trusts at the registry with the estate planning trust being listed on the schedule of beneficiaries. Yes, this is complicated.
Fortunately, Massachusetts now has a law permitting trustees of trusts owning real estate to simply file a certificate about the trust with the registry of deeds. As a result, nominee trusts are no longer needed to avoid recording the entire trust. However, there are other uses for them which I'll discuss below. But before we get to them, let's get back to the issue of missing schedules of beneficiaries.
Missing Schedules of Beneficiaries
Since the schedule of beneficiaries is a separate document and is not recorded at the registry of deeds, it can easily be misplaced. We find that clients often don't understand nominee realty trusts and can't put their hands on their papers. We also find that their attorneys also often do not have the schedules either because their files are less than ideal or, in many cases, they have retired or passed away and neither they nor their files can be located. (In another blog, I'll discuss why every lawyer needs a succession plan and why every client would do well to ask her attorney about her succession plan.)
So, what do you do when no schedule of beneficiaries can be located? In some cases, everyone involved agrees on what the schedule said and a new one can be created. But when there's disagreement, problems and even litigation can result.
So, Why would You Use a Nominee Realty Trust?
Since it's not uncommon for schedules of beneficiaries to go missing, and now nominee realty trusts are no longer needed to avoid recording an entire trust, why would anyone use them? Here are a few reasons they can still be good estate planning tools:
Privacy. When you're not using a trust but you don't want the names of the owners listed on the deed, you can use a nominee realty trust, so that only the names of the trustees are listed.
Unequal ownership. You might have property owned by several people, but they may not have an equal ownership. For instance, one person may have a 50% interest and two others each hold a 25% interest. It's difficult to reflect this in a deed, but simple to list the percentage interests on a schedule of beneficiaries.
Many owners. A parent may want to give a vacation house to his five children, but not want five names on the deed for several reasons. First, it would mean all five would have to sign papers in the future such as a new deed, a mortgage, or a lease. With a nominee realty trust, two of the siblings might be able to act for all five.
Gifting. For tax or other purposes, an owner may want to transfer property to other owners over time. This can be cumbersome if it were to mean several deeds over several years. But it can be relatively simple to accomplish by updating the schedule of beneficiaries as interests are transferred over time.
In short, Massachusetts nominee realty trusts can be very useful estate planning tools. But make sure you can put your hands on the schedule of beneficiaries.
Related Articles: