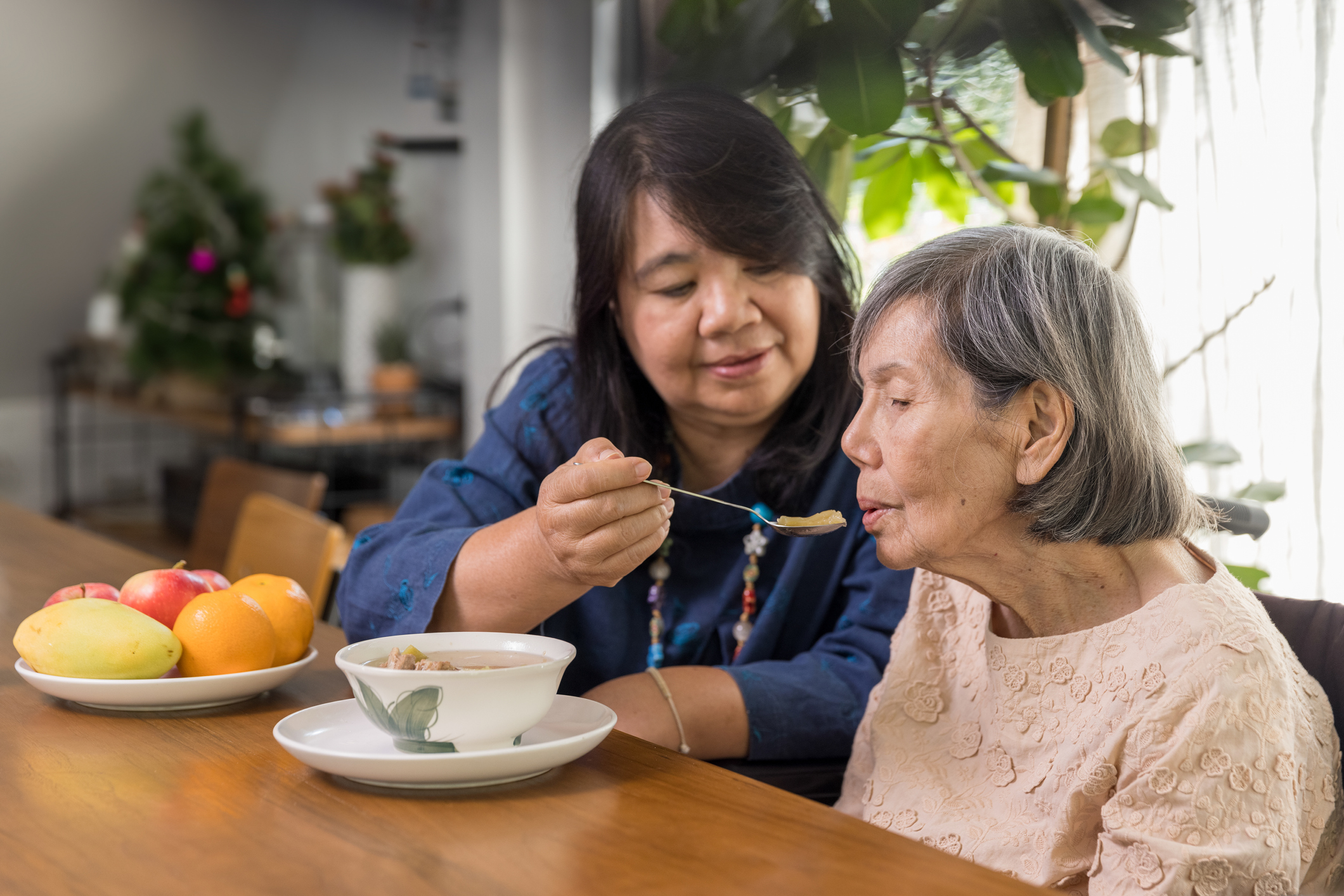 When an older family member needs assistance, providing the needed care can become a full-time job. Family members may need to take over his or her finances, health care, transportation and supervising care providers, as well as providing hands-on care or meals. These needs will likely change over time and sometimes with no advance notice.
If you're fortunate, you'll have help from siblings or other family members. In planning for who will do what, it can help to have a list of possible tasks you may have to take on. So here one is:
Paying bills and handling finances.
Driving the family member to medical appointments and participating in order to facilitate communication.
Hiring and supervising help in the home.
Being present as much as possible when and if the family member is hospitalized.
Communicating with doctors and nurses when there's a hospitalization or any change in medical condition.
Working with lawyers to make sure that all legal papers are in order and whether it makes sense to do long-term care planning.
Deciphering Medicare and other health insurance coverage to make sure the family member receives all the coverage to which she is entitled.
Deciding on Medicare supplemental and Part D coverage.
Appealing denials of Medicare coverage.
Chasing after long-term care insurance companies to pay on their policies.
Finding an appropriate assisted living or nursing home placement.
Visiting the family member as often as possible to make sure she's safe, happy and getting necessary care.
Applying for MassHealth (Medicaid) or Veterans Administration benefits.
Communicating what's going on with all of the above with other family members.
Any family caregiver could probably come up with a list that's twice this long. And nothing on this lists involves providing the hands-on care that many family members provide their loved ones. If a family caregiver is also holding down a job or raising children, or both, it's hard to see how there's enough time to do everything.
One answer is to hire professional help, which might include bill paying services and geriatric care managers. They can help a lot, but can't do everything.
For some family members, it's important that they do as much as possible themselves. (They just need to make sure that they don't take on more than what's possible.)
It Takes a Family
Just as Hillary Clinton said It Takes a Village to raise children, it can take a whole family to care for older loved ones, especially if no one is going to be asked to give up his or her job.
Depending on how many children and grandchildren are available to help, many of the tasks listed above can be divvied up among family members with different ones taking on specific responsibilities.  A local son might take the lead on supervising caregivers and communicating with medical personnel while the daughter who lives on the west coast takes over finances and finds the right elder law attorney.
A grandchild may take on thankless task of keeping after insurance companies, whether those connected with Medicare or the long-term care provider.  Finally, the sister with the demanding job who can't spare time right now might devote two weeks of vacation to providing respite so that the primary caretaker can go on vacation.
Any incapacity or illness of a parent is a challenge for the family system and we've seen many families torn apart by conflict as a result. But we've also seen many siblings pull together and drawn closer by taking on the necessary tasks together.
A number of on-line services can help caregivers get started.  Here are a few: