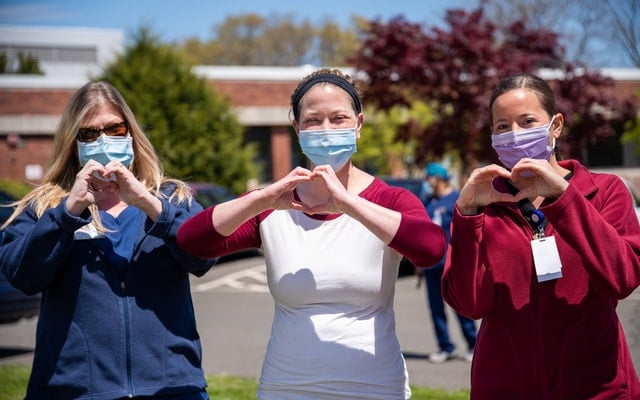 In an excellent (if somewhat profane) program, John Oliver takes down the for-profit long-term care industry. He describes understaffing, underpay, and the difference between Medicare and Medicaid reimbursement.
One chain, Life Care Centers of America, Inc., paid $145 million to settle a claim that it improperly billed Medicare by providing unnecessary care to dying patients. In contrast, other chains have records of dumping Medicaid-covered residents in order to make room for private-pay ones.
We've already covered the problems reported with the nursing home rating system as well as how workers are both underpaid and overworked.
Oliver calls for increased oversight and enforcement of both nursing homes and assisted living facilities as well as mandating that a minimum percentage of funding goes to patient care. He also points out the longstanding challenge for families that Medicaid covers nursing home care completely but only home care on a limited basis. Nationwide, more than 800,000 people are on waiting lists for coverage of community-based care.
He also backs President Biden's plan to increase spending for home care by $400 billion so that fewer elders and their families have to rely on institutional care in the first place.
Related Articles: