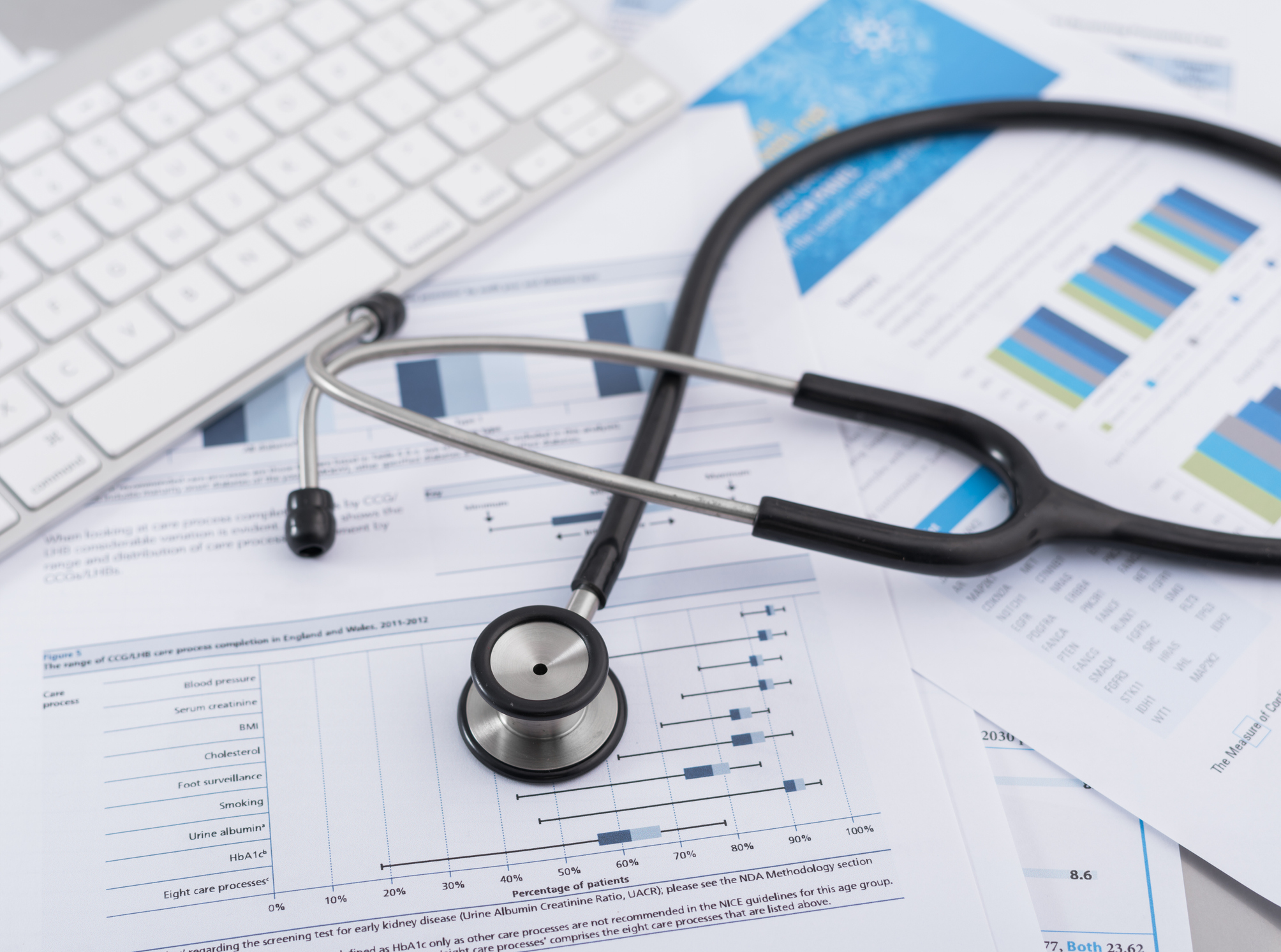 At a cost to the Commonwealth of almost $17 billion in fiscal year 2019, MassHealth makes up 36% of the total state budget. But according to a recent report from the Massachusetts Budget and Policy Center (MassBudget), about half this expense is reimbursed by the federal government, bringing net MassHealth costs down to $8.4 billion, just under a quarter of the state budget net of federal contributions.
The net cost of Masshealth
According to MassBudget, MassHealth costs drop even further if other revenue it brings in is considered (such as estate recovery). Then the net cost of MassHealth is projected to be $6.4 billion in FY 2019, making up 21% the state budget net of all non-tax revenue.
What do we get for this expense?
1.8 million Massachusetts residents covered (more than a quarter of the population)
CHIP, the Children's Health Insurance Program, covers almost half the state's children.
Home care and PCA services for disabled individuals of all ages
Nursing home coverage
Assisted living coverage
Also, remember that the $10 billion coming from the federal government for MassHealth reimbursement goes in large part to pay Massachusetts health care providers, contributing in many ways to our economy, as well as to our tax revenue.
In short, the fact that one fifth of the net Massachusetts state budget goes to MassHealth expenditures is probably a pretty good use of state tax dollars.
Related articles: