By Harry S. Margolis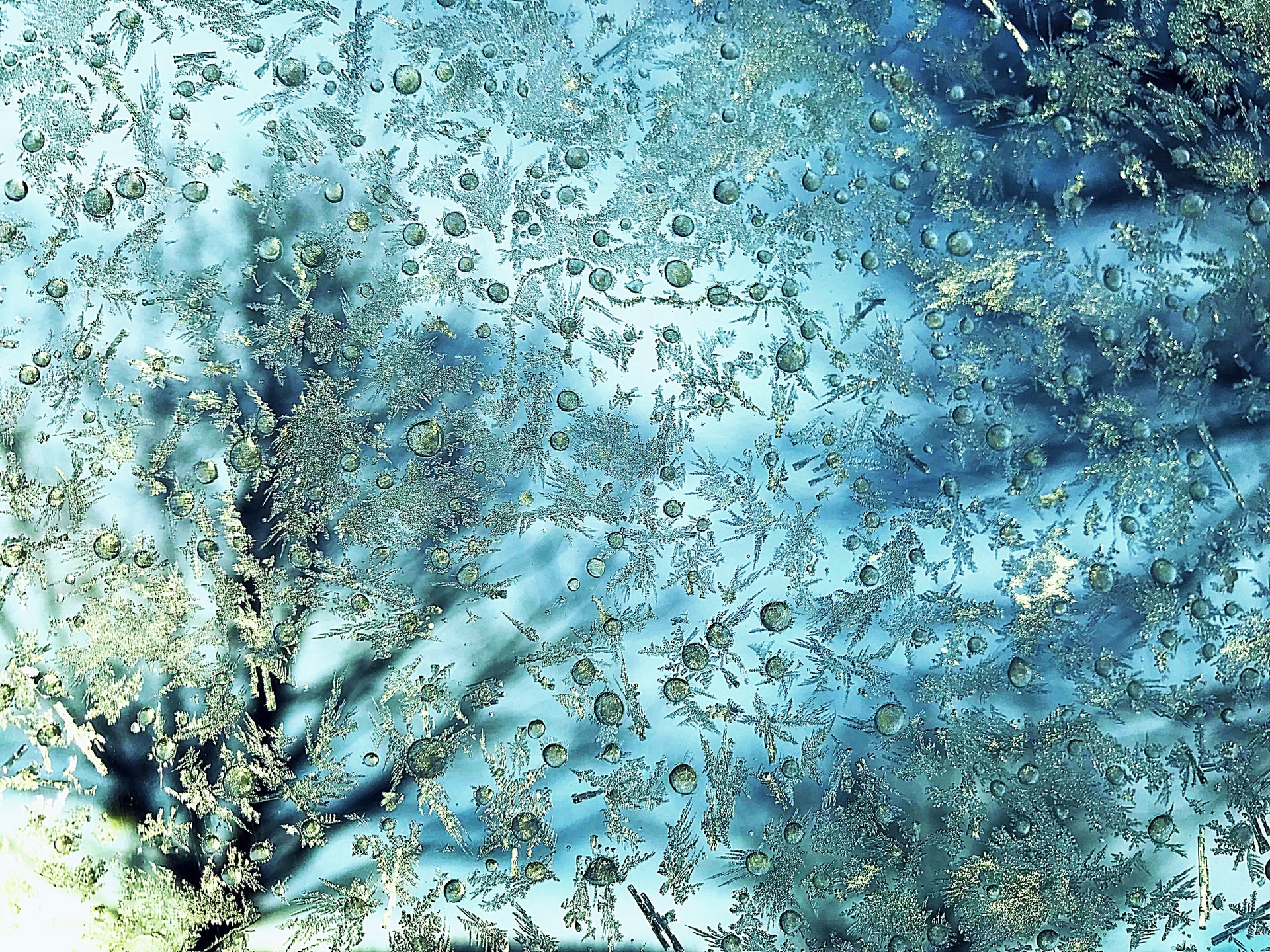 In a very interesting case, In the Matter of the Estate of Carl Manning Widdiss (Mass. App. Ct. 19-P-1358, November 18, 2020), involving a handwritten will, tribal law, and choice of law between Massachusetts and Arizona, the Massachusetts Appeals Court rules affirms the dismissal of the first two claims, but that the beneficiary of the will may still have the rights it granted due to actions taken by heirs after the death of the owner.
Background
Pamela Glavin and Carl Manning Widdiss lived together in a house owned by Widdis in Aquinnah on Martha's Vineyard for 35 years. They were never married. In 2014, two months before his death and while undergoing cancer treatment in Arizona, Widdiss wrote a will by hand, known as a "holographic" will, giving Glavin a life estate in the Aquinnah home. The will was not witnessed.
In 2015, Glavin filed for the intestate probate of Widdiss's estate without mentioning the will which she had been advised was invalid and listing Widdiss's brother and sister as his only heirs. An "intestate" estate is one without a will.
In 2019, the brother and sister sought to evict Glavin from the property, at which point she filed a petition arguing (1) Widdiss's will was valid under Arizona law, (2) she and Widdiss were married as a matter of Wampanoag tribal law, and (3) she had a right to live in the property due to an agreement with Widdiss's heirs. The probate court dismissed her petition, which she appealed to the Massachusetts Appeals Court.
Court Reasoning
The court never gets to Glavin's arguments about the validity of Widdiss's will or her rights as a spouse due to Wampanoag tribal law because it finds that she's bringing up these claims too late. The 2015 intestacy proceeding was complete and it's too late to reopen it. It doesn't help that Glavin herself filed the intestacy proceeding stating that no will existed and that Widdiss's only heirs were his brother and sister.
The fact that this "mistake" was due to advice of counsel that Glavin now argues was wrong does not, the court rules, give it the right to disregard the probate statutes governing the administration of estates.
On the other hand, the Appeals Court rejects the dismissal of Glavin's claim that she and Widdiss's heirs agreed that she could live in the Aquinnah for the rest of her life as long as she paid the taxes and maintained the property. This is a question of both fact and law, whether there was an agreement and whether it was enforceable since it was not written, which has to do with the statute of frauds. The Appeals Court rejects this dismissal of this claim and sends it back to the probate court to hear the evidence and rule on the merits.
Conclusion
Unfortunately, the Court doesn't reach the more interesting legal questions of marriage under tribal law and choice of law between Massachusetts and Arizona as to the validity of the holographic will.
What are the morals of this story? One, of course, is if you want to protect your loved ones, do your estate planning when you're healthy and have time to do it right. Glavin has certainly spent a lot more money on lawyers trying to protect her right to live in the house than she and Widdiss would have spent had they gone to a lawyer to execute a will or trust giving Glavin the right to live in the house, not to mention the stress she's under and the rancor that no doubt exists between her and Widdiss's siblings.
A second moral is to get a second opinion. We don't know whether Glavin's tribal law and Arizona law arguments have merit, but it does seem like her 2019 attorney is more creative than her 2015 one. Asserting those rights in 2015 might at least have given Glavin more bargaining power with Widdiss's heirs.
Related Articles: