The short answer to this question is, yes. In addition to providing assistance with the cost of nursing home care, MassHealth provides some assistance with the cost of care at home (otherwise referred to as "in the community"). However, the assistance is supplemental as opposed to comprehensive coverage for nursing home care. There are a variety of different programs available, so you will need to the choose the one that best fits your parents' needs. A few of the programs available are the Personal Care Attendant, Adult Foster Care, and Community Choices.
Personal Care Attendants (PCA)

The PCA program provides $12 per hour toward the cost of a personal care attendant, who you may choose to hire. The local Aging Service Access Point ("ASAP") will make a recommendation to the Office of Medicaid for the number of hours that the applicant should be approved for. You must manage this employment relationship. A PCA can be a family member, but cannot be someone who is legally responsible for the applicant, such as a parent of a minor or a spouse. The applicant must require "hands on" assistance with at least two activities of daily living (such as eating, dressing, toileting, bathing, or transferring).
Adult Foster Care (AFC)
The AFC program provides up to $18,000 per year toward the cost of care for a live-in caregiver. This payment is treated as a stipend and therefore is not taxable income for the provider. Similar to the PCA program, this can be a family member, but cannot be a legally responsible party. The AFC program requires that the individual need assistance with at least one activity of daily living.
Community Choices
Community Choices provides a variety of services to eligible applicants at home, such as personal care services, housekeeping, laundry, home health aides, companion services, meal delivery, grocery shopping, and transportation. This program is only available for individuals 65+ or 60+ and disabled. In order to be eligible for this program, an applicant must qualify for the "frail elder waiver," which means a clinical determination must be made that the individual would be institutionalized if she did not receive these services at home.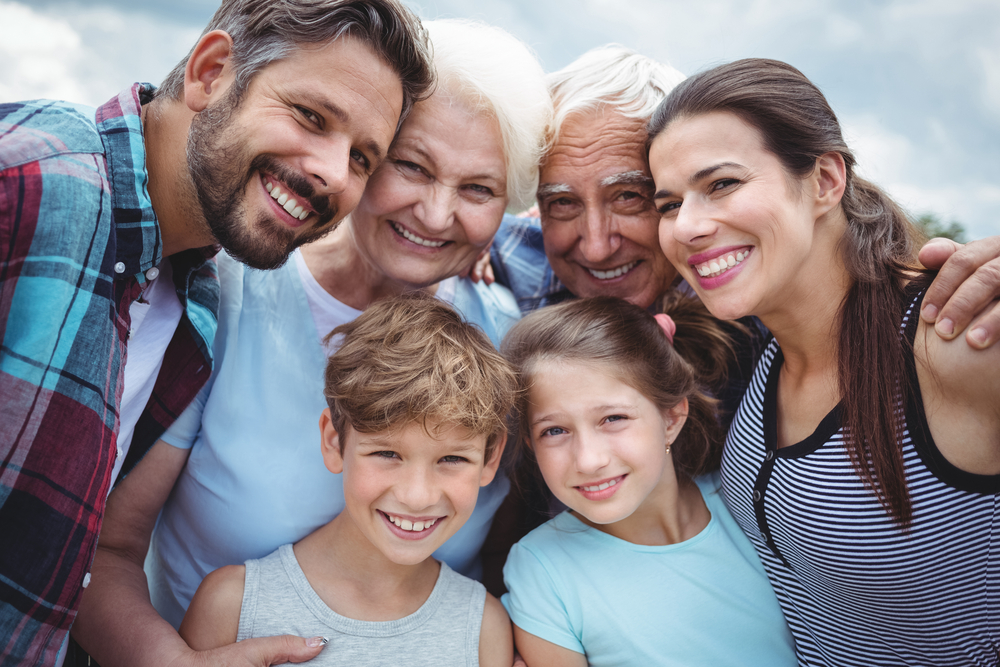 In addition to the clinical and age requirements for these programs, there are financial criteria that must be met. The criteria varies depending on the applicant's age and the program. If you are interested in determining whether you or your family member is eligible or may become eligible for one of these programs, please feel free to contact me for more information.