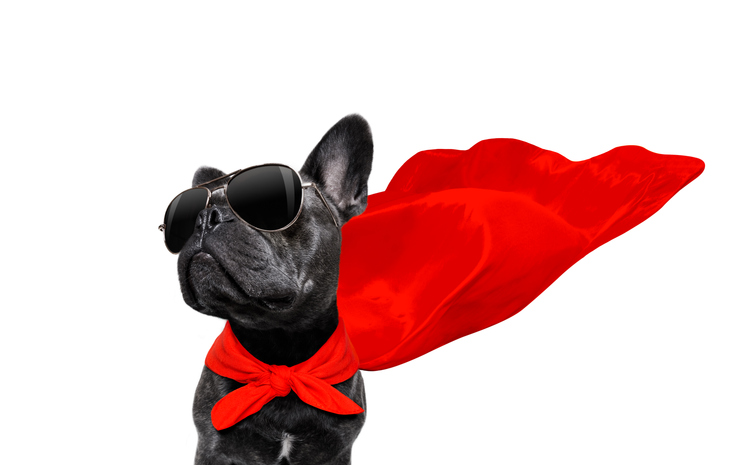 With the proliferation of attorney ratings in recent years, what, if anything, do they mean? For decades, Martindale Hubbell provided a peer-reviewed rating of "AV" for its top-rated attorneys. It has now changed to "AV Preeminent" to compete with a plethora of upstarts, including Super Lawyers, AVVO and Best Law Firms, the last of which seems to be reserved primarily to larger law firms worldwide.All but AVVO rely primarily or exclusively on ratings from other lawyers, which should make clients wonder about their value in deciding which attorney to hire. Reputation among colleagues has some relevance to quality of legal representation, but there's hardly a one-to-one correlation. And it may have more relevance in more public practice areas, such as litigation where attorneys will observe one another perform in court, than in others, such as estate planning, where attorneys work confidentially with their clients. Other attorneys may not know the quality of the lawyer and client interaction in meetings, whether documents are well drafted, or if attorneys answer client telephone calls and emails on a timely basis.
More public attorneys who engage in writing, lecturing, or participate in bar association activities are more likely to be known by their peers, while lawyers who simply focus on representing their clients will be less well-known and fare more poorly on these popularity contests. While the quality of lawyers' performance in public likely has some relationship to their performance representing clients, it serves as an indirect proxy for actual work in the trenches of meeting clients' legal needs.
AVVO is unique among these rating services, including client reviews. This makes sense, but, of course, has its own drawbacks, one of the biggest of which is that the site lists very few such reviews to date. So, if some disgruntled client for good cause or no cause writes a scathing review, there's no context in which to place it. I'm sure their goal is to become more like Yelp or TripAdvisor with a high number of responses for each attorney, giving the ratings more meaning. But until they get there, the consumer ratings add little value.
Lest you think my criticism of the ratings is sour grapes, our firm and I have had outstanding success on these ratings services. We have received top ratings from both Best Lawyers and Best Law Firms—though they're hard to find because users have to pay for certain kinds of access. Margolis & Bloom is rated as "Preeminent" and I have the AV Preeminent rating from Martindale Hubbell. I have a 10.0 rating from AVVO.
Jeffrey Bloom, other partners, and I have been selected as Super Lawyers for many years and in 2015, they rated me as one of the top 100 attorneys in New England—the only one in the field of elder law. That is very gratifying, but I know that one of the reasons I received this distinction is that I joined a networking group through which we all endorsed each other. And, in any case, I'm still waiting for them to send me a cape.