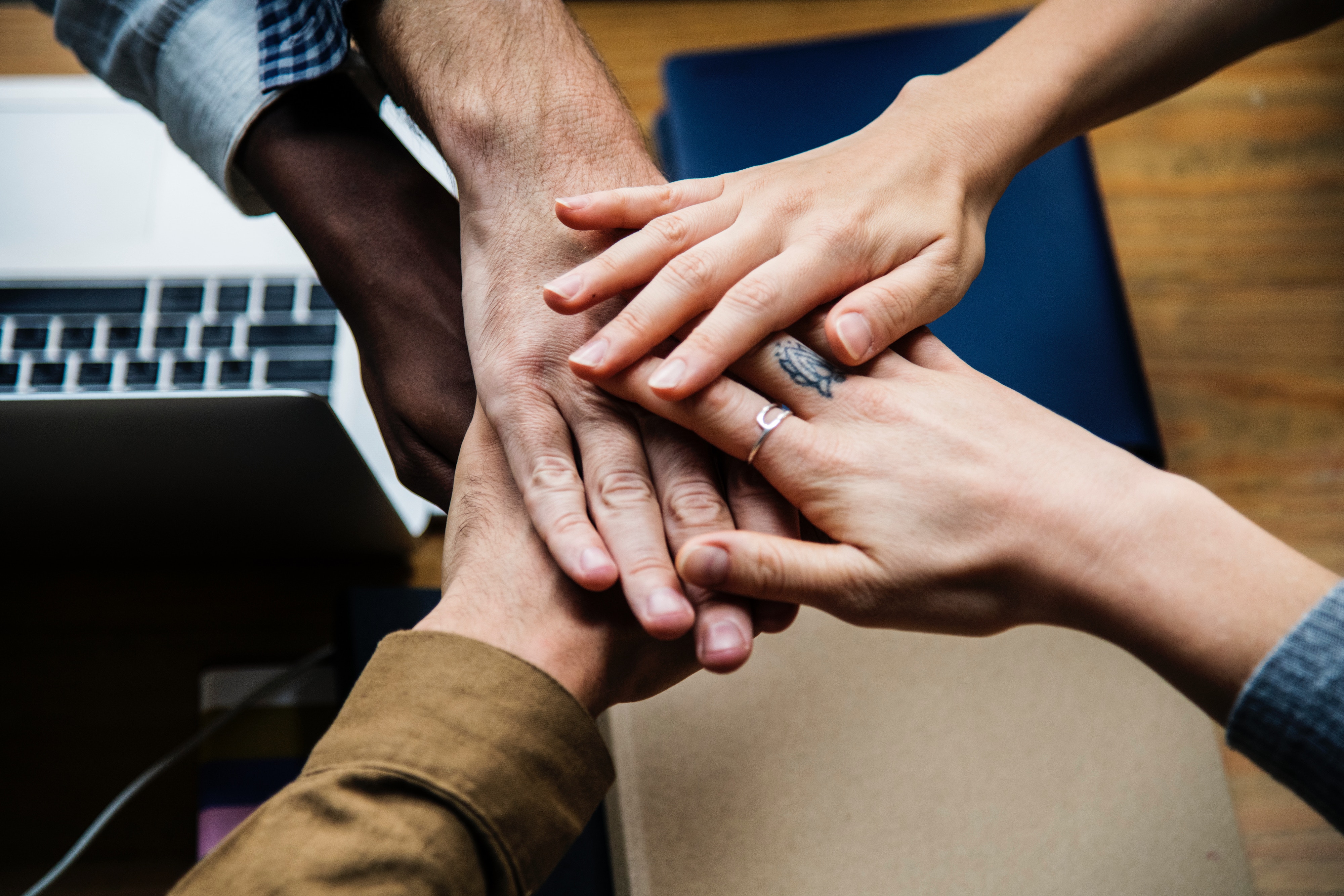 So you've been appointed trustee.  Congratulations and beware!
While it's an honor that your relative or friend has enough faith in you to appoint you as a trustee, it's a big responsibility. If you don't perform your duties properly, the trust will not perform as designed, the beneficiaries may end up worse off, and you could be personally liable. Fortunately, you can avoid these potential bad outcomes by understanding your role and taking a few important steps.
The Role of Trustee
A trust is a legal arrangement through which one or more people (or an institution, such as a bank or law firm), called the "trustee," holds legal title to property for another person, called a "beneficiary."
A trustee's duties include:
locating and protecting trust assets,
investing assets prudently,
distributing assets to beneficiaries,
keeping track of income and expenditures, and
filing taxes.
(For more information on a trustee's duties, click here.) As a trustee, you have a fiduciary duty to the beneficiaries of the trust, meaning that you have an obligation to act in their best interests at all times. It also means you will be held to a higher standard than if you were just dealing with your own finances.
Get Professional Advice
A trustee is usually entitled to hire an attorney (and other professionals like an accountant) to assist in trust administration. The attorney's fees will be paid from the trust funds. While hiring an attorney will cost money, not having professional advice could cost the trust much more if errors are made.
Problems can occur in the areas of record-keeping, properly reporting income and paying taxes, public benefits eligibility for trust beneficiaries, and difficult decisions about what distributions to make. Experienced professionals help can prevent problems from arising and can assist the trustee when difficult decisions need to be made.
Not only do professionals in this field have considerable experience, but they often permit family members to play "good cop, bad cop." In other words, bringing a professional advisor on board can help a family member trustee by blaming the professional for decisions not to make requested distributions.
Take the Proper Steps
The good news in terms of potential liability as trustee is that if you do your best and follow the basic rules around record keeping, communication with beneficiaries, and investments, you will never be held personally liable for making decisions that prove wrong in retrospect.  You have a duty to take due care, but not to be right in all of your decisions.