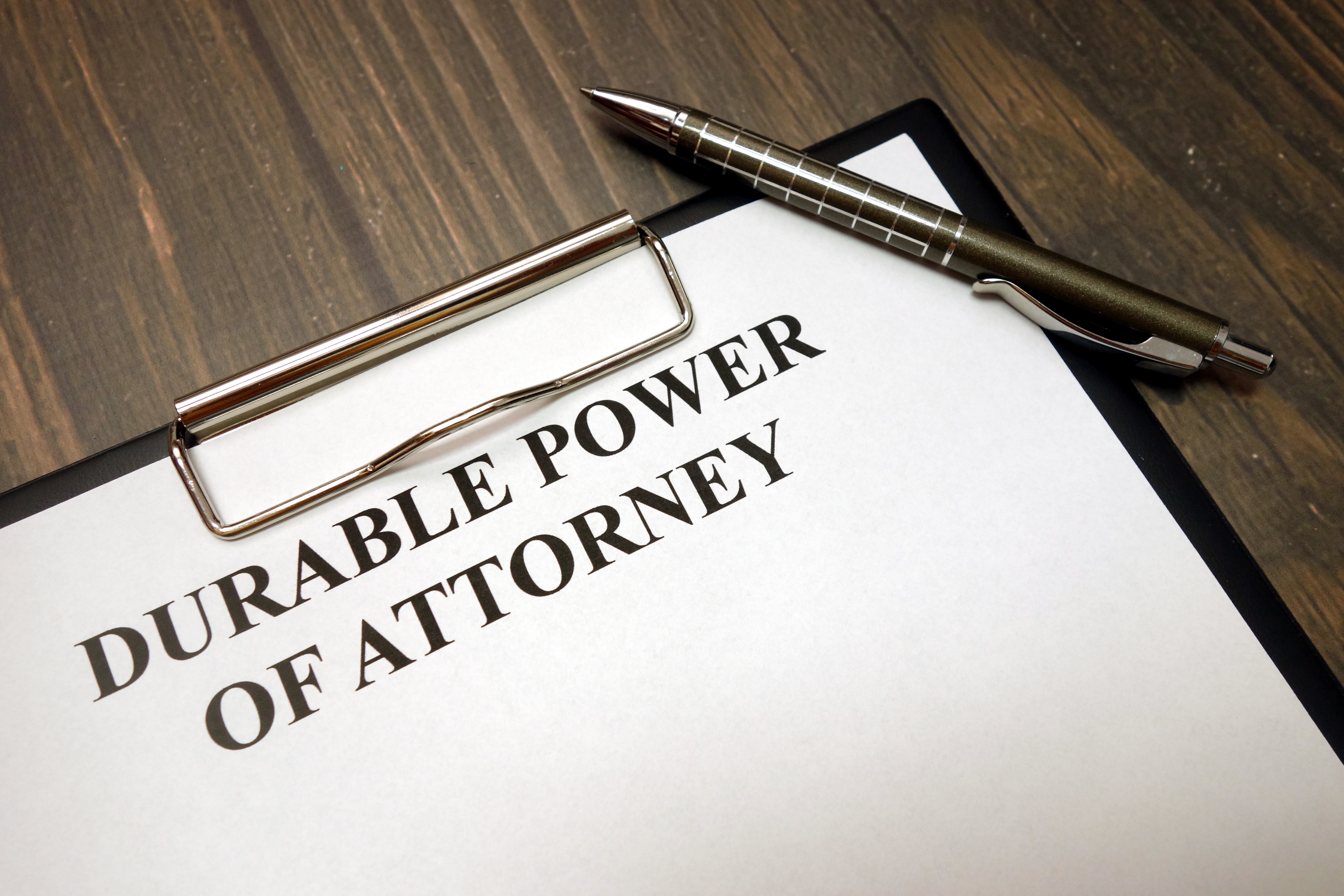 We recommend all of our clients sign a Massachusetts durable power of attorney, appointing someone they trust to handle financial and legal matters in the event he or she becomes incapacitated. This can be your most important estate planning document, since it helps avoid many of the problems that may arise in the event of incapacity. The person you appoint can pay your bills, hire people to provide care, do long-term care planning, and move investments if necessary.
Without a durable power of attorney, your family may have to go to court to have someone appointed conservator or guardian, which takes time, costs money, and creates a lot of red tape. The conservator must file detailed financial accounts with the probate court and, in some cases, must get court permission to take steps that your agent could do easily with a durable power of attorney. And just think about the added cost of paying a lawyer to help with all of these tasks!
A Case In Point
As an example, one of our cases involved a plan for a woman who was in a nursing home paying out-of-pocket for her care. She has a disabled daughter and would qualify for MassHealth coverage immediately if all her assets could be transferred into a special needs trust solely for the daughter's care. This could have been done quickly if she had a Massachusetts durable power of attorney. But she didn't. So we went to court to appoint a conservator and get court permission to establish and fund the trust. This took several months, during which the family paid both the nursing home and us out of pocket. A durable power of attorney could have saved them tens of thousands of dollars.
The Problem of Bank Refusal
Unfortunately, the effectiveness of durable powers of attorney is undermined in some instances by banks and other institutions refusing to accept them.  Here's an excerpt from a lawyer on an elder law listserv who ran into this kind of trouble when seeking a reverse mortgage for a client who had dementia:
Well, this is a first for me. In 2008 my client signed a financial POA prepared by me. She is now demented and cannot understand/sign documents. Son, her agent under the POA, is pursuing a reverse mortgage for her so that she can remain at home with caregivers.

Reverse mortgage company tells son that the company won't accept his authority under the POA unless he gets a doctor's statement that she was competent to sign the POA back in 2008. Her doctor has retired and the geriatric clinic they used for years just closed a month ago. Company tells son he has to get a guardianship because the POA is void if they can't produce medical proof.

WHAT!  I told the son that in 27 years I have never had a financial institution require such medical proof – that the legal presumption is one of capacity unless a court determines otherwise. I'm trying to find another company to work with them.

If you follow the logic of this company then everyone who signs a POA – you, me, anyone – should also see their doctor on the same day of signing and get a "capacity" statement to carry with them.
Clearly the reverse mortgage company is violating the law by requiring this medical certificate. While we have not run into this exact situation, we have seen banks institute a "staleness" doctrine, that indicates a refusal to honor older documents while accepting those executed more recently. This is somewhat perverse, since it's much more likely that an older person who signed a document many years ago was competent to do so than one who signed the document as dementia was beginning to set in.
Solutions to Avoid Bank Refusal
So what's an elder law attorney (and her client) to do? A big problem with these refusals to accept perfectly valid documents is that it's often easier, more certain, and cheaper to go ahead and seek guardianship or conservatorship, even though one purpose of a durable power of attorney is to avoid such cost and trouble. Fortunately, there are a few potential solutions:
Update documents periodically. Although it seems ridiculous to update a perfectly good durable power of attorney, doing so every three to five years can help protect against the "staleness" doctrine.
Use the bank or investment house's own forms. Many, but not all, financial institutions have their own durable power of attorney forms. Ask the companies you work with if they do and, if so, execute their forms as well as a general durable power of attorney. It's much less likely that they will reject their own form.
Add a family member to one or more of your accounts. If a trusted family member is on one of your accounts, she will be able to step in and pay bills and handle some financial transactions as necessary. While not nearly as broad as a durable power of attorney, this can take away some of the pressure on family members if you become disabled.

Use a

revocable living trust

.

While these trusts are used in many cases to avoid probate and as a much more nuanced way to leave assets to family members than a will, they can also be used to manage property during life. Banks and investment houses seem much more comfortable permitting successor trustees to manage accounts in a trust than they are with durable powers of attorney.
None of these steps is a substitute for a durable power of attorney, but they can supplement it and make it more effective.
Related Articles
Do I Need a Lawyer to Get an Estate Plan?
How Do I Use My Mother's Durable Power of Attorney?
If I Spend My Winters in Florida Should I have Separate Florida Estate Planning Documents?
How Do I Use my Father's Durable Power of Attorney to Access his On-Line Accounts?
Should You Use an On-Line Power of Attorney Form? Yes and No