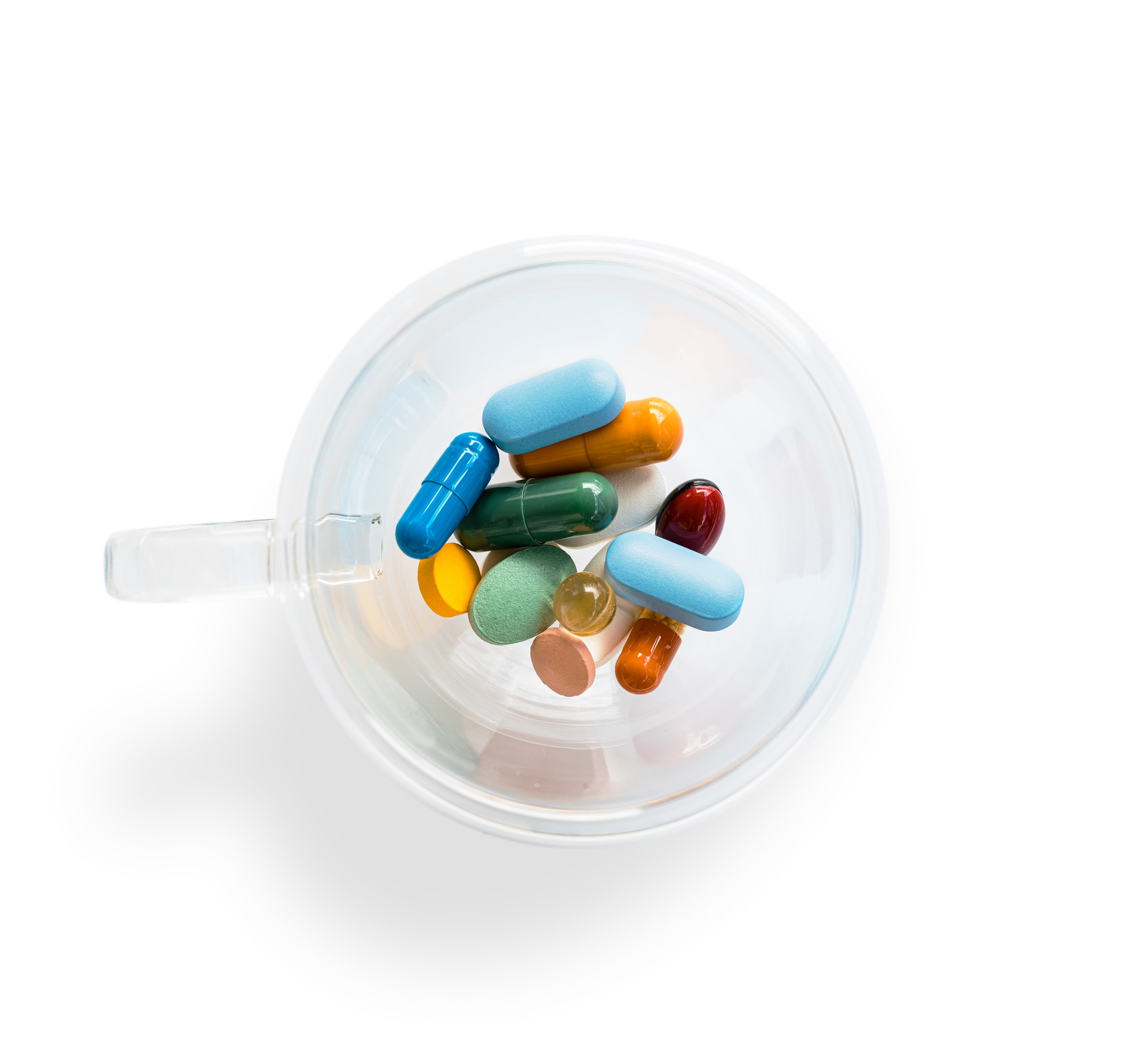 In Massachusetts, the courts may civilly commit an individual who is of substantial risk to herself and others and may authorize the administration of antipsychotic medications. But if she has a health care proxy, who decides, the court or her health care agent?
In the case of In the Matter of D.B. (App. Div. No. 18-AD-MH-54WE, May 5, 2020), the Appellate Division of the Massachusetts district courts holds that the health care proxy prevails. The case also reflects the bifurcation in how civil commitments and guardianships are handled in Massachusetts. Civil commitments of people who may be of danger to themselves or others due to mental illness are conducted in district court. Rogers proceedings which involve a careful analysis on whether antipsychotic medications should be administered to an incapacitated individual are held in connection with guardianship appointments in probate court.
The Facts of the Case
In this case, D.B. was admitted to the Cooley Dickinson Hospital's acute care psychiatric unit in September 2017, and the hospital petitioned the district court for involuntary commitment and authority to treat D.B. with antipsychotic medications pursuant M.G.L. ch. 123, sec. 8B. At the hearing, D.B. through her attorney filed a motion to dismiss, arguing that the health care proxy she had signed three years earlier superseded the commitment proceeding.
Nevertheless, the court proceeded with the hearing and authorized both the involuntary commitment and the administration of antipsychotic medications.
On appeal, the Appellate Division confirms the commitment, but not the medication order. It holds that
the Massachusetts proxy statute protects the right of a patient to autonomy with regard to the administration of antipsychotic medication . . . even after she has lost the capacity to make her own decisions. By executing a health care proxy, an individual can determine in advance that . . . [a] competent person of her choice, rather than a judge, will make such a decision on her behalf.
But What About Rogers Proceedings?
This case clearly holds that treatment plans for antipsychotic medications in the context of commitment proceedings are the purview of the health care agent, not the court. But what about in the context of Rogers proceedings for people under guardianship
The answer is that the health care agent under a health care proxy can consent to the administration of antipsychotic medications without a Rogers proceeding. This determination was made by the Massachusetts attorney general's office in a letter dated July 24, 1997, to Attorney Alex Moschella, who was then serving as president of  the Massachusetts chapter of the National Academy of Elder Law Attorneys.
Related Articles: