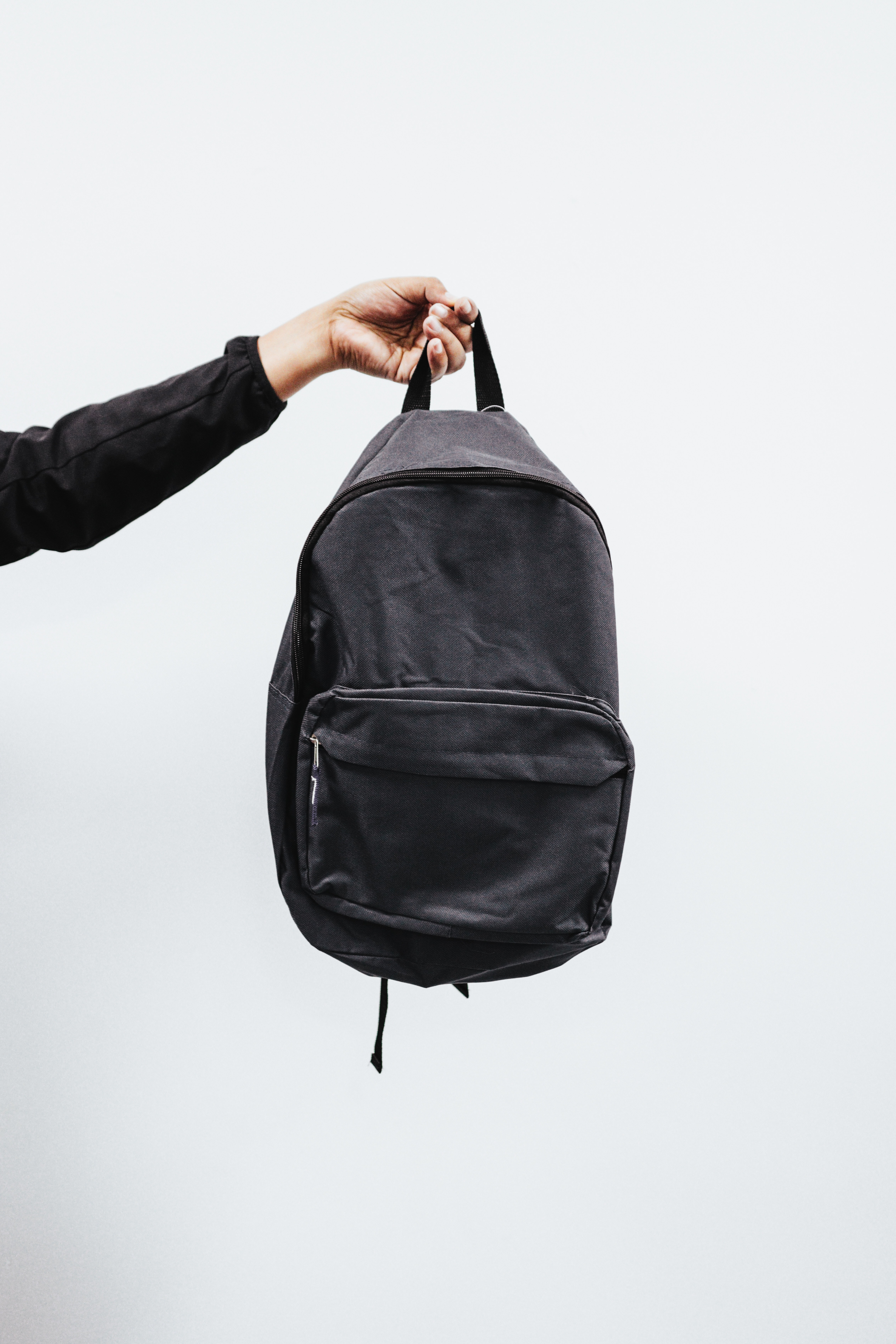 Attorney Peter T. Clark of Mansfield has circulated great advice to members of the Massachusetts Chapter of the National Academy of Elder Law Attorneys. He suggests that family members of anyone who is sick at home or more vulnerable to the coronavirus due to age or underlying condition prepare a "go bag" of items the person may need in the hospital. Remember, in this case, family members may well be barred from visiting and bringing these supplies later.
Here's Attorney Clark's go bag supply list:
Written UPDATED accurate list of medications: name, dose, frequency. Initials after name of medication are important too such as: XL, XR, LA, IR, ER, SR.
Cell phone charger! Patients always have phones without battery! You could be in the emergency room for 6 to 48 hours!
List of emergency contacts and phone numbers on paper! This is crucial in case the patient is unconscious and phone is locked or battery ran out.
Good toothbrush and hair brush. Hospital toiletries are cheap. This isn't the Hilton.
3 pairs of underwear. This can vary depending on the condition of the patient, but if I were hospitalized in non-critical condition I would want my own underwear.
Primary Care Doctor. List the full name, phone number, and office address. 
Book or something to read. I have yet to find a hospital with decent Wi-Fi.
Copy of legal paperwork such as health care proxy, advance directive, or MOLST.
If patient has a pacemaker or defibrillator: a copy of the pocket information card that states the brand, model number, and MRI compatibility.
If the patient has asthma or COPD, bring the inhalers. Hospitals are running out.
Extra batteries for hearing aid or other medical devices.
A notepad with your name and phone number written on it and a couple of pens.
A family photograph or two to make you smile.
If you have pets, consider identifying in advance who would care for your pet.
Attorney Clark recommends that the medication list and medical directive be placed in a large zip-lock bag and to make sure your name or a luggage tag is on your go bag. He also recommends attaching a copy of the person's health care proxy, emergency contact information, and health insurance information to the side of the refrigerator since EMTs are trained to look there if the patient cannot speak for herself.
While the Covid-19 pandemic heightens our awareness of the need to be prepared, this advice is good at all times for all seniors and others with underlying illnesses.
Related Articles: