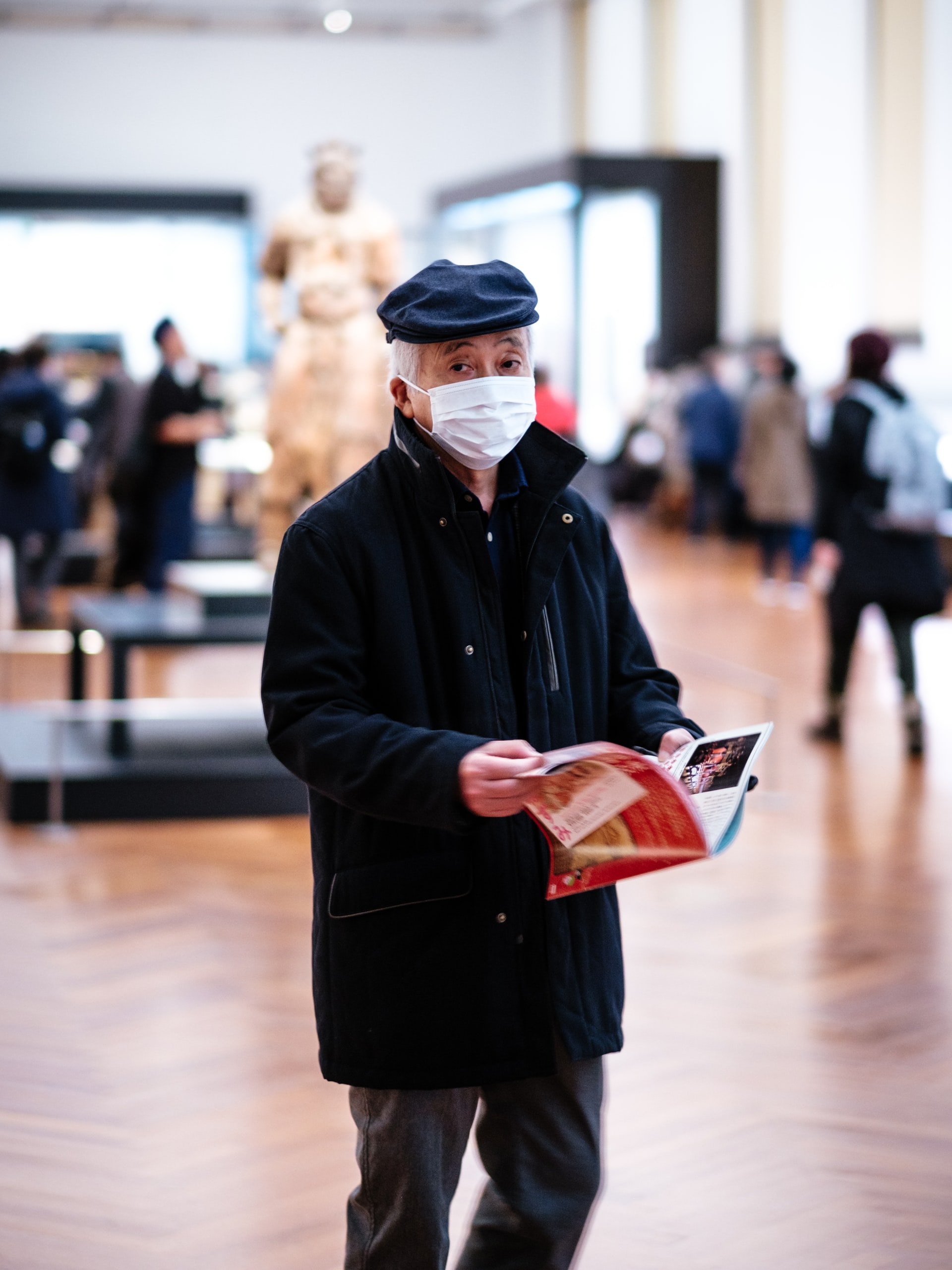 Over my 30-plus years practicing elder law, the nature of elder care has changed dramatically, from one that was nursing home-based to one where care is largely provided at home or in assisted living facilities. (Of course, then and now, most care is provided by family members at no cost. Actually, "no cost" is wrong. No dollars may change hands, but the care is often provided at great cost to the caregiver.)
A great weakness of our "system" for providing elder care is that despite its great cost, most care providers are drastically underpaid. This has detrimental effects on them as well as on the people for whom they care due to the resulting stress and fatigue on caregivers and their turnover as they seek other ways to earn a living. One result has been the huge number of coronavirus deaths in nursing homes across the United States, but especially in Massachusetts. (See Deaths in Nursing Homes: How We Let Down Our Older Citizens.)
In an effort to ameliorate this situation, in 2015, the U.S. Department of Labor, for the first time, extended minimum wage and overtime protections to home care workers. Unfortunately, a new Government Accounting Office (GAO) study reports that this has done little improve the income of most home care workers, in part no doubt to the low federal minimum wage of just $7.25 an hour in 2020. Home care workers in 2019 earned a median income of just $400 a week—just $10 a week more than the average income for jobs with similar education and training requirements. Median means that half such workers earned less than $400 a week!
The only silver lining may be that the inflation-adjusted income of all low-wage workers, including home care assistants, increased 14% over the last decade, but this clearly is not enough. Their median hourly rate of pay increased 11% from $10.83 to $11.99.
Baby Boomers Beware
Baby boomers especially should be concerned. Baby boomers, who today range in age from 56 to 74, make up a huge part of the population. As we age, we will need more care. According to the GAO study, the need for home care is expected to grow 40 percent over the next decade. No doubt, that will be just a preview of what comes in the subsequent decade as baby boomers move into their late 80s.
In Massachusetts, seniors age 75 and older make up just over 8% of the population. Baby boomers make up a whopping 23% of the population—that's almost three times as many people who will potentially need care.
Unless home care workers, as well as those in nursing homes and assisted living facilities, are better paid, they will be in short supply. The quality of care they provide will decline as their stress levels and availability decrease due to fewer workers caring for more people.
The move to increase the minimum wage in Massachusetts and some other states and municipalities to $15 an hour is a vital first step. But it's probably not enough. At this rate, full-time workers receive about $30,000 a year ($15 x 40 hours x 50 weeks = $30,000), which is hardly a living wage in Massachusetts and often without benefits.
How to Enhance Caregiving
We need to enhance the work experience of caregivers with increased income, job security, benefits, and training. And we need to help families pay for the care. While $30,000 is a low income for a worker, it's a large expense for most families. And the cost can be much higher since many seniors need more than 40 hours a week of care. Someone needing care around the clock, seven days a week, needs 168 hours a week of care. At $15 an hour, that costs $2,500 a week or more than $125,000 a year, not counting FICA, accounting costs, benefits, or overhead if the worker is provided by an agency. Few families can afford this cost and few need it since, as I mentioned above, much care is provided by family members at no out-of-pocket cost.
Right now we have a patchwork system: care provided at home, in assisted living facilities, and at nursing homes, but paid and unpaid caregivers, funded out-of-pocket and by Medicare (on a limited basis), long-term care insurance (even more limited), and MassHealth. It's incredibly complicated and difficult for families to manage, especially since care needs are not static nor totally predictable. What assistance someone needs today is probably not what he needs a month or year from now.
MassHealth for All
What's the solution: I'd propose MassHealth for all. Let's put elder law attorneys out of business by eliminating the need for their assistance to plan for eligibility and to guide clients through the application process. And let's increase the MassHealth payment rates so caregivers are paid a living wage.
Yes, this will cost a lot of money, but most of it is money that's already being paid in one form or another. We could add to our income or sales tax to cover the cost so it is spread out across the entire population, not just borne by those families who have the bad luck to need to pay for care. Would you pay a percentage more (here, I'm making up the number) to your income or sales tax to cover long-term care costs for your loved one and yourself?
We may find some solace in the fact that President-elect Joe Biden was the first U.S. presidential candidate to offer a caregiving plan. You can read more about it here.
Related Articles: