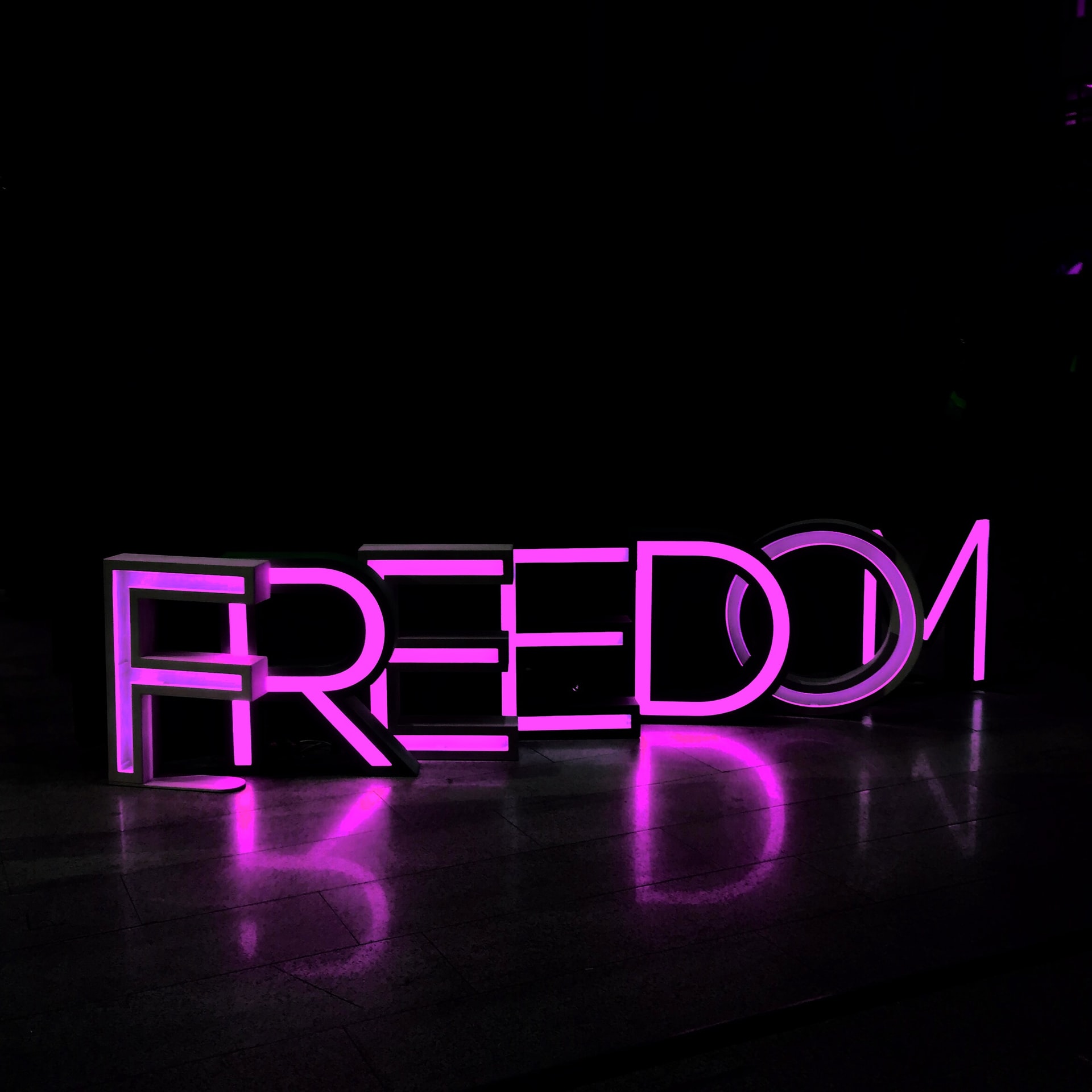 Britney Spears is 39 years old and capable of earning tens of millions of dollars a year. Yet, as exposed in the recent New York Times documentary, "Framing Britney Spears," against her wishes, her father, James Spears, has served as her conservator for the past 13 years. At a February 11th court hearing at Los Angeles Superior Court, Judge Brenda Penny continued the conservatorship but confirmed the addition of Bessemer Trust as co-conservator.
Easy to Get
After age 18, we are all legally presumed competent to handle our own financial and legal matters. All states provide for the appointment of a conservator (called a guardian in some states) to take over in the event of incapacity. That incapacity may be due to dementia, brain injury, or mental illness. To establish conservatorship, the burden is on the party seeking appointment. But all too often, that burden is easily met simply by the presentation of a medical certificate signed by a physician. Depending on the state, the proposed protected person may or may not be present or represented by counsel during the proceeding.
Hard to Remove
Once a conservatorship is in place, it can be difficult to get it removed. The burden of proof switches to the protected person to establish that she is no longer incapacitated. Judges can be reluctant to reverse their own earlier decisions or second-guess other judges. More significantly, they can be fearful that they will be second-guessed if they remove a conservatorship and the formerly protected person subsequently runs into financial or legal difficulties of his own creation.
What's Unusual About Britney's Situation
The Britney Spears conservatorship is unusual in many ways, including:
Her age. Unless someone has a clear cognitive impairment or mental illness, it's unusual for younger people to be under conservatorship.
Her competence. Spears is clearly competent in many ways, given her ability to perform and earn a living that far exceeds that of almost all others.
The choice of conservator. While courts may be reluctant to remove conservators without a showing that they have acted badly or not fulfilled their obligations, the wishes of the protected person should be given considerable weight. In addition, Spears's father has a clear conflict of interest because he also serves as her agent and manager. In effect, he's hiring himself for these roles and negotiating his compensation with himself.
The appointment of Bessemer Trust as co-conservator helps alleviate some of the conflict of interest issues with James Spears serving in multiple roles, but it's surprising that it took 13 years for this to happen.
Conclusion
When a conservator was initially appointed for Spears, she was going through a difficult period, and perhaps it was necessary. But given her professional accomplishments since then, it seems far from appropriate now. Most of us are not equipped to manage the amount of income Spears earns and resources she has, but that's why we hire professional assistance, not why we have conservators appointed. And we're allowed to make mistakes with our own money.
It's time to free Britney and allow her the self determination all American citizens are meant to have.
Related Articles: