Given the cost of living in Massachusetts, we need to think creatively about how to make sure the elderly and disabled can afford to stay in their home communities, close to their families.  Encouragingly, a bill has been introduced in the State House to create the Disabled and Elderly Accessory Apartment Loan Program, which would allow a homeowner to take out a low-cost loan from the state to create an accessory apartment of up to two bedrooms, provided a person with a disability or a senior citizen residesin the new unit or in the original part of the home.
The bill, S. 708, would make available to homeowners the lesser of either half the cost of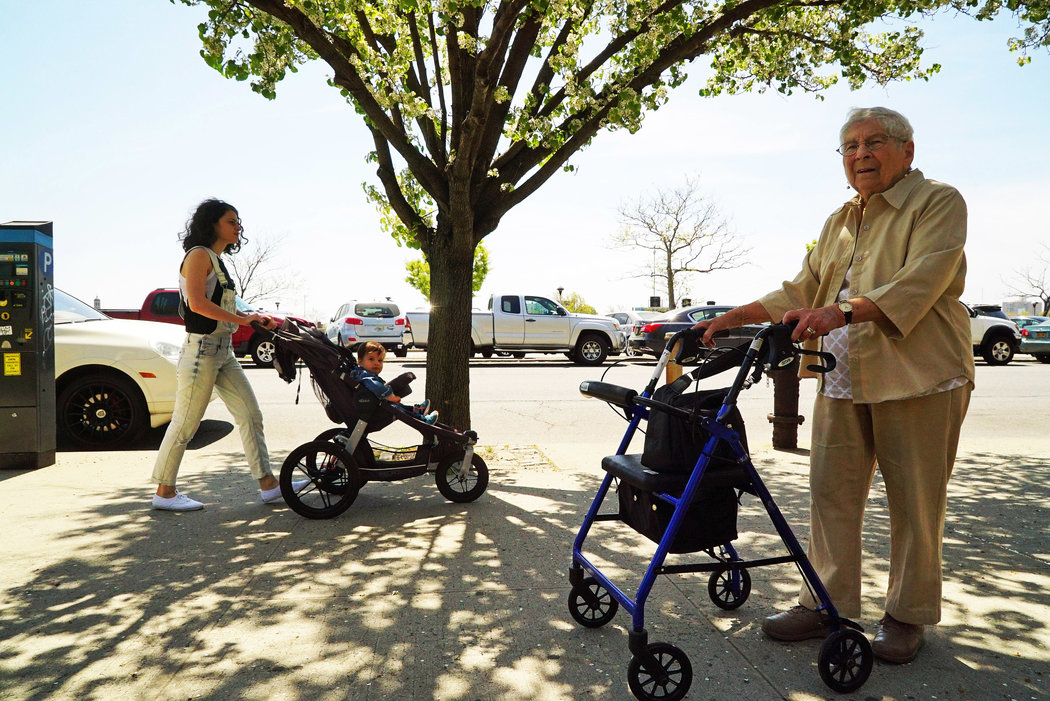 construction or $50,000 in the form of a 30-year loan at a fixed rate to be determined by the secretary of Housing and Economic Development. The establishment of a state loan program to make it easier for homeowners to add accessory apartments to their homes would simultaneously help to create affordable, independent housing for people with disabilities and the elderly while addressing a growing need for affordable housing in Massachusetts, according to advocates of the proposal.
"Providing this option will help not only people with disabilities, but our elder family members as well. There is a lack of housing in general, but it is even more critical for those with disabilities," said Barbara L'Italien, D. Andover, who introduced the bill, when she testified before the Joint Committee on Housing.  The bill is "looking to find creative ways in which we can house this growing group of people," she said.
Keeping the elderly and disabled in a familiar environment and close to family is important to maintaining a healthy quality of life.  "This bill can literally make a difference for hundreds of Massachusetts citizens between a wonderful life in their own communities near their families and being ripped from all they know and love and placed in a group home based on the fact that that was the next one available," said Cheryl Ryan Chan, the mother of a son with autism.
To find out more about this bill, and how Margolis & Bloom is working with communities on a related effort to pass zoning amendments to allow accessory apartments, contact Karen Mariscal,