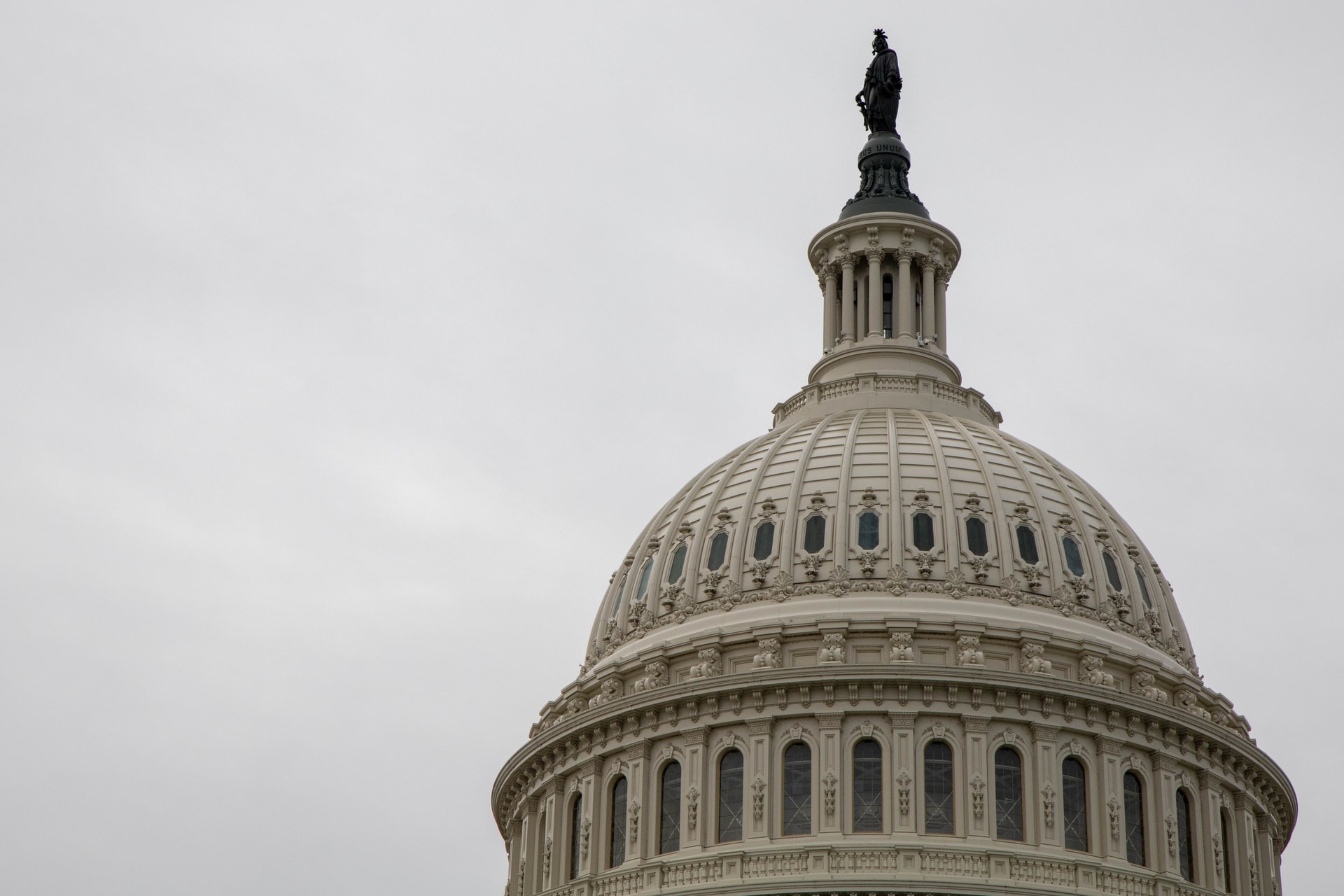 As you no doubt know, the Cares Act enhanced unemployment benefits of $600 a week are slated to end on Friday, July 31st. There's a debate about whether to extend them based on many factors, including the need to keep the economy functioning during the pandemic, the risk that many renters will no longer be able to pay rent and many homeowners will default on their mortgages, what the nation can afford, and the argument that some workers are staying home because they're making more from unemployment than they would from working.
Some of those underpaid workers are the ones who care for seniors and other disabled Americans in their homes and in senior care facilities. They are also some of the people in our communities most at risk of catching the coronavirus. As I said in my post on "4 Reasons to Pay Caregivers More," we need to pay home care workers and aides in nursing homes a livable wage.
In an opinion article in The Boston Globe, the economists Amy K. Glasmeier, Thom Goff, and Zack Avre argue that it makes sense that many essential workers have chosen to stay on unemployment rather than go back to work, since they have not previously been paid a living wage. MIT, where Glasmeier teaches, has developed a living wage calculator for the entire country based on typical family expenses.
What's a Living Wage in Metro Boston?
They calculate that a family with two parents and two children living in the Boston metropolitan area needs to earn approximately $66,000 if one parent is working and $85,000 if both parents are working—the main difference between the two being the need to pay for child care. If one parent is working, she needs to earn $32 an hour. If both are working full-time, they need to earn a bit more than $20 an hour. The minimum wage in Massachusetts is just $12.75 an hour, which is far from a living wage.
Enhanced Unemployment Lifts Millions Out of Poverty
Using this calculator, Glasmeier, Goff and Avre examined the effect of the additional $600 weekly support for a family of four for every county in the United States. They found that it has allowed a family of four to meet its living expenses in all but 270 counties nationwide. It has also meant that they have been able to stay home, not get sick or spread the virus, and homeschool their children during the period that schools have been closed. It has also made a huge difference in supporting the economy in general, since for the most part, those receiving the benefit have been spending it on their living expenses. Unfortunately for them (and the rest of us), this extra benefit ends at the end of this month.
Glasmeier and company also examined what would occur if Congress voted to extend the extra stipend but by the smaller amounts of $400 or $200 a week. They found that at $400 a week, the typical family of four could meet its living expenses in only 11% of US counties and at $200 a week, they could do so only in two counties in Washington state, which has the highest minimum wage of any state at $13.50 an hour. (Massachusetts has the second highest statewide minimum wage.)
And Improves Their Health
Another study published in 2016, "Estimating Potential Reductions in Premature Mortality in New York City From Raising the Minimum Wage to $15," researchers concluded that raising the minimum wage in New York City to $15 an hour would have saved 4% to 8% of premature deaths in the city between 2008 and 2012. (Side note: one of the co-authors is Natalia Linos, who is running for Congress to take Joe Kennedy's place.) This, of course, was well before the pandemic was threatening the lives of low-income, often essential workers.

We need to retain the enhanced unemployment benefit during the course of the pandemic to keep both our economy and our citizens alive.
Related Articles: