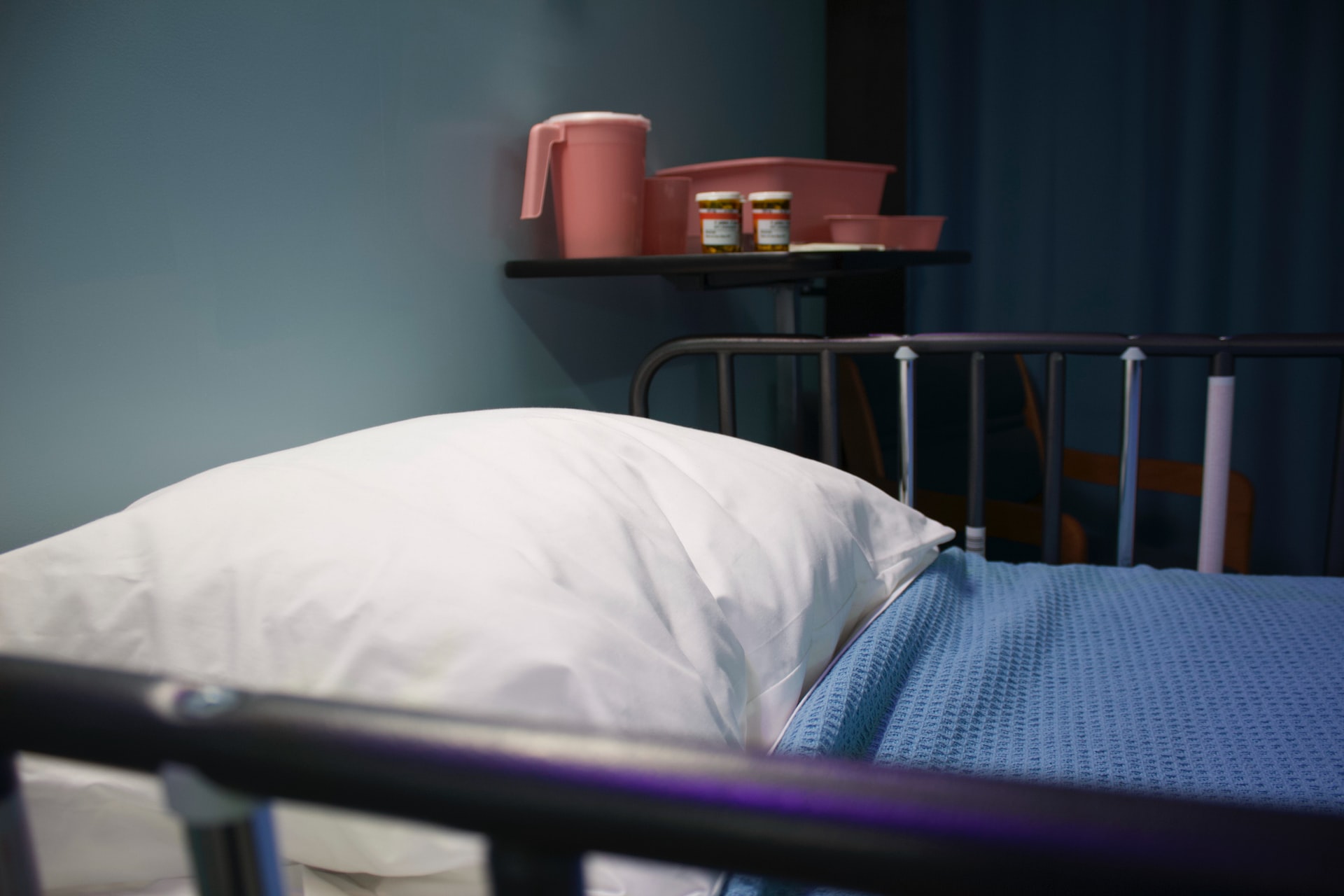 You probably know that Medicare does not pay for long-term care, just for "medical" care from a doctor or other health care professional or in a hospital. But there's a partial exception to this rule. Medicare will pay for up to 100 days of care in a skilled nursing facility (SNF) as long as the following two requirements are met:
Your move to a SNF must follow a hospitalization of at least three days (more on this below).
You must need and be receiving skilled care.
That all sounds easy, but it's not.
Observation Only
You may think you've been hospitalized for three days but still not qualify because the hospital certifies you as being there for observation only, not as an in patient. And they may well not let you or your family know about this classification. So, if you or a loved one is ever in the hospital, ask the hospital how the stay is being classified and if it's for observation only, follow the recommendations described here: What to Do About Medicare Observation Status.
Skilled Care and the Improvement Standard
Skilled care can include anything from nursing care, to physical, speech, or occupational therapy. You should continue to receive skilled care and Medicare coverage as long as you receive any benefit from the care. However, many SNFs have long applied a so-called "improvement standard," ending both the level of care and the Medicare coverage when it determines you have plateaued. In other words, while the care may still be doing you some good, your condition or abilities are no longer improving. This is contrary to law and has been debunked, but can still be found in the culture of some facilities. It should be fought. We have more information on this issue here.
The Notice of Non-coverage
At some point while you're in the SNF it may give you or your legal representative a "notice of non-coverage" saying that you no longer need skilled care and your Medicare coverage will end, even though you may not have received your full 100 days. The form gives you the choice of accepting this decision or appealing it. Check the box asking for an appeal whether or not you believe the facility is correct or you believe it is misapplying the improvement standard.
Asking for review of the SNF's determination may or may not mean you'll get more Medicare coverage, but it doesn't cost anything and it's possible that it will be successful. You will not have to pay the facility during the review process, but you may want to do so (or apply for MassHealth) because if you lose the appeal, you'll be responsible for paying for that period of time. If you win, the facility will reimburse you.
What Does Medicare Coverage Get You?
The first thing that Medicare coverage gets for you is continued skilled care, which may be vital to your rehabilitation. The second is that it can save you money. SNFs can charge upwards of $300 a day. Medicare negotiates its own rates with facilities and pays entirely for your first 20 days of care. For days 21 through 100, patients have a co-payment of $176 a day (in 2020). If you have a Medigap policy, it will pay the co-payment.
Covid-19 Extension
During the current pandemic, those who have been affected by the coronavirus are eligible for an extra 100 days of Medicare SNF coverage. This does not mean that they themselves have to have been infected, just that the public health emergency has affected their care.
Why is it So Complicated?
Medicare provides a comprehensive description of how SNF coverage works here. The Center for Medicare Advocacy also provides extensive information about how to advocate for extended SNF coverage. The big question, however, is why is this so complicated and why do patients and their families have to go through the stress of advocating for the coverage to which they're entitled by law? The answer is that we don't have a single-payer system, especially for long-term care. Medicare doesn't want to pay more than it has to. Facilities don't want to be stuck holding the bag if Medicare doesn't pay, leaving the patient to her own devices.
How about a system that provides you the care you need, no questions asked, that's paid for with premiums by those who can afford them and taxes paid on a graduated basis? Not very individualistic, but perhaps more humane and efficient than our current system.
Related Articles: