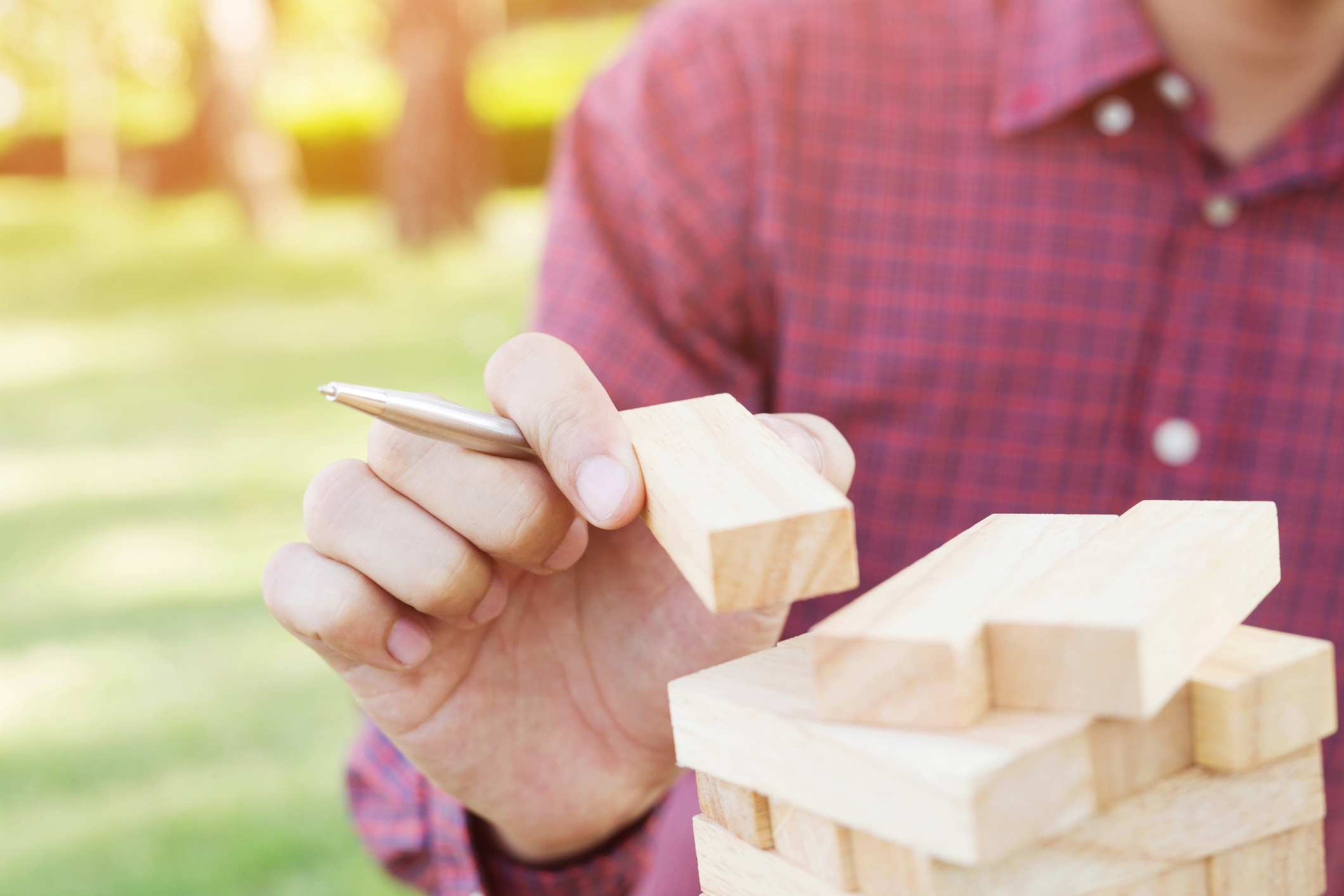 Some of our most thoughtful clients have the most trouble completing their estate plans. One client in particular continues to haunt me. A successful architect and city planner, a number of his children went into the "helping" professions, fields in which they would never reach his level of financial success. While well-off, once divided into equal shares for his four children, whatever he would leave them could not, on its own, ensure each child's financial security.
My client struggled between his wish to help his children lead more comfortable lives and his concern that their inheritance act as a financial bulwark against their possible future needs for extraordinary health care or retirement. We tried to find the right balance to do some of each—providing each with some direct inheritance while holding some money in reserve through a trust to provide for potential future needs. But it was clear that the funds were insufficient to meet both goals fully.
As a result, my client could not decide on how to allocate his children's inheritance and he never signed the estate planning documents we prepared. Fortunately, the client, now in his 80s, is still healthy and thriving. I call him a couple of times a year to see if he's ready to move ahead. He always thanks me for the reminder and says he'll get back to me in a few weeks, but never does.
Uncertainty can make estate planning difficult
Clearly, for this client, something else is going on, perhaps a connection between signing estate planning documents and mortality. But other clients face similar, if less extreme, difficulty in finalizing their estate plans, in large part because we can't predict the future and there may be no perfect solution. Here are some of known unknowns that can make estate planning difficult:
How long we will live.
How much money we will have left over, which can depend on longevity and potential need for care.
Our children's health.
Our children's financial stability, now and perhaps many decades into the future.
Value Judgments
Then there are value judgments to make. Should we treat all children equally, or should their financial situations be taken into account? In any family, some siblings can be wildly successful financially, while others struggle. Some children may have supported you in your old age and others totally ignored you. (A word to the wise: Unless you have had a discussion with your children, treat them equally in your estate plan.You can provide differential support during your life, but unequal distributions at death can create great difficulties if they come as a surprise.)
Should we create trusts that protect assets for our children and grandchildren, or simply provide that the funds be distributed outright at our death for them to use as they choose?
Who should we appoint in various roles—on powers of attorneys, health care agents, trustees, personal representatives?
No Plan is Irrevocable
All of these questions can make it difficult to finalize a plan. To get clients over the line, here's some of the advice I provide:
Any plan is much better than no plan.
We can't totally predict the future, but just have to do the best we can based on what we know today.
No plan is irrevocable; you can make changes as circumstances change or if you rethink what you want to do.
After age 70, it's important to review your plan every five years in any case, since circumstances and laws change.
These pointers help some clients, but not all. Witness my architect client who still hasn't signed his documents after more than a decade of prompting.
Related Articles: