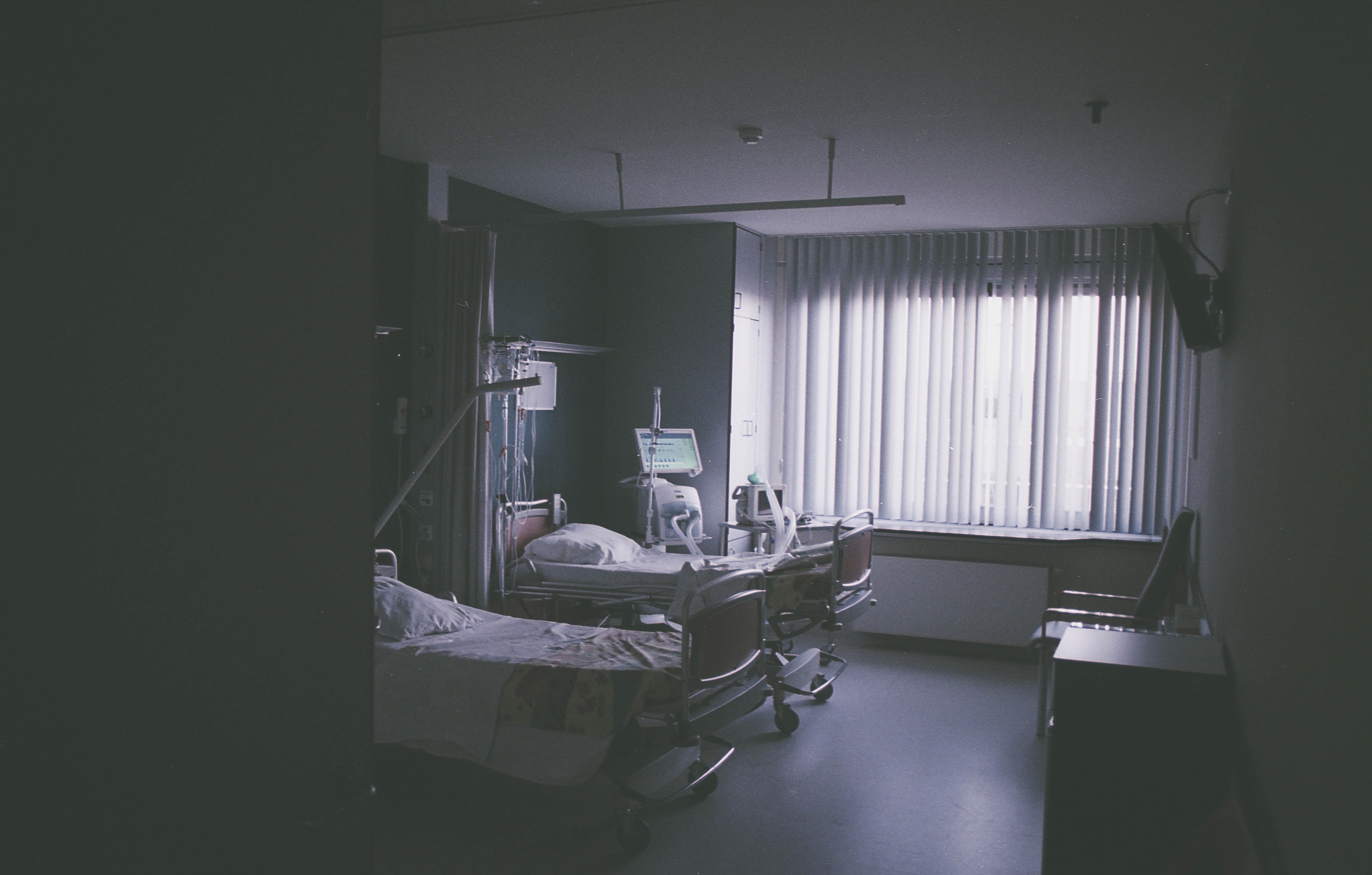 In Mary Ellen Gioia v. Richard D. and Ann L. Ratner, the Essex County superior court in Massachusetts refuses to dismiss a lawsuit brought by a registered nurse who claims she was injured by a patient in her care. She brought the suit against the patient, Richard Ratner, and his wife and health care agent, Ann Ratner. Judge Diane M. Kottmyer rules that the suit against Mr. Ratner can move forward but dismisses the claim against his wife.
The Injury
After undergoing surgery at Massachusetts General Hospital in 2012, Mr. Ratner "suffered from confusion, delirium and hallucinations." After a few days at a rehabilitation hospital, "he was being aggressive with the nursing staff, punching the staff and furniture away." He was treated with Risperdal and Haldol and transferred to the Holy Family Hospital in Haverhill. There, the plaintiff in this case, Mary Ellen Gioia, was assigned to take care of him overnight.
As the night went on, Mr. Ratner became increasingly agitated. Ms. Gioia had to call for help from security personnel four times during the night. On two of these occasions, Mr. Ratner injured her, pulling her arm behind her head and trying to strangle her. She went to the emergency room at 5:00 a.m. She sued both Mr. and Mrs. Ratner for her injuries (which are not clearly spelled out in the decision).
No Case Against Mrs. Ratner
The court quickly dismisses the claim against Mrs. Ratner, there being no evidence that she intervened in her husband's care to prevent the administration of medications that might have curbed his violent behavior.
Even the Demented are Liable for Their Actions
But whether Mr. Ratner could be held liable for his actions during a state of delirium requires deeper analysis. In general, people are held liable for injuries they cause that are their fault. The question is whether someone who is demented or delirious can be responsible for his or her actions. The law answers the question affirmatively for three policy reasons:
First as between two innocent persons, the one whose act caused the injury should bear the loss; Second, the rule avoids difficult evidentiary problems inherent in attempting to estimate the existence and extent of a person's mental deficiency; Finally, imposing liability encourages those responsible for incompetent people to provide care for them so as to avoid injury to others.
While this general rule would mean that Mr. Ratner could be liable for the injuries he caused, the court goes on to describe the "caretaker exception." Where the person injured was hired to prevent the type of injury that occurred, they cannot then sue the disabled person who causes an injury. This exception applies "in the case of institutionalized mentally disabled patients (typically advanced Alzheimer's patients) unable to control or appreciate the consequences of their conduct."
However, the court finds that the caretaker exception does not apply to this case because it occurred in a hospital rather than in a nursing home. It, therefore, rules that the case may go forward to trial. However, the court says, Ratner's mental state is relevant in determining whether and to what extent Ms. Gioia contributed to her injury by not taking proper care:
While Ratner's mental disability does not affect the objective standard of care that applies to him . . ., it is a circumstance to be taken into account in determining whether Gioia exercised reasonable care for her own safety.
Conclusion
So, the upshot is that even if you are demented you may be held liable for injuries you cause. The one exception is if you are receiving care in a nursing home (and perhaps in the dementia unit of an assisted living facility). In addition, your dementia may reduce the damages you ultimately pay if the injured person was aware of your condition and did not take appropriate measures to protect herself.
Related Articles: