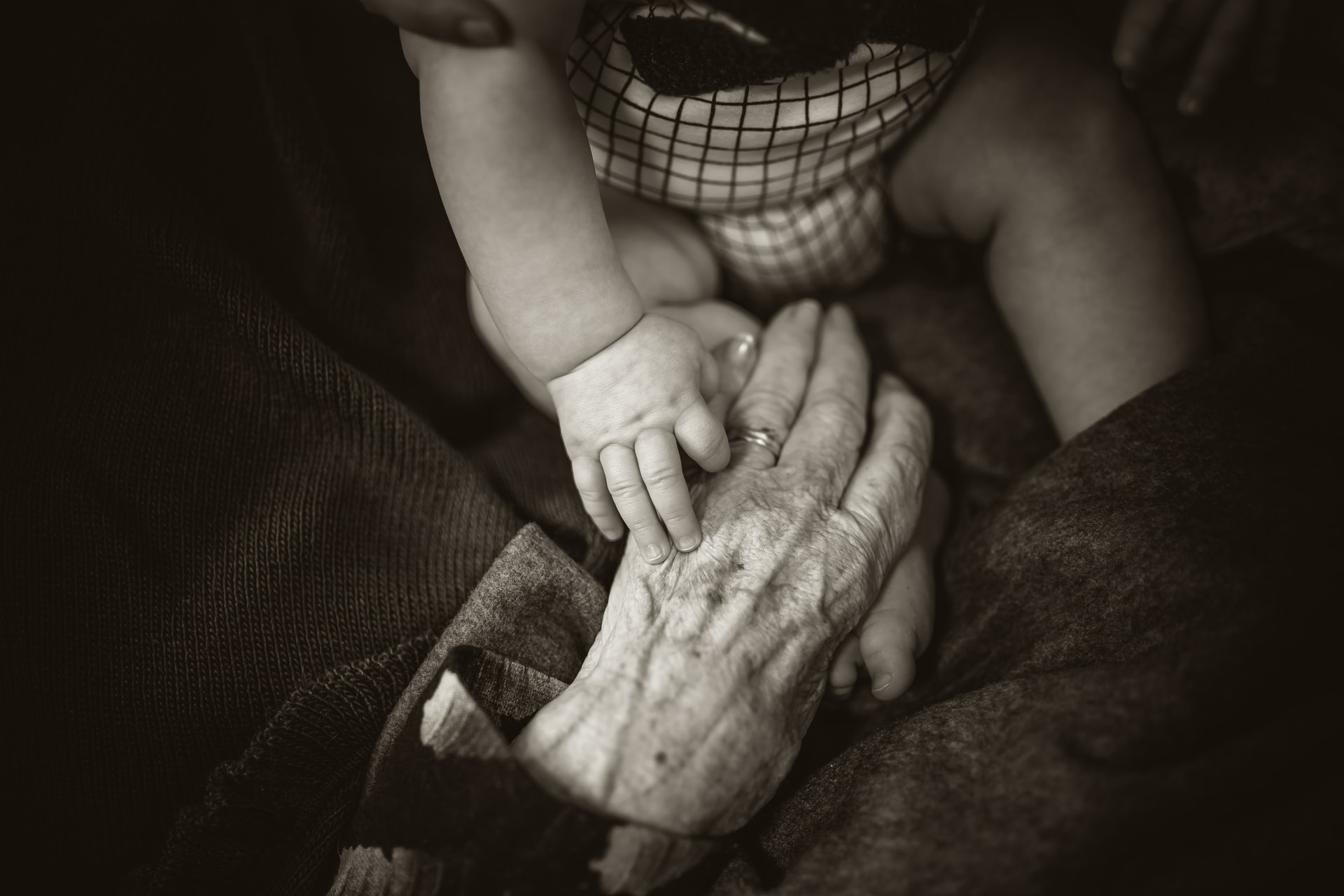 In a recent Spotlight Team article, The Boston Globe reports how, at the beginning of the pandemic, the administration of Gov. Charlie Baker neglected nursing homes, their residents and their staff members, providing them with fewer tests, less protective equipment (PPE), and little assistance as compared to richer and more influential Boston-based hospitals. The result is that Massachusetts has the worst death rate among seniors in the nation, accounting for two thirds of all coronavirus deaths in the state.
The rest of the country has done poorly too, but not nearly as badly as we have here in Massachusetts. According to an editorial in The New York Times, nationwide "[a]round 40 percent of all coronavirus-related deaths in the United States have been among the staff and residents of nursing homes and other long-term care facilities—totaling some 68,000 people."
Some of this was the result of the crisis leaders in Massachusetts and elsewhere, who were facing a lack of knowledge about how the virus spreads. As the Spotlight article describes, the public health leaders in Massachusetts were most concerned about facing over-crowded intensive care units along the lines of what was happening in northern Italy and New York City. So they even directed nursing homes to empty their beds of residents to make room for patients recovering from the coronavirus. The result was that confused, demented patients were moved without being tested themselves, helping spread the virus to other facilities.
The Numbers in Massachusetts
Nursing homes that operate on very slim margins and whose staff members are in physical contact with the residents for whom they care did not have the resources to compete on the market for personal protective equipment (PPE) and at first the state provided little or no assistance. As a result, Massachusetts experienced more deaths in its long-term care facilities than any state other than New York and New Jersey, which are both much bigger. It has a higher rate of nursing home deaths than every other state except for Connecticut. New Jersey and Rhode Island are close behind, but then there's a big gap before the next state: Louisiana.
Here are some daunting statistics:
66% of Covid-19 deaths in Massachusetts have occurred in nursing homes.
About one in seven nursing home residents in Massachusetts have died from the virus.
Of the 8,079 Massachusetts residents who died during the height of the pandemic from March through June, 5,050 (62.5%) were 80 or older and 1,768 (21.9%) were in their 70s, for a total of 84.4%. This includes both residents of long-term care facilities and seniors living in the community.
Their rates of death were much higher than younger Massachusetts residents who were infected, at 34% for those age 80 and above and 19% for those in their 70s. For younger residents across all ages, the average rate of death for those infected was 3.6%. (A case can be made that the disparity is even greater since these numbers reflect results from tests taken and there are likely many younger residents who were not tested because they had no symptoms or light symptoms, especially during the early days of the pandemic when tests were not readily available.)
The numbers have improved significantly since June, but they're still much worse for the elderly. In July, 505 Massachusetts residents died from Covid-19 of whom 309 (61.2%) were 80 or above, 104 (20.6%) were in their 70s, and 92 (18.2%) were younger.
The rate of deaths for those infected, in fact, got worse for seniors in Massachusetts in July, with 56% of those over 80 testing positive passing away, 18% of those in their 70s, and just 0.9% of younger people. (Of course, there are some lagging indicators here. These numbers only report people testing positive and passing away during the month of July. It's likely that many or most of those dying in July actually tested positive in earlier months.)
You can check a lot of these statistics and the state's daily numbers on the state's COVID-19 Response Reporting which includes a daily dashboard that can be accessed from the main page. The state does appear to be trying to be as transparent as possible, but it's hard to digest some of the long-term care facility reporting, which is why much of the data I report above is by age rather than by where the person is living.
(For anyone interested in a deeper dive into the Commonwealth's coronavirus numbers, my friend Oliver Buckley has been digging deep. You can see his analyses here: https://www.masscoronavirus.net/blog/.)
Strengthening Our Long-Term Care Facilities
The New York Times article views the terrible toll long-term care facilities have suffered during the pandemic as reflective of they inadequate care they provide and the inadequate funding they receive. It also takes aim at for-profit facilities that cut corners to be more profitable.
We have always felt that we do better in Massachusetts, but our numbers certainly raise questions about the overall status of our nursing homes whether or not there's a pandemic. It seems almost certain that workers are underpaid, reflecting our overall underpayment of essential workers. Most nursing home residents are covered by MassHealth, which reimburses nursing homes at a fraction of what they charge to private-pay residents, or what they receive for those residents covered by Medicare. It is difficult to ascertain whether the facilities are being underpaid by MassHealth or overpaid by those paying privately. It's possible that the private-pay residents are subsidizing the MassHealth-covered residents.
All of this is very complicated, but the bottom line is that we must demand excellence from all care facilities and provide sufficient compensation so they can do so. The reader may well ask where will the money come from to do this? I'd suggest higher taxes. How we care for our seniors (as well as our young and disabled) reflects our values as a society. Do we leave everyone on their own to cope with needs for care, whether in a nursing home or at home? Or do we provide the necessary care and share the cost? My answer is clear. What's yours?
Related Articles: