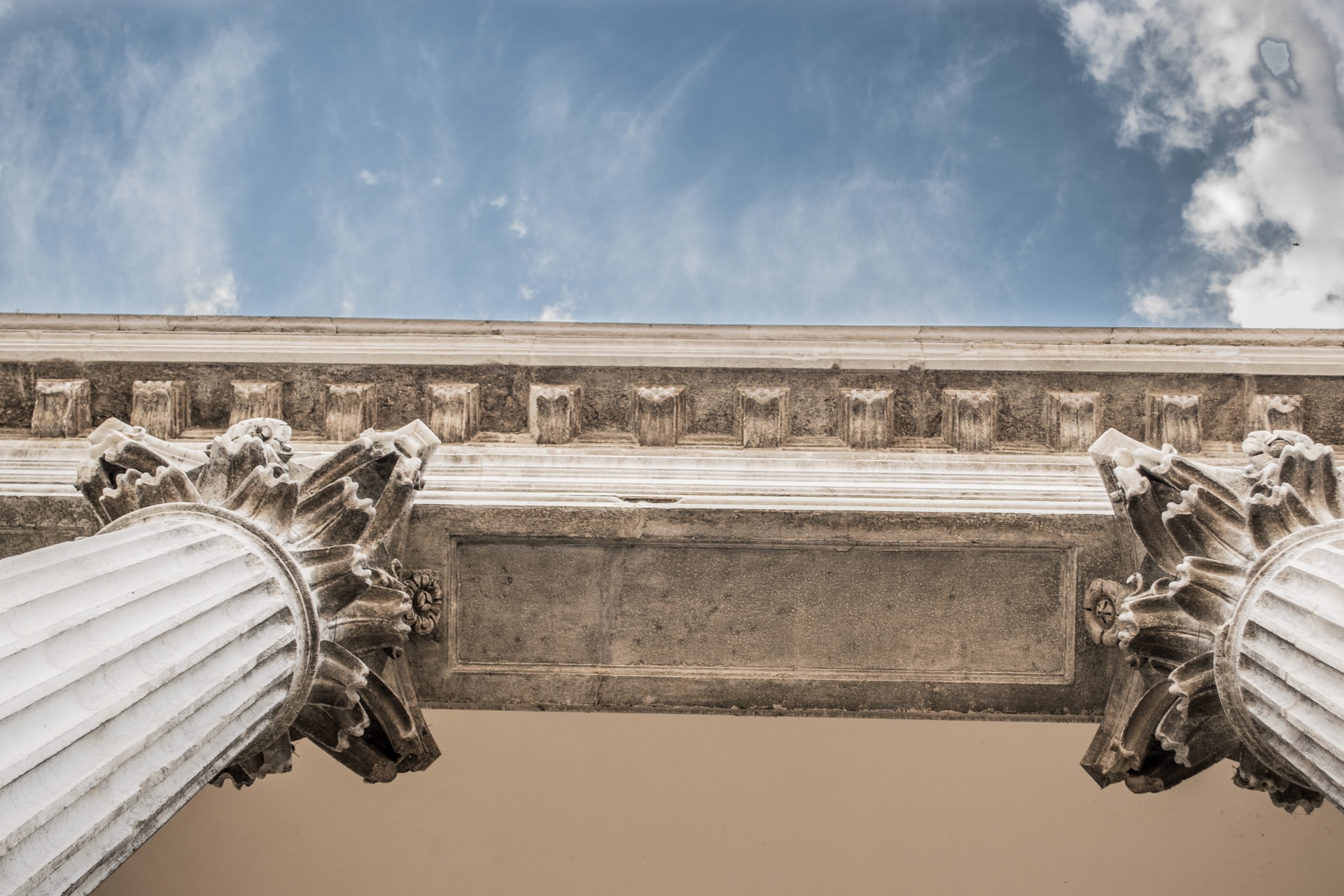 The Suffolk Superior Court in Ginsberg v. Casey, et al. (C.A. No. 1984CV01670-BLS1, November 10, 2020) dismisses some claims and refuses to dismiss others brought by Faye Ginsburg against Goulston & Storrs, P.C., and Attorneys J. Robert Casey and Andrew D. Rothstein for assisting her brother, Bruce Ginsberg, in raiding family trusts for his benefit and convincing their mother to change her estate plan to Faye's detriment.
Law Firm has No Fiduciary Duty to Non-Client
The court dismisses Faye's claims that the Goulston & Storrs attorneys committed malpractice and violated their fiduciary duty to her as a client because the firm did not represent her with respect to the claimed malfeasance. The fact that they had done estate planning for her in prior decades does not mean that she was a client with respect to the matters in dispute.
But It Might Have Assisted Client's Malfeasance
On the other hand, the court refuses to dismiss Faye's complaint that the Goulston & Storrs attorneys aided and abetted Bruce's breaches of fiduciary duty. She claims that "Bruce, with Defendants' knowledge and assistance, used his control of family assets to benefit himself personally," and that the Goulston & Storrs lawyers "help[ed] Bruce do so, even at the expense of [Faye] and her children, because they viewed Bruce as a lucrative long-term client who would continue to funnel business to the firm.
While these allegations are completely unproven at this time, in determining whether to dismiss them, the court must assume that they are true. The court holds that "[t]hese clear, unvarnished allegations are sufficient, under Massachusetts law, to support [Faye's] claims against Defendants for civil conspiracy [cite omitted], and for aiding and abetting Bruce's breaches of fiduciary duty [cite omitted]."
You Can't Challenge a Will Outside of Probate
Finally, the court dismisses claim that the Goulston & Storrs attorneys aided and abetted Bruce in interfering with her expected inheritance by using undue influence to convince their mother to change her estate plan. The court does not say whether these claims have any merit, instead holding that the rightful place to have made such a claim was in probate court by opposing the allowance of their mother's will. It quotes the Massachusetts Supreme Judicial Court which has held that "allowance or disallowance of the instrument as a will [in the Probate Court] is final and conclusive upon all the parties." Faye can't accept the will, and then charge the estate planning attorneys with malfeasance related to its creation.
Conclusion
So what can we learn from this case at this juncture? First, that lawyers have no duty of care to non-clients. This is long-established law.
Second, that if you want to challenge a will, you must do so in probate court rather than in an ancillary proceeding.
The third issue, where the court allows the case to continue, is more murky. We know that Faye has made claims that could lead to liability for Goulston & Storrs, but we don't know anything about the facts, whether Bruce did or did not violate his fiduciary duty and whether the Goulston & Storrs attorneys assisted him in doing so or should have been aware of his actions. We will only find out what really happened if the case goes to trial and there's a published decision.
But it is a warning to attorneys to be very careful if they do see their clients taking actions that violate their fiduciary duty. Such situations can be difficult. The attorney can and should advise the client as to his obligations. But in most circumstances, the attorney cannot reveal confidential information. If the client will not follow the attorney's advice, the lawyer's only choice may be to withdraw as counsel, which may do little to protect the other parties.
Related Articles: