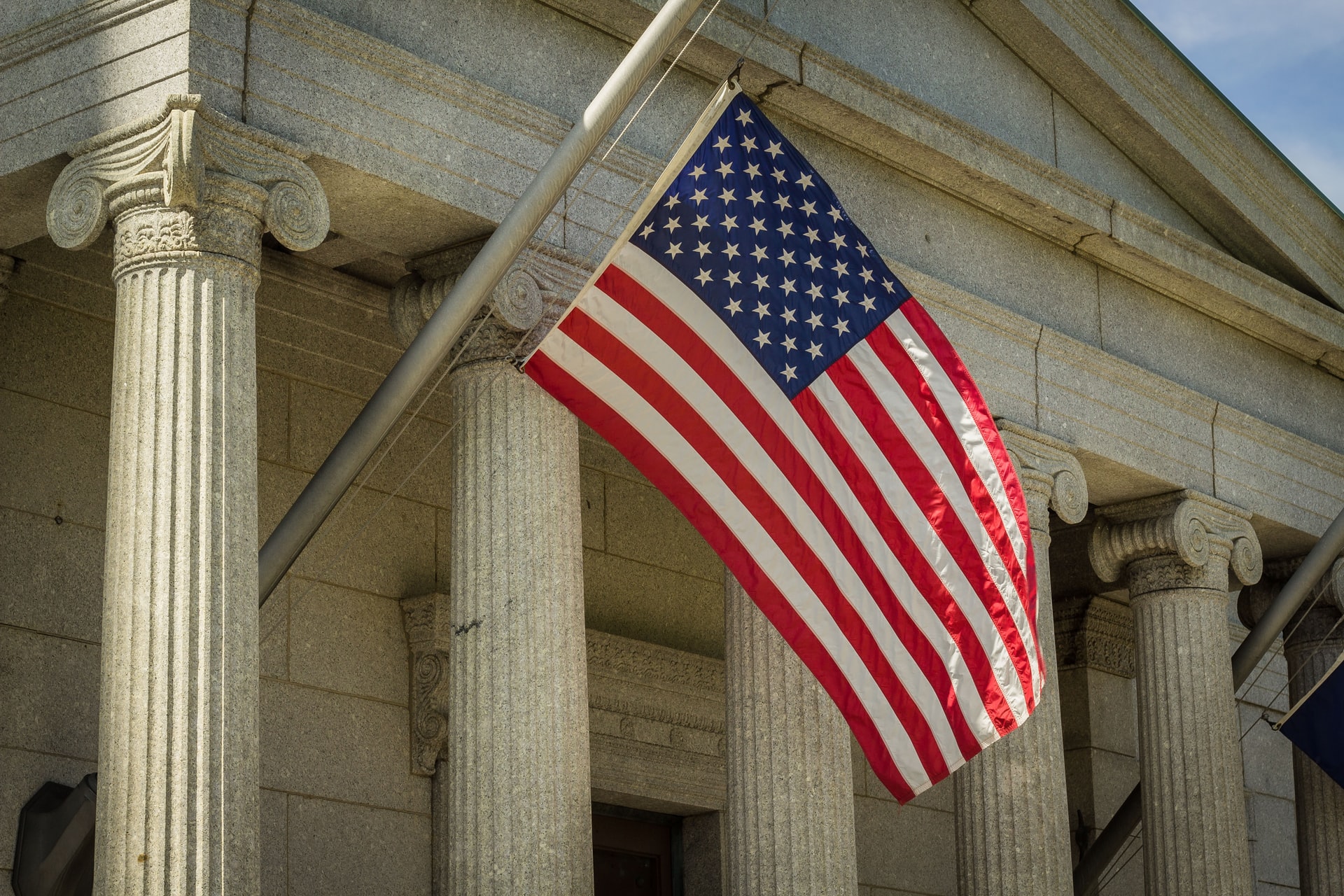 A case recently decided by the Massachusetts Appeals Court, Joseph A. Haddad vs. Marcel A. Haddad  (Mass. App. Ct. No. 19-P-1378, January 12, 2021), demonstrates the burden on parties challenging duly executed estate plans.
The Facts of the Case
In 2011, Antoine Y. Haddad changed his estate plan in favor of one of his sons, Marcel. At that time, he seemed to have been showing some signs of aging, having fallen at home and allowed a pot of water to boil away when he fell asleep. Antoine had had a brain tumor removed in 2010 after suffering problems with his vision. While this seemed to solve the vision issues, he began to suffer short-term memory challenges.
Antoine, Marcel and Antoine's brother-in-law, John Shami, met with Shami's lawyer to prepare the new estate plan for Antoine, with Marcel and Shami translating between English and Arabic, since Antoine's grasp of English was weak.
Marcel was single, lived with his father, and was his primary caretaker. His brothers, Joseph and Alain, both moved out of the family house when they got married.
Subsequently, Antoine's cognitive ability declined and by 2013, his doctor noted that he was "alert but less oriented, somewhat confused." She referred him to a neurologist who concluded that he had "profound dementia" that was "probably an Alzheimer's type dementia."
At Trial
The same neurologist testified as an expert at the trial regarding Antoine's testamentary capacity about MRIs Antoine had had in 2010. He concluded that they displayed "immediate recall and recent memory loss" but that "the degree of impairment could not be determined without correlative functioning testing."
Antoine died in 2017, and Joseph and Alain challenged the 2011 amendment to his trust, arguing that Antoine lacked testamentary capacity and was under Marcel's undue influence. At trial, the superior court judge found that there was no undue influence but that Antoine lacked testamentary capacity when he executed the revision to his plan in 2011. With the 2011 trust amendment null and void, the estate plan would revert to the form Antoine had executed in 2004, which divided his estate equally among his three sons. Marcel appealed that finding.
On Appeal
In reviewing the trial court's decision, the appeals court notes that there is a "presumption of testamentary capacity." In other words, those challenging the estate plan have the burden to prove a lack of testamentary capacity. However, they don't need to do much to switch that presumption. They just have to present "some evidence of lack of testamentary capacity" to shift the burden of proof to the proponent of the will to establish testamentary capacity. However, in this case, the court finds:
     There was no direct evidence to rebut the presumption with respect to July 12, 2011, the day Antoine executed his new estate documents. No percipient witness testified that Antoine lacked testamentary capacity on that date. Nor was there any expert testimony that Antoine lacked testamentary capacity on the critical date.  . . . [The neurologist] did not tie his testimony concerning Antoine's Alzheimer's disease to Antoine's capacity on any date — let alone on the critical one — to "understand the purpose of the will, the nature of h[is] property, and the persons who could claim it." [Cite omitted.] There was thus no direct evidence rebutting the presumption of testamentary capacity on July 12, 2011.
The court then asks, in the absence of direct evidence showing Antoine's lack of testamentary capacity, whether there's sufficient circumstantial evidence to rebut the presumption of capacity. "To be sure," the court says, "the presumption can be rebutted by evidence that a testator was delusional, incompetent, or confused in the days leading up to the making of a will." The court finds no such evidence in this case:
     Similarly, looking at the year leading up to July 12, 2011, although Antoine was prone to falling, had short-term memory loss, was becoming lethargic, no longer drove, and had diminishing facility in English, he continued to live at home fairly independently. He remained conversant in his native language of Arabic, which he continued to understand. Although Marcel looked in on Antoine daily and helped him with the bathroom at night, and Joseph and Alain also checked in and visited, there was no evidence to suggest that the brothers believed Antoine was unable to live in his own home, even though they were concerned about his forgetfulness and occasional confusion. When Antoine fell in March 2011, he knew enough to call his brother-in-law Shami for help, and also knew how to reach him.
The court faults the trial court judge for looking at evidence of Antoine's mental decline over many years rather than focusing "her analysis on the date Antoine executed his new estate planning documents." It also faults her focus on Antoine's ability with the English language.
Although a lack of facility in a particular language may well bear on a testator's understanding of the provisions of estate documents in that language (and thus the validity of their execution), it does not prevent a testator from having the capacity to execute such documents, which is the issue in this appeal.
Conclusion
This is a significant case because it clarifies a number of points about challenging a testator's cognitive capacity. First, anyone signing a will or other estate planning document is presumed to have sufficient capacity for this purpose. Second, that presumption may be reversed, putting the burden of proof on the proponent of the estate plan but this can only be done with evidence (a) of the testator's incapacity on the day he signs his document or (b) "that a testator was delusional, incompetent, or confused in the days leading up to the making of a will."
Neither was presented in this case, so the presumption of capacity stands and Antoine's 2011 estate planning documents must stand as valid.
Related Articles: