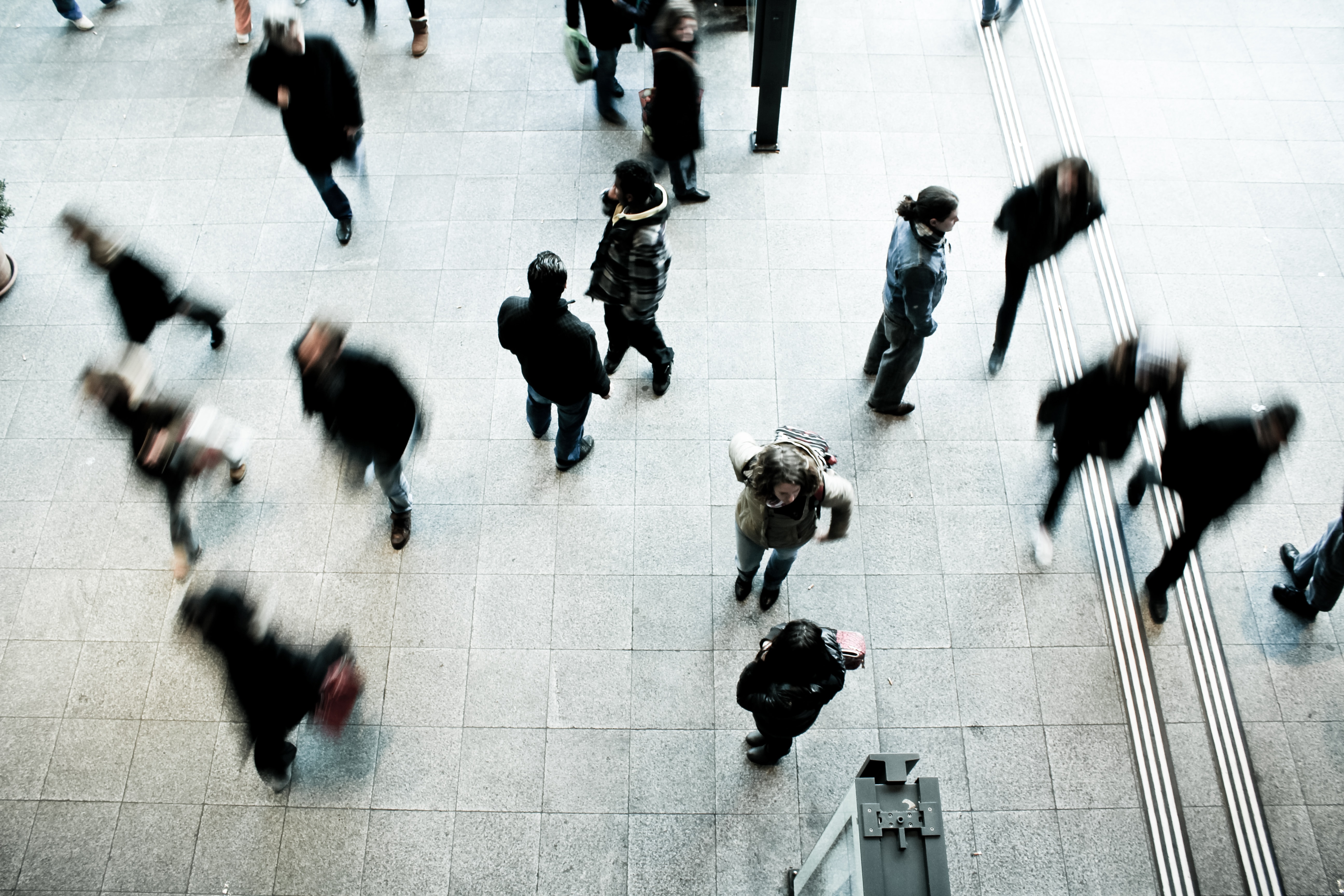 In the case of Mond v. Pitts (Mass. App. Ct. 15-P-686, Aug. 19, 2016), the Massachusetts Appeals Court corrected an erroneous decision involving two trusts created by Lorenzo Pitts, Sr., who passed away in 2009. Lorenzo Sr. created the Esperanza Trust and the Fort Hill Trust, both of which held real estate in Roxbury. While the trusts had a second trustee and at one point, the second trustee also owned 1% of one of the trusts, during his life, Lorenzo Sr. became the sole trustee and sole lifetime beneficiary of both trusts. The trusts provided that at his death, "the beneficiaries shall be Lorenzo Pitts, Jr. and Robert Pitts, in equal shares." The trusts further directed that the trusts would terminate and that the property be sold and distributed "among the beneficiaries if living."
When Lorenzo Sr. died, he left 12 children including Lorenzo Jr. and Robert. The executor of the estate brought a case in Land Court to determine who should receive the trust property and Land Court Judge Gordon H. Piper ruled, based on the doctrine of "merger," that the trust property belonged to Lorenzo Sr. and therefore should pass to his estate and ultimately to his 11 children (one having died). (Click here to read the Land Court decision.)
The doctrine of merger states that a trust will end if "the same person holds all of the equitable title and legal title" to the trust. In other words, if the trustee and the sole beneficiary are the same person, then that person becomes the owner of the property and the trust no longer exists. The Land Court ruled that this is what happened when Lorenzo Sr. became the sole trustee and lifetime beneficiary of both trusts. Judge Piper backed up this conclusion by finding ambiguity in the naming of remainder beneficiaries, finding that the provision directing that upon Lorenzo Sr.'s death the properties be sold and the proceeds distributed "among the beneficiaries if living, or to their heirs at law," meant all of Lorenzo Sr.'s heirs, not just Lorenzo Jr. and Robert.
Lorenzo Jr. and Robert appealed this decision to the Appeals Court, which in this decision disagrees with the Land Court. It reads the reference to "the beneficiaries" to clearly refer to Lorenzo Jr. and Robert. It further explains:
The authorities, too, are quite clear that merger does not occur when there are valid remainder beneficiaries identified to take after the life of the settlor, even where the settlor, as sole trustee and sole lifetime beneficiary, retained complete power over the trust property during his lifetime.
As the court points out, this situation is far from unusual with respect to revocable trusts. One wonders what the Land Court judge was thinking. Apparently he got confused by a plethora of largely irrelevant evidence presented in court, irrelevant because the decision could have been rendered based on the trust documents themselves.
This undoubtedly caused considerable delay, strife, and legal costs for the family. The lesson, if any, is to try to avoid general language like "beneficiaries" in trust and other legal documents without clearly defining what those terms mean. Or perhaps the lesson is that only a lawyer can love a case involving anything like the "doctrine of merger."
Related posts: