Since we first published this post in 2012, our clients have had both good and bad experiences with accessing their long-term care insurance. In general, the more solid the company, the better the experience. Fortunately, many of the less solid companies have left the business, and older policies with such companies are fewer, but some still exist and the companies continue to put up roadblocks to getting coverage, often claiming to have lost paperwork that was sent to them.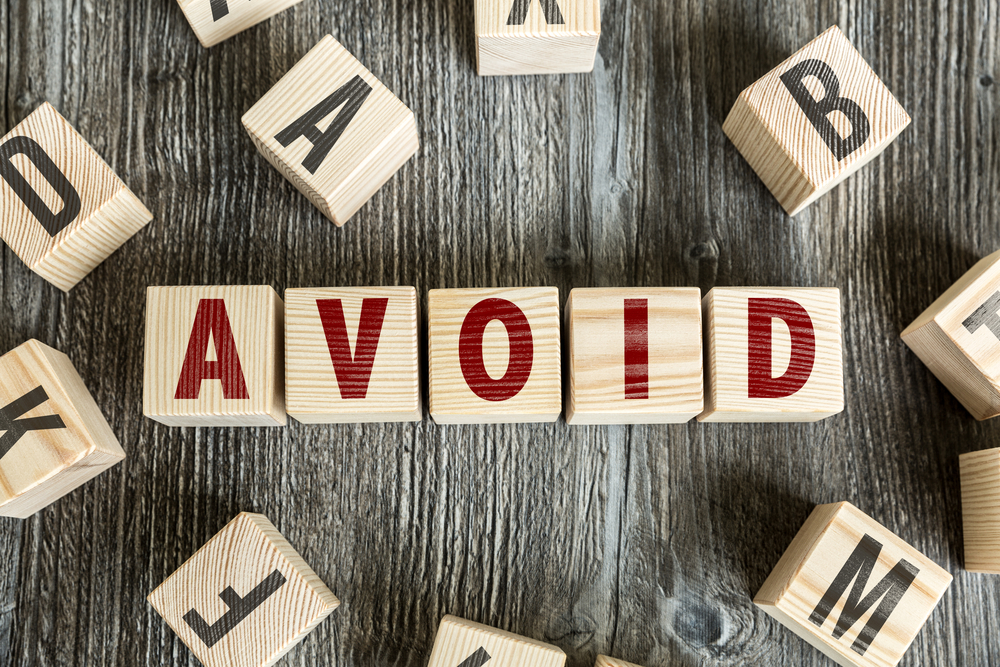 We have found that tenacity and keeping good records of every contact with these companies ultimately results in coverage. Sometimes a demand letter from an attorney is also necessary. In fact, in most cases we've been able to convince the companies to reimburse the clients for our fees. Of course, all of this is a terrible burden to place on families already overstretched, doing their best to care for an ailing family member.
Here's the post:
An article on the CBS News website, "Some long-term healthcare policies not paying up," highlighted the difficulties many owners of Bankers Life long-term care insurance policies are having trouble collecting. As the article reports, and as some of our clients have experienced, Bankers Life typically gives policyholders a major run around when they make claims, often claiming not to have received documentation that has been sent in.
The article reports on problems encountered by a Kansas family who, fortunately, were related to the state's insurance regulator.  She investigated and brought a claim along with 39 other states, ultimately resulting in Bankers Life paying $32 million in fines and restitution.
Bankers Life, however, did not admit any wrongdoing and claims to be "committed to the highest standards for ethics, fairness and accountability," according to the CBS News article.
Our clients have experienced similar responses, or non-responses, from Bankers Life.  After paying in premiums for years so that their eventual need for long-term care will be covered, they have received denials for a range of invalid reasons. After advocacy by our firm, sometimes threatening litigation, Bankers Life has always ultimately paid up. In one case, they even reimbursed the clients for the attorney fees they paid us.
This is a great result, but it was achieved at great cost.  Bankers Life adds great stress to the already stressful situation of needing expensive care.  Repeatedly providing documentation and waiting for a positive result during months of uncertainty is extremely stressful.  At the same time, the families either must pay for care out-of-pocket or, if they can't afford to do so, ask the facility to wait for payment, which is unfair to the provider of care as well.
While seniors should not have to hire lawyers to assert their rights under long-term care insurance policies, our firm is ready to help when needed.