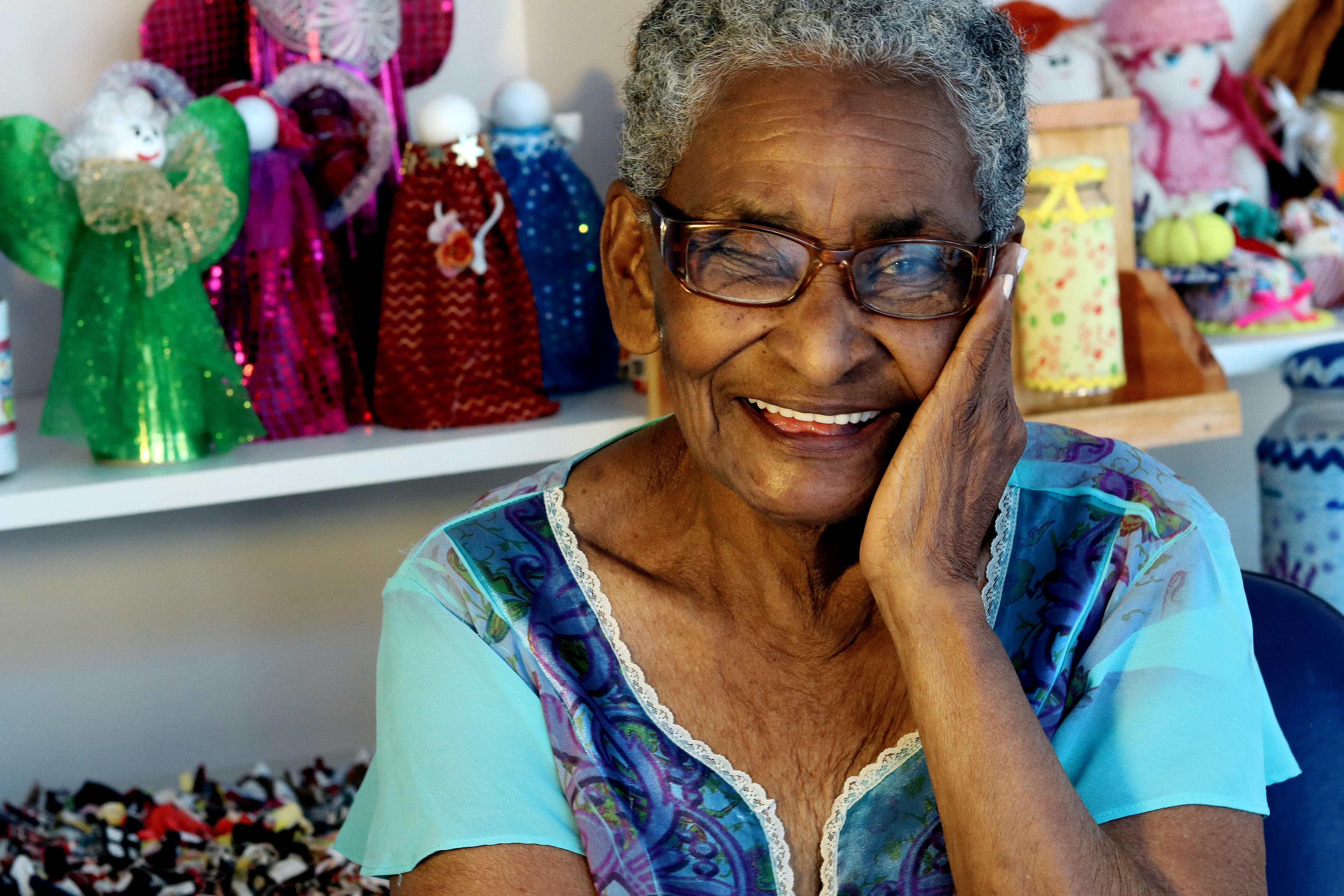 In an article in the ACTEC Law Journal titled "What If Granny Wants to Gamble? Balancing Autonomy and Vulnerability in the Golden Years,"  Professor Mary F. Radford of the Georgia State University School of Law discusses the tension between seeking protection of seniors from abuse and neglect while also preserving their autonomy.
Why Older Women?
She focuses on older women for two reasons: There are many more of them, because they live longer than men on average; and they're more likely to be isolated, making them more vulnerable to scams and abuse. The latter factor, of course, is related to the first, since those older women who were married to men are likely to survive them and end up living on their own.
Here are some interesting statistics Prof. Radford cites:
By age 85, women outnumber men almost 2 to 1.
Of the 800,000 Americans who lose a spouse every year, 700,000 are women.
At age 75, 46% of women live alone as opposed to 27% of men.
According to one study, financial literacy declines 2% per year after age 60.
Two-thirds of people diagnosed with Alzheimer's disease are women.
Two-thirds of victims of elder abuse reported to Adult Protective Services are women.
One study found that 98% of respondents thought seniors were susceptible to scams, but only 10% of seniors thought they themselves might be scammed.
Other studies find that the older we get, the more trusting we are of others.
According to the FBI, people over the age of 60 lost $42.5 million to internet fraud and scams in 2017.
Estimates of the amounts lost to elder financial abuse range from $3 billion to $36 billion a year.
Prof. Radford also points out that with the move away from pensions to 401(k)s and IRAs, older Americans are managing more of their wealth and security than prior generations did. She concludes:
   So here is the picture that is shaping up: we wealthy, older Americans are living longer than ever before and are handling our own retirements benefits; our financial capacity is lessening over time but we remain fairly confident in our abilities and that we won't be scammed; and we tend over time to become less and less suspicious of the people around us. So how do you spell "vulnerable"?
Solutions?
Unfortunately the main legal remedy for protecting individuals from abuse can be draconian, taking away all of an individuals' rights through guardianship or conservatorship. Prof. Radford asks what can we do to protect our clients, our family members, and ourselves, without taking away the protected person's autonomy? She suggests a number of refinements to the laws around guardianship, conservatorship, and mandatory reporting. She also recommends steps lawyers can take and revisions of the professional responsibility rules, which can be vague about what steps an attorney may take when a client is losing capacity or when the client may be the perpetrator of abuse herself.
Prof. Radford, however, recommends two steps that stand out to me:
Client Consent Form
First, for us lawyers, we should ask our clients to execute a trusted contact form that permits us to communicate with someone chosen by the client if we believe our client may be losing capacity or be subject to scams or abuse.
Eccentricity is Not Incapacity
Second, for all of us, don't assume that older people have lost any or all capacity just because they're old or don't think or move quite as fast as they may have at one point. Likewise, don't equate eccentricity with lack of capacity. Prof. Radford quotes the poem of Jenny Joseph who in older age wants to:
. . . go out in my slippers in the rain
And pick flowers in other people's gardens
And learn to spit.
And she cites some of the achievements of older artists and scientists:
Benjamin Franklin invented the bifocal lens at age 78.
Frank Lloyd Wright worked on the Guggenheim Museum through his 80s.
Giuseppe Verdi wrote Falstaff in his late 70s.
Grandma Moses began painting in her late 70s and kept right on painting until she died at age 101.
So there's still hope for all of us to accomplish masterpieces in our later years, though I should note that all but Grandma Moses were rather highly accomplished in their younger years.
The Revocable Trust
I would add to Prof. Radford's recommendations the use of revocable trusts to provide both protection and autonomy in later years. If an older grantor names a co-trustee, she can continue to manage the trust and her finances as long as she's able to do so. But the co-trustee would have access to the trust accounts to take action if scams become apparent and to step in seamlessly if the grantor becomes incapacitated.
Related Articles: