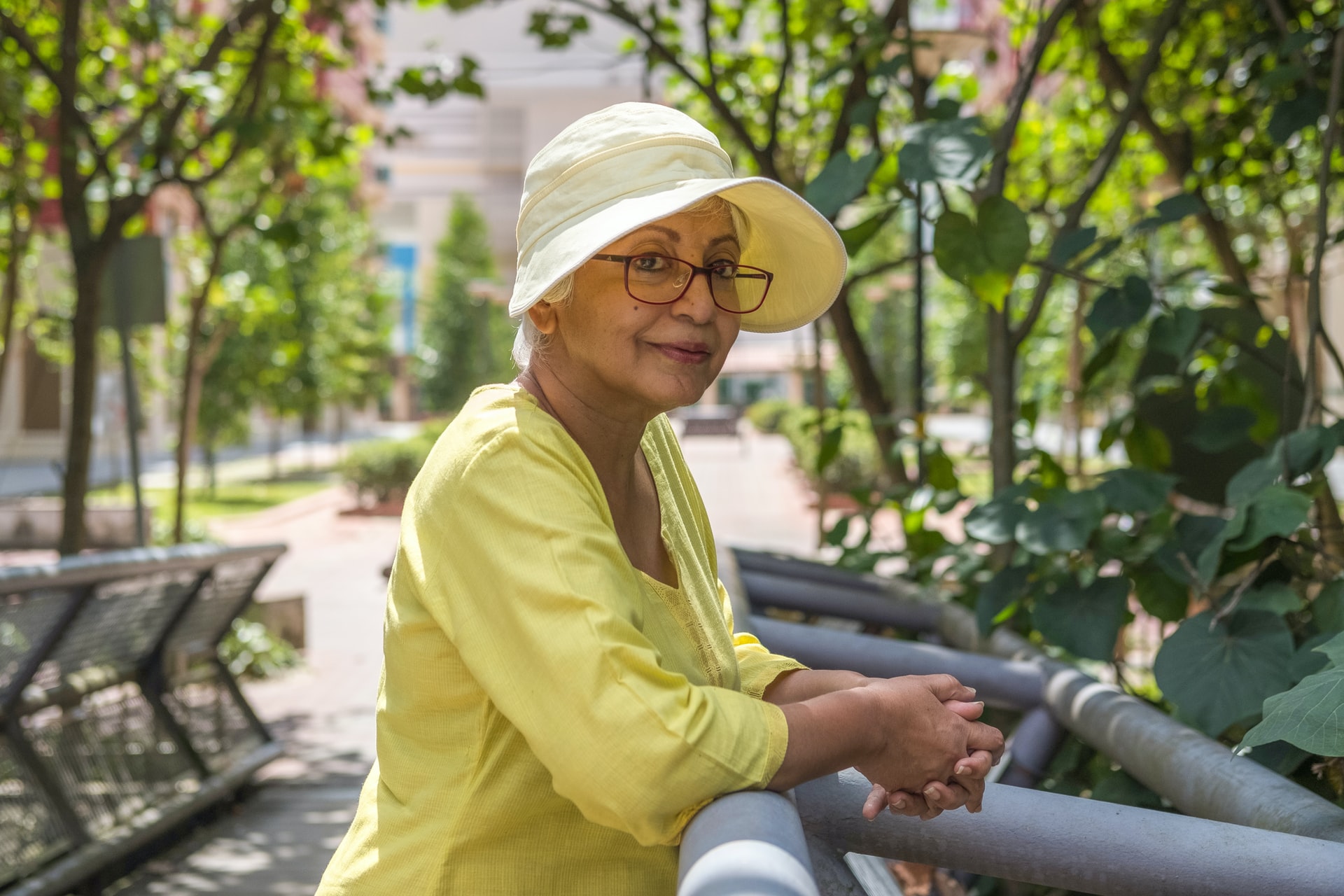 Retired University of Pittsburg Law School professor, Larry Frolik, joins Harry again in episode 2 of the AskHarry podcast discuss the pros and cons of revocable trusts and annuities for seniors.
Why revocable trusts?
Professor Frolik and Harry speak about the importance of revocable trusts. Frolik says they are "an underused but very valuable tool for people who are aging to make sure their affairs will be managed by those they trust." A revocable trust can hold stocks, mutual funds, and other monetary assets. Co-trustees can seamlessly step in to manage the trust should the original trustee become incapacitated for any reason – either temporarily or permanently. Using a revocable trust makes it easy for adult children to work with parents and then, when necessary, take over handling their affairs without having to go to probate court or wrestle with a bank or investment company that doesn't accept the durable power of attorney.
The benefits of fixed annuities for seniors
Frolik also explains the utility of fixed annuities as a way to ensure that your money doesn't run out before you do. It's a form of longevity protection in that funds keep coming in no matter how long you live. This is wise as lifetimes continue to lengthen and people enjoy better health as they age.
A fixed annuity is simple. Go to a major insurance company, give them a set amount (say $100,000), and they will agree to pay you a certain amount each year. What amount this will be varies from company to company depending on how long they expect you to live, and whatever return they expect to receive as a result of investing your lump sum payment. It's a good idea to request quotes from various companies to see which offers the best deal for your particular situation, because each company has different policies for calculating annuity payment amounts.
With a fixed annuity, no matter what else happens, you'll get a check every month. When calculating how much you would need to live on in your golden years, don't forget to account for inflation (usually 2% per year) and cost of living increases.
How about using a variable annuity?
A word to the wise – Frolik warns against variable annuities because they are very complicated, and the amount you would receive each year would be dependent on what the market does. If it goes up, you'll be very happy, but if it goes down, you'll be in big trouble if you're counting on that money coming in reliably each month.
Got estate planning questions?
Learn more about revocable trusts and fixed annuities in this informative podcast episode, and don't forget that you are invited to submit your estate planning questions at AskHarry.info. Harry will respond to you on the AskHarry blog or podcast.
Be sure to check out the blog post, AskHarry Podcast Episode 1: Planning Steps Seniors Can Take for their Protection, and the corresponding episode in this series! 
{{cta('112b4a28-0f03-410f-bfcc-dbfca1ec87d7')}}