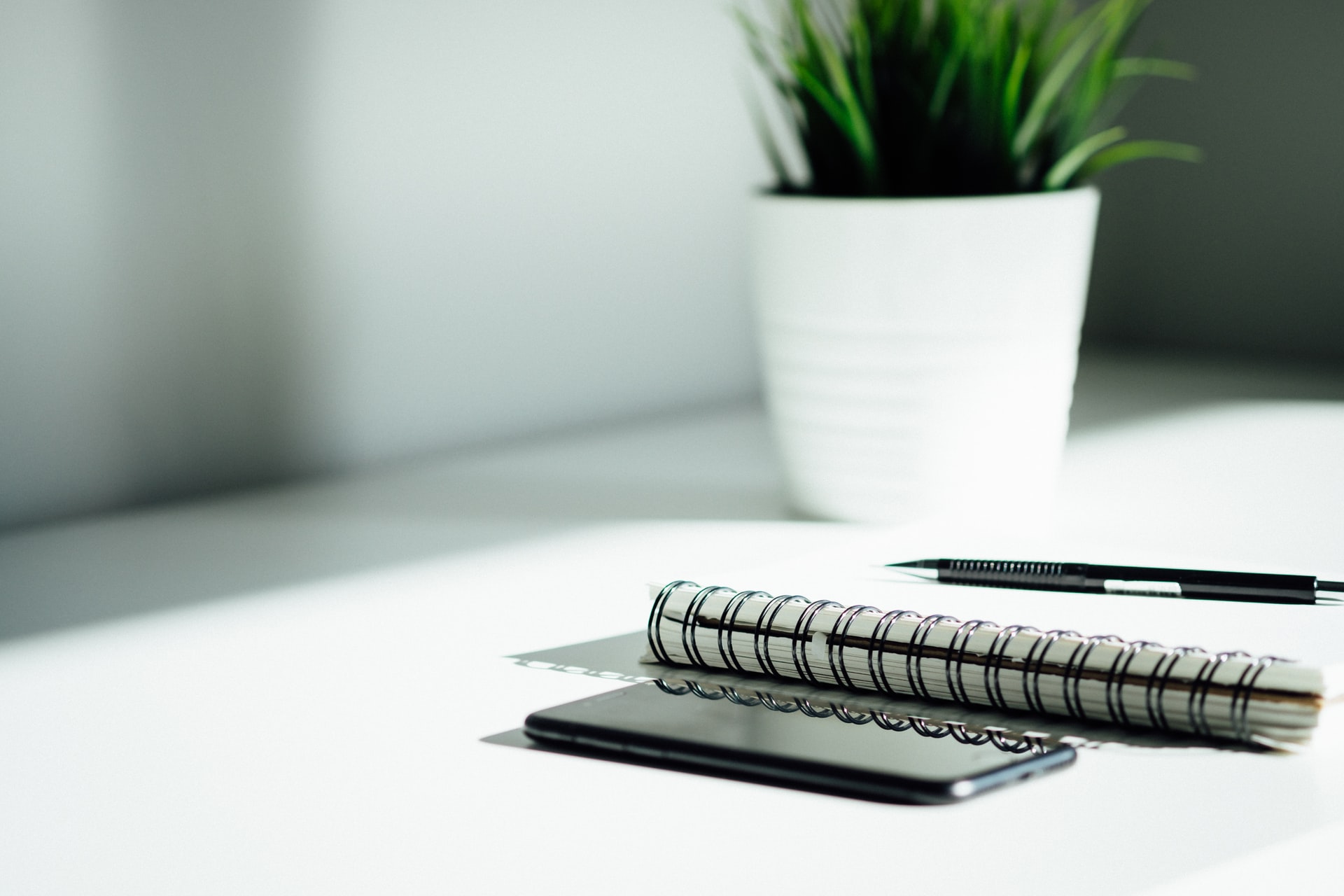 Welcome Larry Frolik to the AskHarry podcast
The first episode of the AskHarry podcast features retired University of Pittsburg Law School Professor Larry Frolik, who sets the stage for Baby Boomers who may be starting to wonder about how to best plan for the next few decades of their lives. How can seniors set themselves and their families up for stress-free golden years?
Potential mental and physical declines
In a candid, helpful manner, Frolik explains that seniors don't often like to think about their potential physical or mental decline that can accompany old age, but they should definitely plan for it. Most people experience a long or short period of decline before death.
All seniors should have a durable power of attorney in place
The most important step seniors should take is to put in place a power of attorney, naming one or more agents and an alternate to handle their affairs if they become incapacitated, whether permanently or temporarily. With a durable power of attorney in place, the agents named will be able to step in to make financial and legal decisions on your behalf. Not sure who to choose? Check out 6 Rules of Thumb in Choosing An Agent Under A Durable Power of Attorney. In summary, make sure to choose an agent who genuinely cares about your best interests, proximity to where you live, and don't forget to line up successors in case one of the agents you name isn't available for any reason. Don't worry too much about not choosing someone and hurting their feelings, and don't name more than two agents—doing could become cumbersome.
If you became incapacitated and don't have a durable power of attorney in place, anyone wanting to become your agent would have to go to court to be appointed, which takes valuable time, energy, and financial resources. It's totally unnecessary, especially when putting a durable power of attorney in place is so simple. Everyone over age 18 should have one, especially seniors.
Health care proxies, medical directives, and HIPPAA releases are also highly recommended for all seniors. Read more at Why Would Anyone Do Estate Planning? A Lot of Bang for the Buck.
Worried about scams? You should be.
Online, texting, identity theft, and other scams are on the rise, and being a victim can be costly – billions of dollars are stolen every year in the US — as well as emotionally devastating. Seniors can be more trusting and vulnerable, and often have more access to funds from pensions, retirement accounts, and other assets than people in younger generations. To protect themselves, seniors should block scam calls and emails to prevent fraudulent influences from wreaking havoc on their finances. Don't know how? Larry recommends just asking the nearest 20-year-old.
You're invited to subscribe – and ask a question!
If you have estate planning questions, check out AskHarry.info, and don't forget to subscribe on Apple Podcasts, Spotify, or another podcast platform for new episodes. Got a question that you can't find an answer to? Post it at AskHarry.info and Attorney Harry Margolis will respond. Check out our page with all of our podcasts.