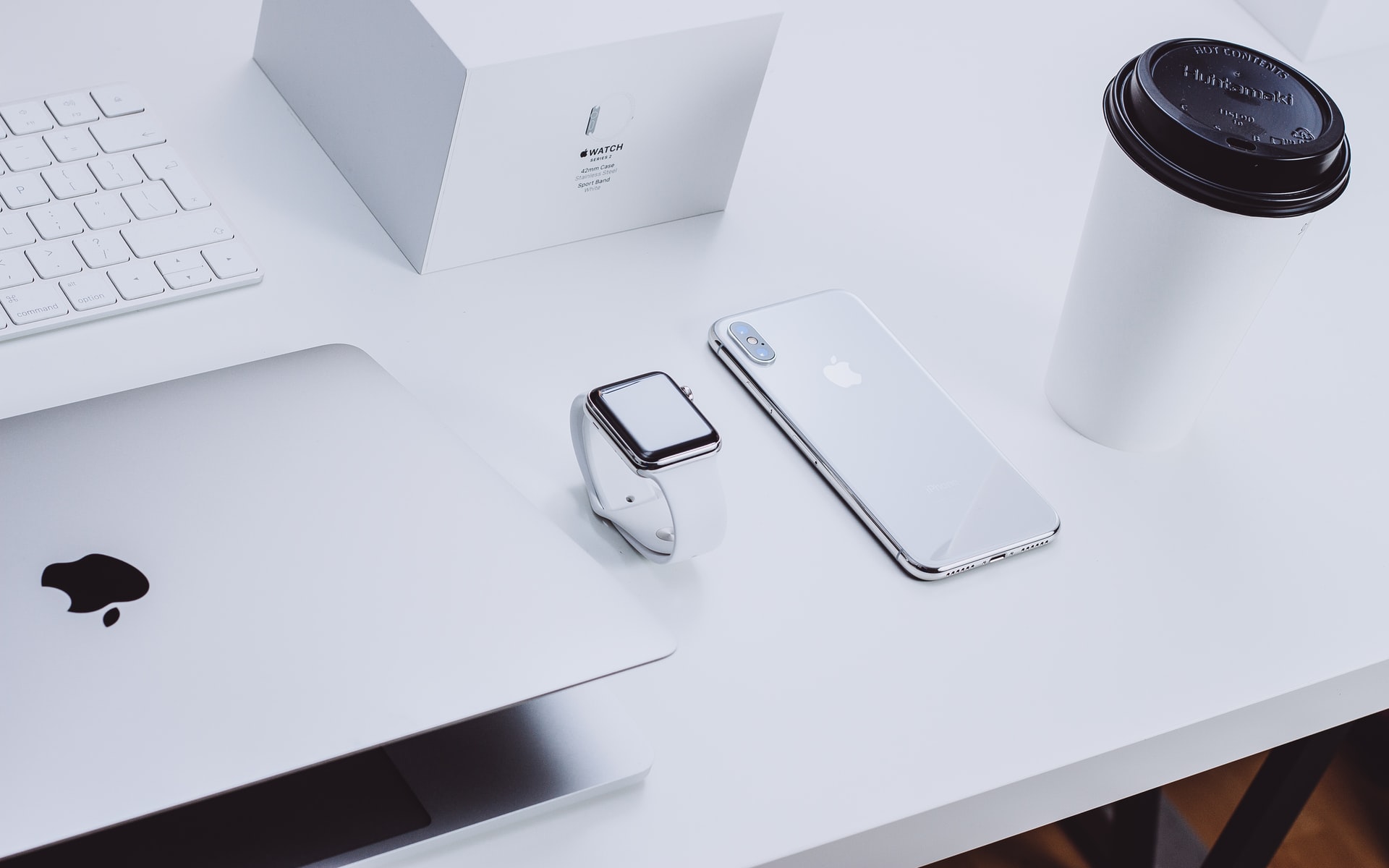 We have a client who is trying to access his deceased wife's account Apple iCloud account and has run up against Apple's requirement that he obtain a specific court order giving him access. To obtain such an order, our client must first probate his wife's estate, which otherwise would not be necessary.
Why Apple Can Make Our Client Go to Court
Our client has no rights as a surviving spouse. And even if he were appointed personal representative of his wife's estate he would have to take the further step of seeking the court order. At first look, it seems like this extra court proceeding should not be necessary since the personal representative for most purposes steps into the shoes of the decedent. If the deceased wife had access to her iCloud account, why shouldn't her personal representative?
The answer is that the relationship with Apple, and thus the rights of an account holder's estate, is governed by contract. You know, all of those terms you agree to by checking the box since they're too much to read and they're non-negotiable in any case.
Privacy Protection
But why is Apple making it so difficult for heirs to access accounts owned by people who have died? The answer, they say, is to protect the deceased individual's privacy. Here's their explanation:
Every day, people all over the world save important documents, memories and more on their Apple devices and in iCloud. At Apple, we consider privacy to be a fundamental human right, and customers expect us to help keep their information private and secure at all times. In the unfortunate event of a customer's death, Apple will not be in a position to know if they would want their information to be shared with anyone or with whom they might want to share it. 
In our client's case, his wife's account may hold family photos that he and his children would value having. Or account numbers for his wife's Swiss bank account. But it might also contain correspondence with her lover or her private diary, the contents of which would hurt her husband and children. We don't know, which is why Apple makes it difficult to gain access to the account.
Of course, our client also doesn't know what's in the account. He's now faced with the decision of whether to spend several thousand dollars in legal fees to open a probate matter and obtain a court order that would satisfy Apple, not knowing if the expense would be worth it.
Two Solutions
Is there another solution? Not now, but there could have been. Our client's wife might have taken steps to give her husband access to her online accounts at Apple and elsewhere. In some cases, tech companies allow you to appoint an agent to have access to your online accounts and to control how much access you provide. I could not find that when searching online for Apple and iCloud. However, Apple does permit family sharing of iCloud storage. So, our client's wife could have given him access as a family member.
In other words, the first step all of us can do is look at the rules of the tech companies where we have important accounts and take whatever steps are necessary to give family members access. Of course, that's assuming we want to give them access. That's the approach that follows the rules set by the tech companies.
The other approach is a workaround. Computers don't know who you are (unless you're using your thumbprint for access). So, if you share your usernames and passwords with your family members, they can gain access as if they were you. The risk here is that the more places your information is spread around, the higher your risk of being hacked. You will have to balance convenience for your family and risk. You might just let them know how to access your computer where all this information is stored for when the time comes that they need it, whether at your death or upon your disability.
Related Articles: